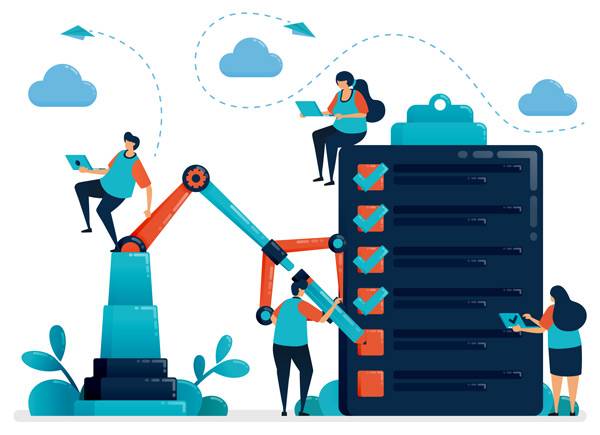 Attract Website Traffic and Rank Higher with SEO Company in London
In today's digital age where almost all businesses have moved their operations online in some capacity or the other, the intensity of competitiveness has significantly increased. With all businesses online looking to edge out their competition by ranking higher, SEO has become a key player in the game.
London has seen a huge increase in eCommerce and local businesses in the digital sphere over the past decade. SEO has become imminent for all types of businesses across London to ensure that their website is not only bringing traffic but also generating good revenue.
This shift has established the need for having an SEO company in London for businesses, which can help them stay ahead of their competition online. 
A competent London SEO company can tackle the technical aspects of website optimization, carry out marketing campaigns, find the most attractive trends in the industry, and much more. This assists businesses in enhancing their online presence and capturing more customers from the pool of their target audience.