Infidigit as an SEO Contract Company
The need for SEO services has evolved over time, and so has the need for a company that can keep up with the ever-evolving shifts in search engine requirements. Infidigit, as an SEO company, is an established name in the industry. With a highly qualified team of professionals that tend to specific domains and industries, Infidigit prevails in offering ventures with a multitude of SEO-related and content marketing services that can help them shine in the digital sphere.
Services Offered by Infidigit
Infidigit specializes in presenting businesses across the world an opportunity to propel their search engine rankings and making their web pages SEO friendly with general and eCommerce SEO services. Here are some of the many types of services we offer:
Want to boost your website's organic sessions? Avail our SEO services to catapult your sessions, and witness your Revenue as well as ROI rise.
Increase online sales of your Ecommerce store via our unique SEO techniques. Join hands with us to achieve higher rankings, and drive more customers.
Running an enterprise business and struggling to create a digital impact? We specialize in creating growth stories via organic search.
Targeting a local demographic for your business? Seek our specialized Local SEO services to attract more customers to your local business and increase your sales.
Want to understand the scope of website optimization before availing SEO services? Our 270+ point SEO audit checklist identifies key issues that could hamper your visibility on SERPs.
A website penalty is a nightmare for businesses. So, reach out to our SEO experts who shall develop effective strategies to reverse penalties and help secure high SERP rankings.
Here are some of the most prominent reasons why Infidigit is the most practical choice for any SEO contract requirements:
Infidigit's SEO Contract Staffing Model
Infidigit offers two Models for SEO contract staffing services, which can be differentiated by how they operate. Here are these two staffing models:
In this contract staffing model, Infidigit hires a qualified individual to work on the client's location daily (or weekly working hours required by the client). This service is restricted to the region of Mumbai only as of now.
The client does candidate interviews and vetting before finalizing him/her/them. Post selection, the candidate works on the client's website full-time, seated in our office.
Clauses for the SEO Contract by Infidigit
To ensure optimum services delivered by the contract staffing employees, Infidigit incorporates the following clauses to make aware SEO contract employees their responsibilities, as well as define the roles and semantics of the clients and the employees:
a) If working on Model 1, the employee will be on-site working for the client for a period of 6 months to 1 year, depending on the client's requirements/objectives.
b) If working on Model 2, the employee will be employed full-time with the client and will be reporting to them regularly, seated in Infidigit's offices.
c) The client and the employee will take the target responsibilities of the client's requirements or objectives. Infidigit will be exempt from any target or growth responsibilities.
d)  Infidigit offers customized plans for delivering overall growth to the clients.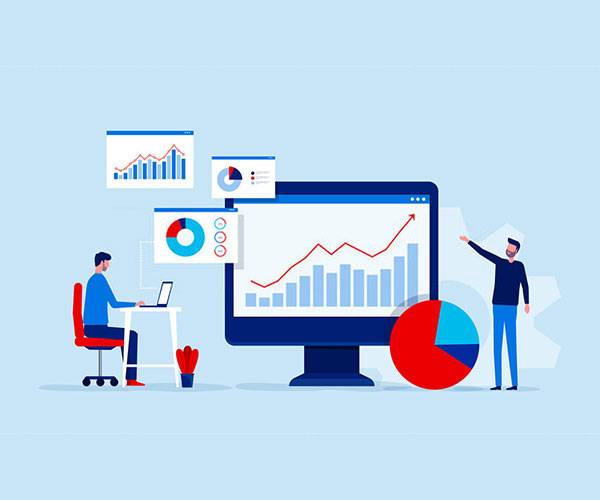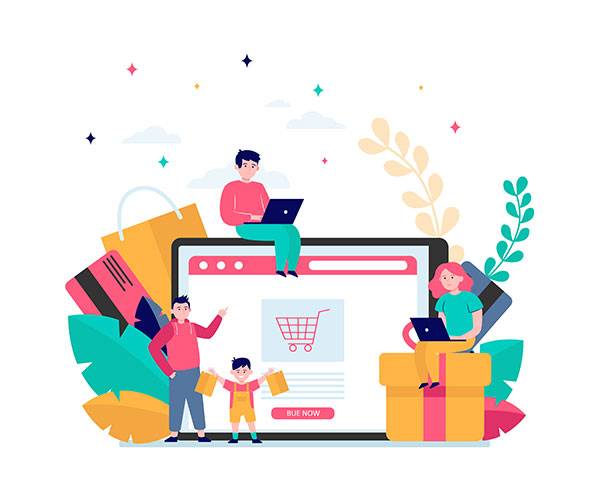 Infidigit- Reliable SEO Contract Staffing Solutions
With an elaborate understanding of the SEO domain and having worked with premium clients, Infidigit specializes in offering a unique and targeted solution to businesses.
Now, Infidigit has launched a beta service model, limited to Mumbai as of now, to offer SEO contract and staffing services. Our SEO contract services are projected to expand in multiple cities in India. In case you have similar requirements in any other city, you can contact us, and we will let you know the timeline of when we will start offering these services in your city.
Looking for a Dedicated Plan?
We are here to help. Get in Touch with our experts!
Our Featured Case Studies
Subscribe to Monthly Growth Marketing Newsletter
Once a month, 100% Useful. No spam.