Search Engine Optimization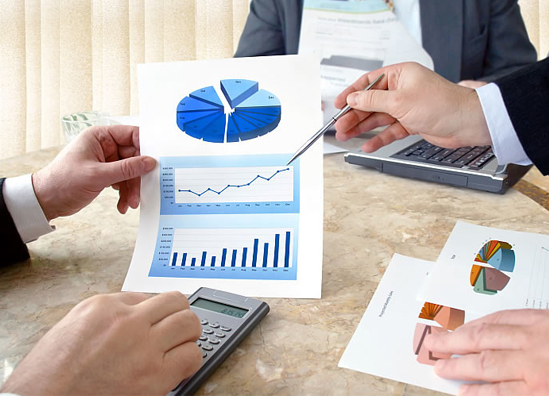 Did you find us as the top result on Google? That is because we are the best at what we do. Would you like us to help you get similar results?
Everyone would like their site to rank first for their target keywords but not all of them deserve it. Your site needs to earn that right.
With more than 200 algorithm signals and 500+ quality updates to the Google core ranking algorithm, your site needs to be optimized by people who are obsessed with SEO.
At INFIDIGIT, we engage team members who love working on SEO and are obsessed with the Google algorithm changes. This helps our clients to focus on running their business while we focus on the SEO of their site.
Our standard engagement model with our client includes the following.
SEO Strategy
SEO Consultancy
Keyword Research
Competition Analysis
Market Share Research
Technical Audit
OnPage SEO
Content development
Influencer outreach
Digital PR
Reporting and analysis
Contact us today so we can help you gain higher visibility on Google search