Home > BFSI SEO Case Studies
We are an award winning SEO specialized agency, popular choice amongst the BFSI industry to drive revenue by organic traffic.
Looking for an extensive SEO Audit for your website?
Unleash your website's potential by harnessing Infidigit's 400+ SEO audit to achieve peak site health & dominance on Google organic search.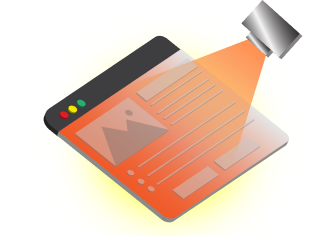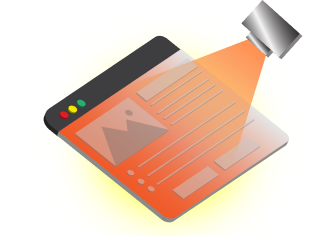 Looking for an extensive SEO Audit for your website?
Unleash your website's potential by harnessing Infidigit's 400+ SEO audit to achieve peak site health & dominance on Google organic search.
our BFSI industry clients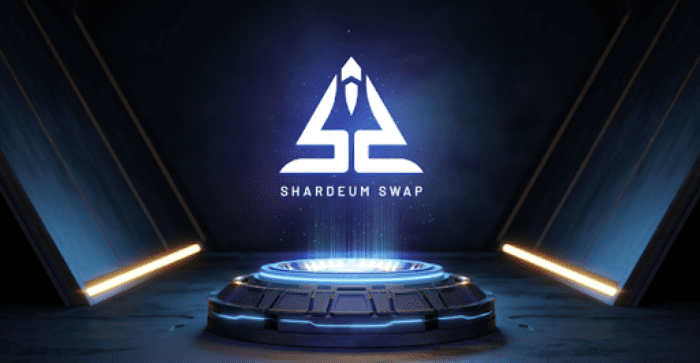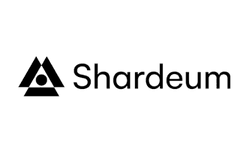 Shardeum is the world's first EVM-based L1, linearly scalable smart contract platform that provides low gas fees forever while maintaining true decentralization and solid security through dynamic state sharding.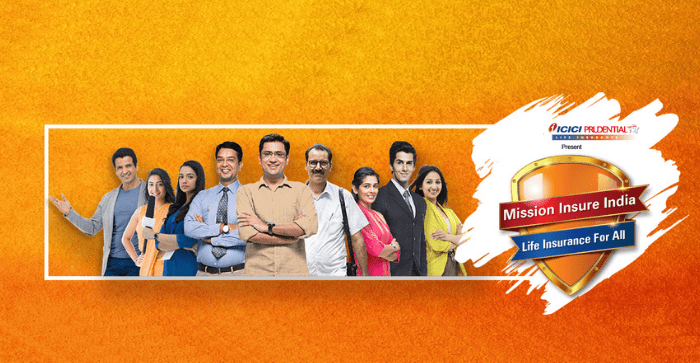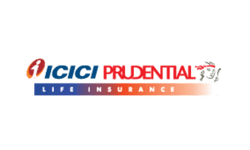 One of the top players in the Indian life insurance space with AUM of over a trillion rupees, ICICI Prudential offers long-term savings and protection products to meet different life stage requirements of their customers.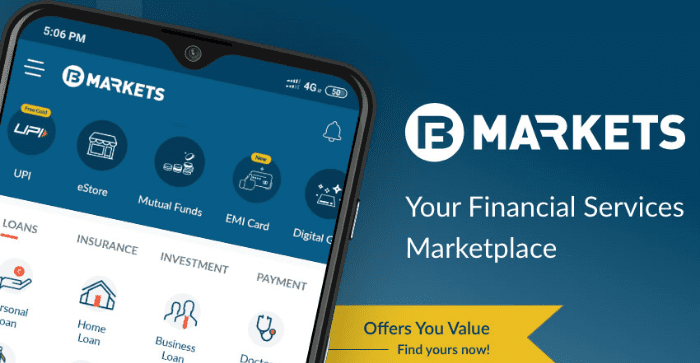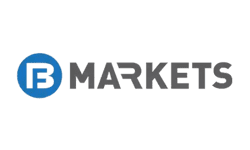 Bajaj Markets Limited is a financial service of the Bajaj Group. Its core businesses are spread across Lending, Insurance and Wealth Advisory. Bajaj Markets group companies offer to its customer franchise a vast portfolio of financial services and insurance products.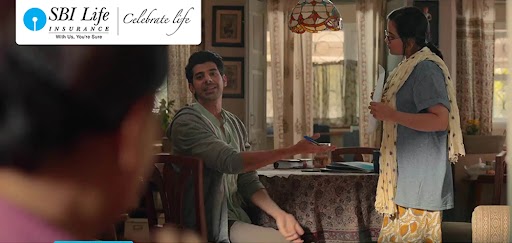 SBI Life is a leading Indian brand in the insurance sector, providing a wide array of life insurance and pension products, backed by the trust and stability of the State Bank of India and global financial expertise. Committed to securing futures, SBI Life offers comprehensive financial protection and investment solutions to its customers.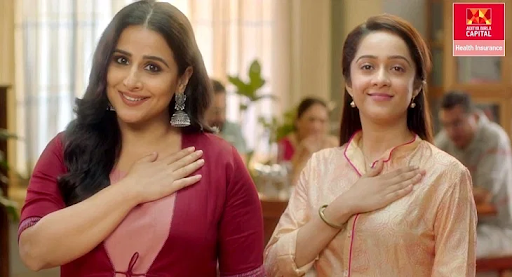 Aditya Birla Health Insurance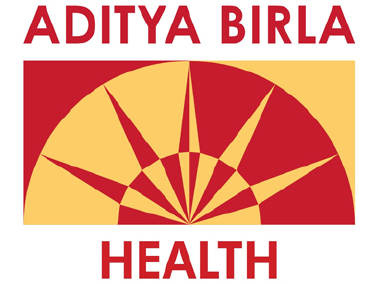 Aditya Birla Health Insurance, a prominent Indian brand, offers comprehensive health coverage with innovative plans and a wide network, emphasizing holistic well-being and financial security for individuals and families.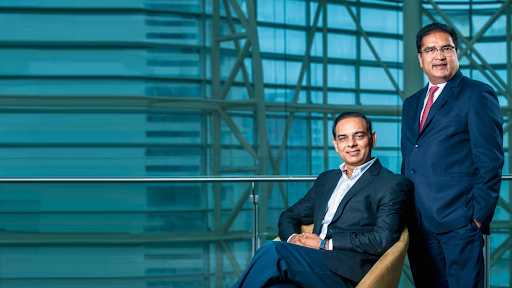 Motilal Oswal, a renowned Indian brand, is a leading financial services company offering expertise in investment and wealth management, known for its client-centric approach and a wide range of financial products.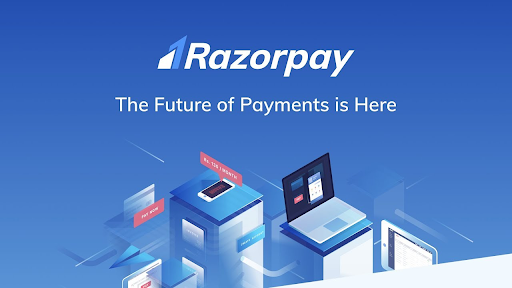 Razorpay, an Indian fintech leader, is dedicated to revolutionizing online payments with its user-friendly platform, catering to businesses of all sizes and driving the growth of digital commerce.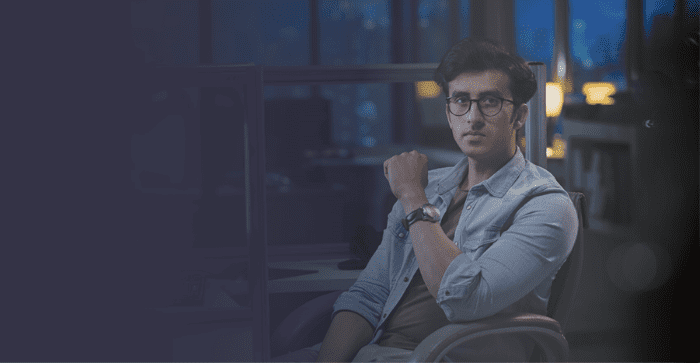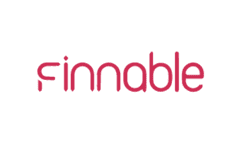 Finnable is one of the fastest growing financial technology (Fintech) start-up to help employees get hassle free loans. Our mission is to make personal loans available to all salaried professionals in less than 1 minute.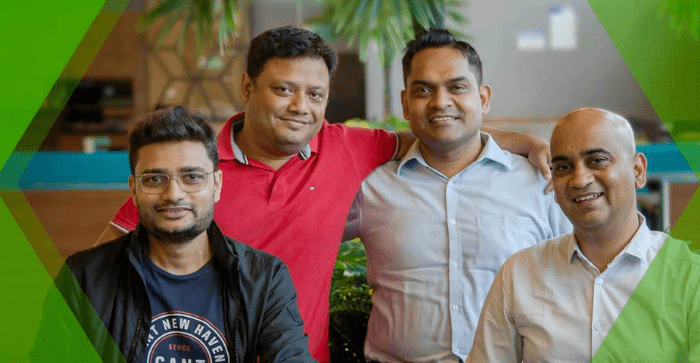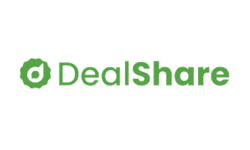 A fast-growing e-commerce startup, DealShare is a hyperlocal online buying platform for multi-category consumer products focused on the new 'WhatsApp first' India. Their mission is to target the new 500Mn users from non-metro cities & rural market spaces who haven't shopped enough online and are uncomfortable on other platforms.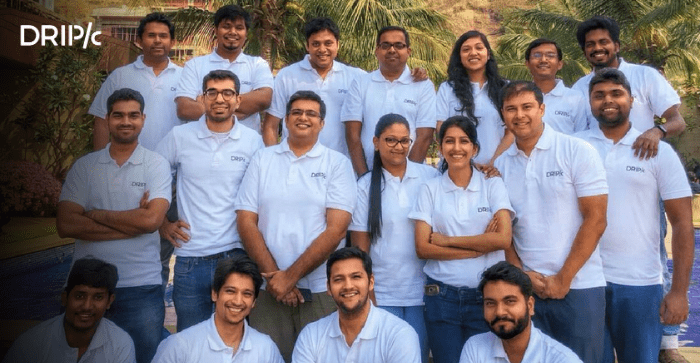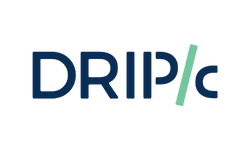 Drip Capital is a Trade Finance company providing collateral-free post-shipment finance to Indian exporters with instant approvals and minimal documentation. Drip Capital is a California- and India-based fintech company, focused on solving the working capital problem for SME exporters using technology.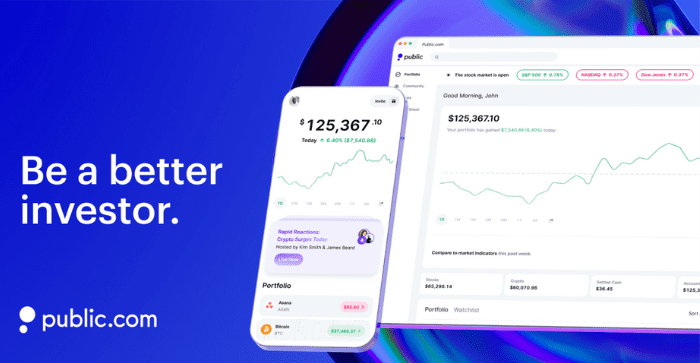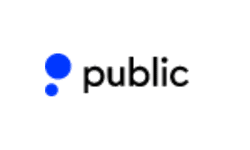 Public.com is an investing app where members can buy stocks and ETF's, follow interest-based themes and learn from a transparent community of friends and subject-matter experts along the way.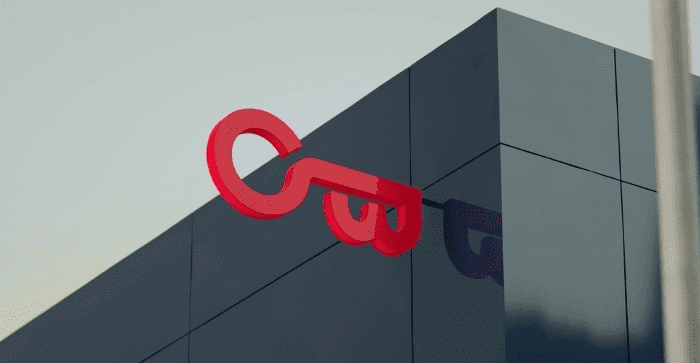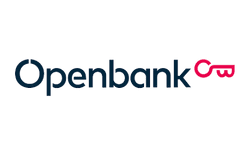 Open Bank is India's largest SME Business banking platform that is fast changing the way business banking rolls and helping businesses hustle their way through business finances.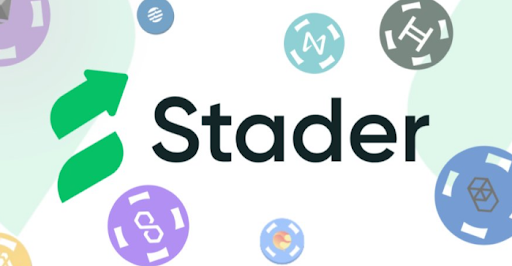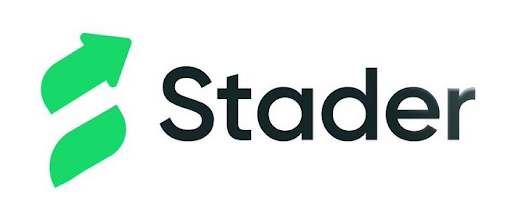 Stader is a non-custodial smart contract-based staking platform that helps you discover and access staking solutions conveniently. We are building key staking middleware infra for multiple PoS networks for retail crypto users, exchanges, and custodians.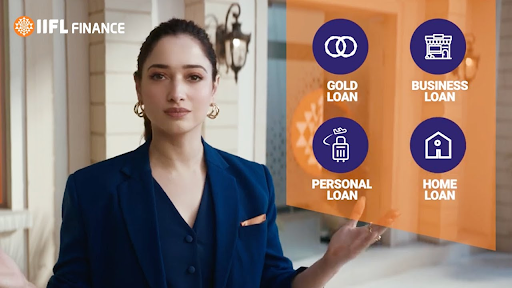 IIFL Finance, a prominent Indian brand, is a leading non-banking financial company that offers a diverse range of financial services including loans, wealth management, and investment solutions, catering to the diverse needs of individuals and businesses.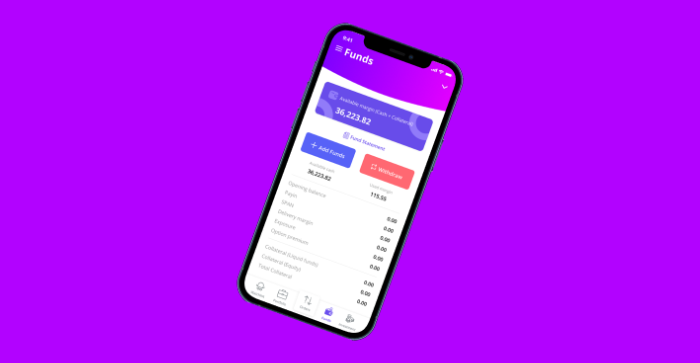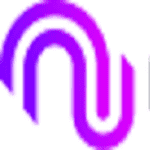 NUUU bridges the gap in wealth creation by building an all-in-one FinApp for retail customers to engage in Indian & Worldwide Stocks, Mutual Funds, IPO's, Insurance, Buy-now-pay-later products, portfolio management and more. It is India's first 5G ready FinApp with multiple innovative features like eKYC via WhatsApp and more.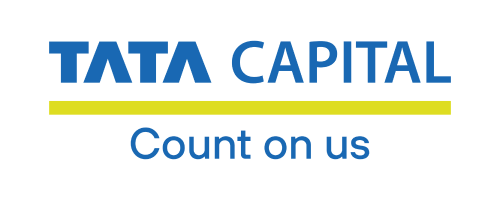 Tata Capital is a renowned global financial institution. Born from the prestigious Tata Group, it inherits over a century of legacy and expertise. Offering a range of solutions including loans, investments, insurance, and wealth management, Tata Capital stands as a reliable partner for financial needs worldwide.
"It's been a great going working with your agency on SEO for Stader. We've seen great gains Month over Month with the first report. Looking to take Stader to higher heights with your agency's expertise. The team is highly responsive and knowledgeable and been a guiding light for us."

Awant Bhagat
Head of Digital Marketing at Stader
"Since our engagement with Infidigit, it has been a great experience. With their expertise in SEO, they have helped us build SEO-optimized content for our website. We look forward to continuing our relationship and growing stronger with Infidigit."

Suresh Chettiar
Marketing and Product Head at NUUU