TEAMS
Globally acknowledged search marketing professionals who work as an extension of
your marketing team to deliver consistent ROI for your online business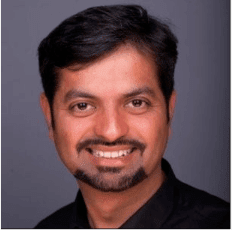 Kaushal Thakkar
Founder & MD
Kaushal has developed search strategies for various organisations, ranging from large e-commerce websites to small and medium-sized businesses for over 17 years. Being an engineer and product manager in his earlier days, he loves to hack growth for websites via technical SEO strategies. During his stint of four years at Myntra, he received multiple awards for defining the search strategies for Myntra website. Now at INFIDIGIT, he continues implementing Award Winning SEO strategies for various other brands. When not at work, he likes to travel, chat about meditation and listen to his son talks about his exciting, new experiments.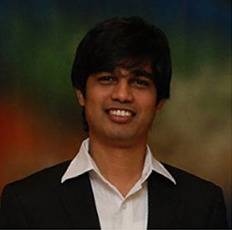 Kiran Washindkar
Vice President – Digital
A result oriented professional backed by two decades of work experience ranging from faculty, corporate trainer, digital marketing and entrepreneurship. 14 years of experience in SEO, Digital & Growth hacking while having worked for startups such as SourceSecurity.com, Quikr.com, Housing.com, MediAngels.com and many more.

Project Management Team
Our project management team ensures that all deliverables related to SEO projects get completed within the predetermined time frame. They also make sure that the SEO action plan is executed as per the agreed-upon strategy.

Technical SEO Team
Our Technical SEO team audits your website to ensure that it's adhering to SEO best practices, performs keyword research, competition analysis, and on-page and off-page SEO. They are competent in technical knowledge for SEO (HTML, CSS, JS), Google Analytics, webmaster tools, back-end SEO and various other online tools

Content Team
The Digital Content team copy-edits and produces content for various online websites to support client deliverables. They deliver high-quality content with impeccable grammar, punctuation, spelling, sentence structure and style.

Digital Marketing Team
The Digital Marketing team engages in influencer marketing and assists in the planning and strategizing of outreach activities