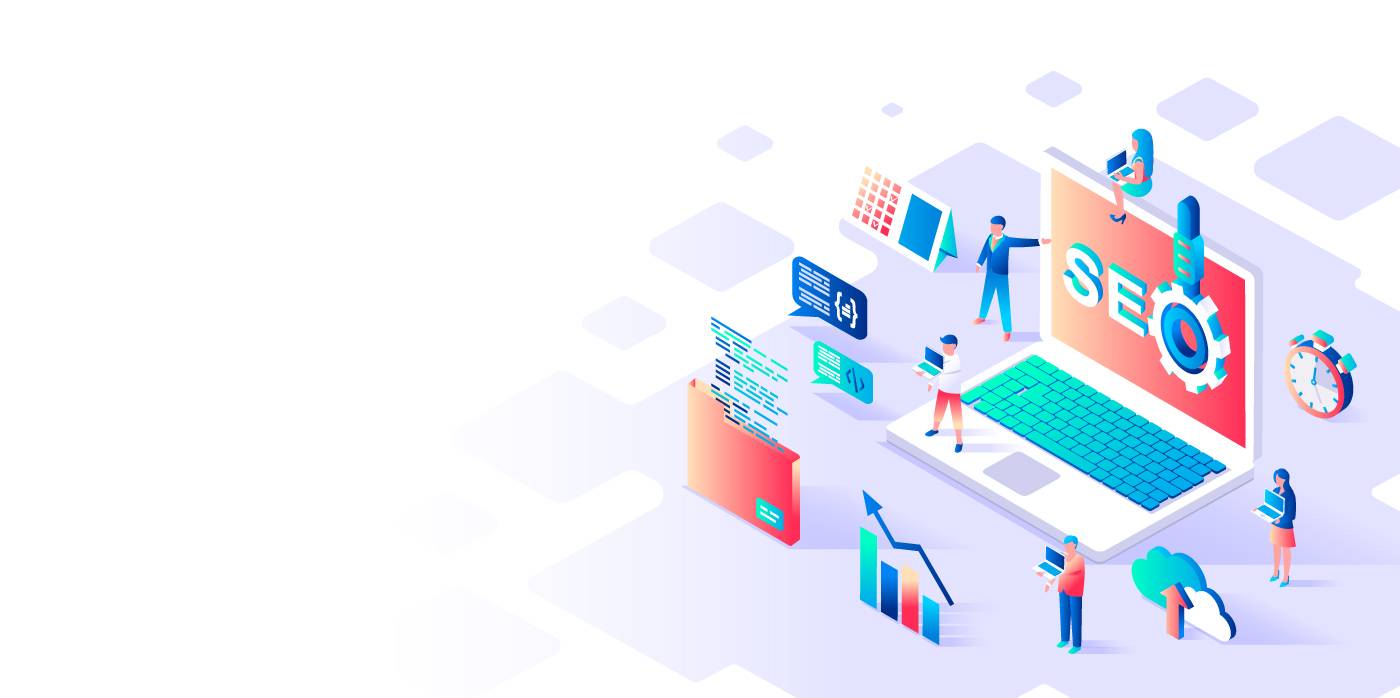 Use SEO To Accelerate Your Company's Profitability
More than 6 Billion searches are done every day. How many of these drives traffic to your website?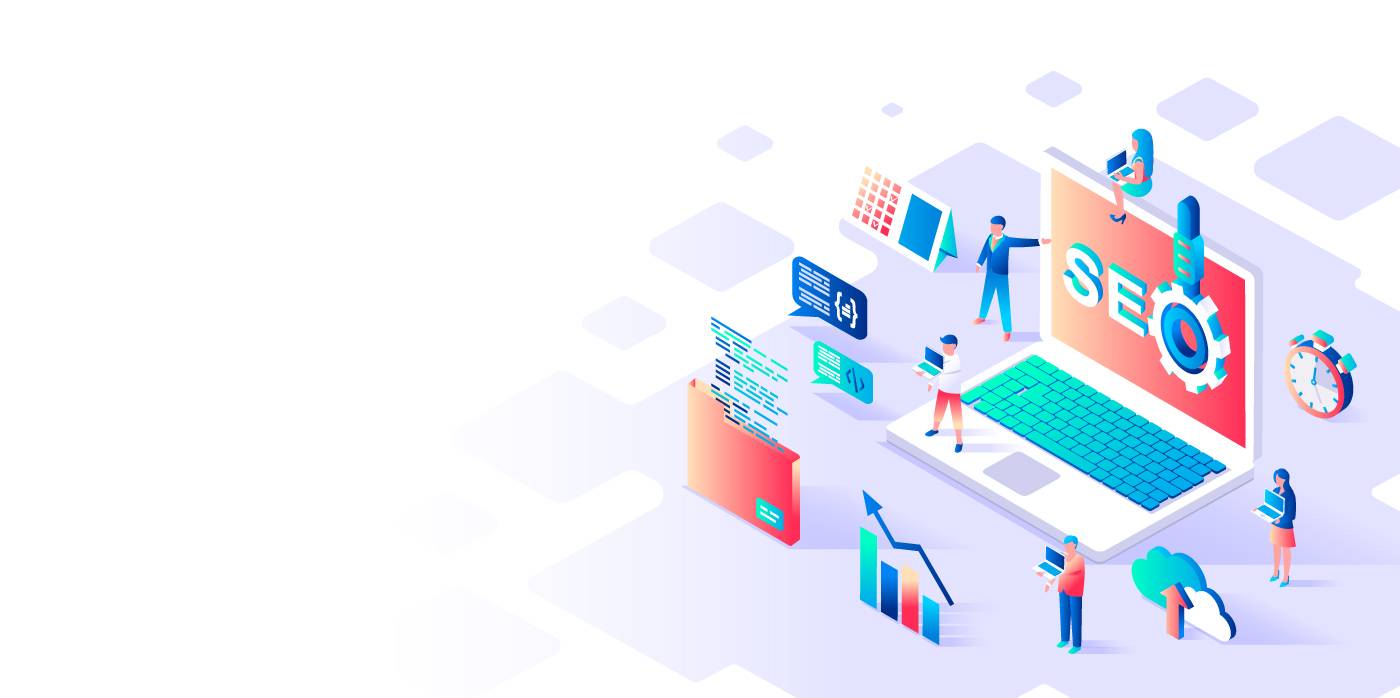 Winner of Multiple International & National Awards
For us, SEO creates excitement which in turn rewards our clients with measurable revenue growth via Search Engines This has helped us to win multiple awards over the years.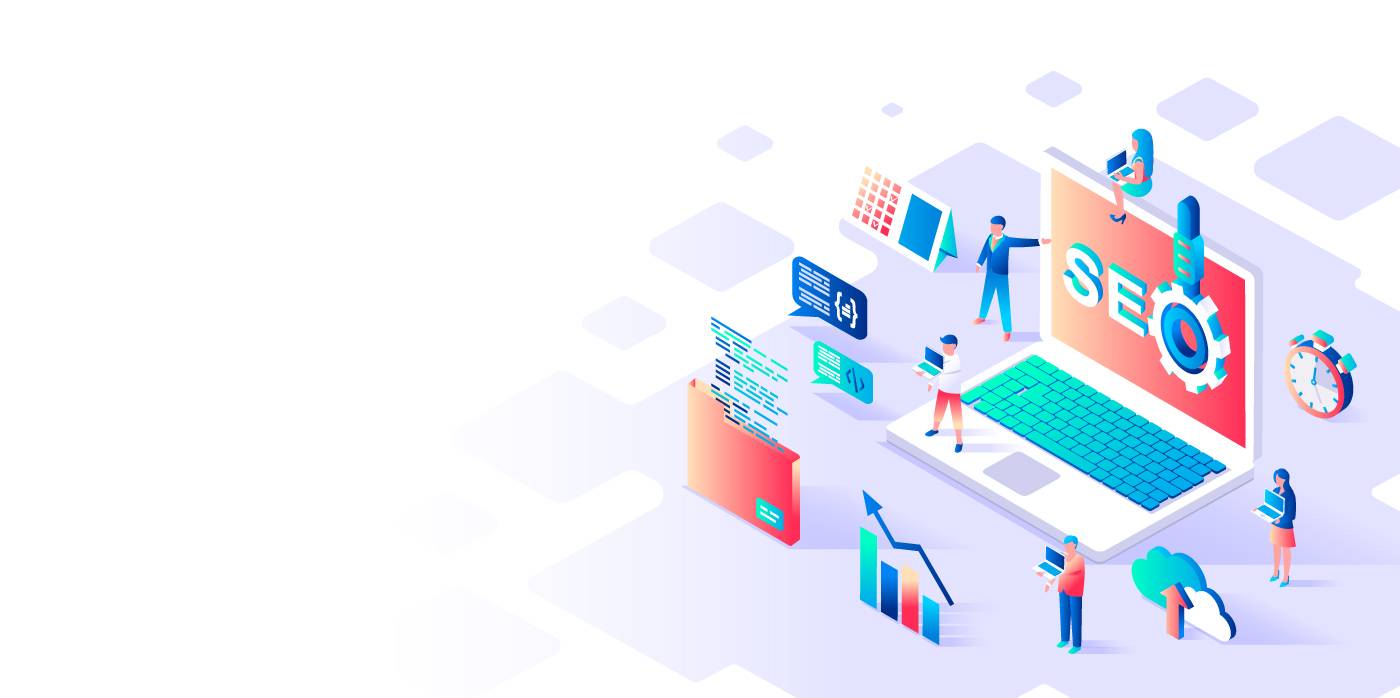 Trusted By Leading Brands
Over the last 15 years, Our team has optimised several websites that have delivered consistent results.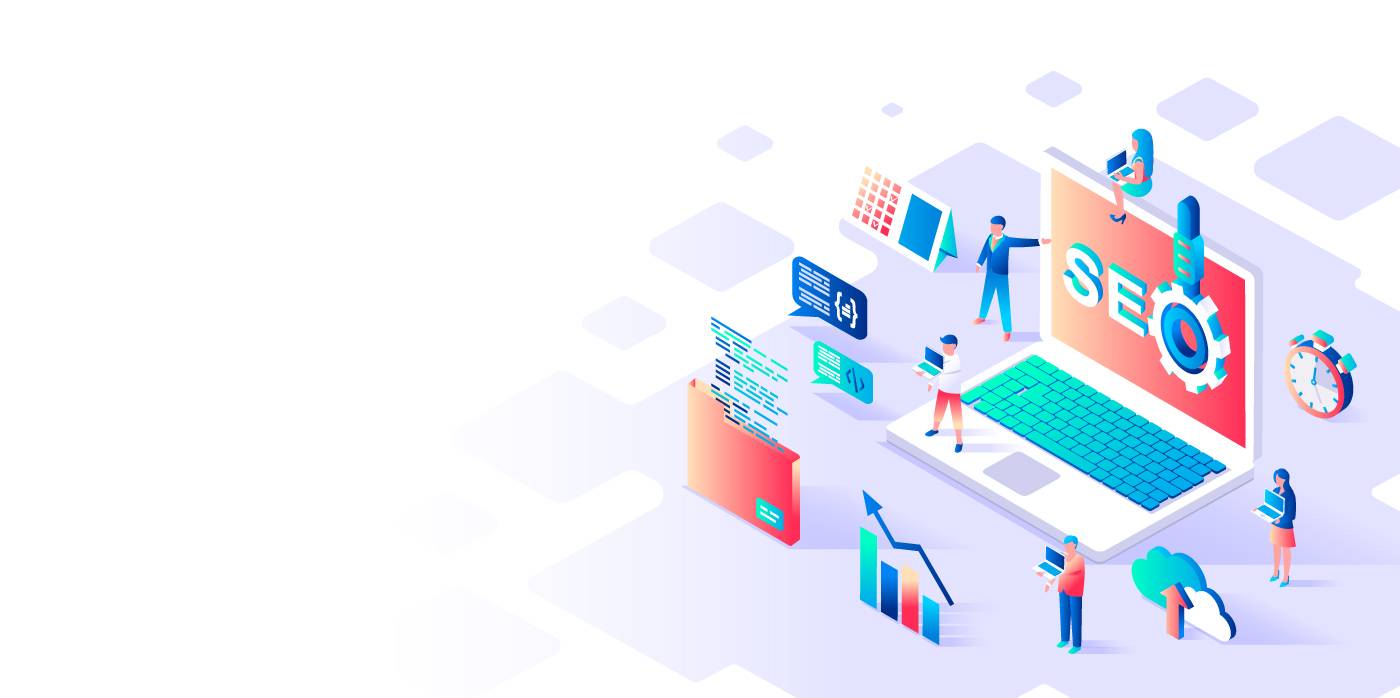 Connected With Industry Experts
Old practices have become obsolete and newer practices have evolved. Our team stays connected with the industry experts to stay ahead of ever-evolving algorithms.
About Infidigit -
SEO Company in India
Over the years, Infidigit team has led hundreds of SEO projects. We are specialized in target-based delivery and take pride in our process driven approach. Due to our forte in SEO we have a knack of driving results while measuring our client's ROI and Revenue. This 'Growth-Hacking' is highly appreciated by our clients. We are the only SEO company from India to be the finalist at the "Search Engine Land Awards" till date.
We are currently working for some of the best brands in several countries, to improvise their Revenue & ROI. We work with brands as an extended arm of their digital marketing team to ensure that they have an SEO friendly digital ecosystem.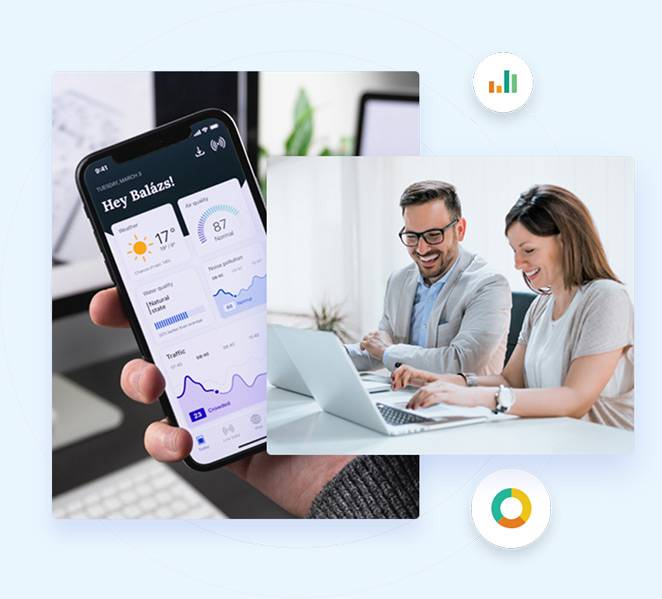 Team INFIDIGIT helped us with identifying and correcting the challenges faced with merging two established websites. Their technical SEO knowledge helped in ensuring that the right SEO tasks were prioritised and implemented, which in turn resulted in us expediting and increase in organic visits to superbalist.com website. Their data-driven approach to SEO & focus on improving ROI for their clients makes them the SEO team I recommend.

After re-launching our website in 2016, we wanted to make sure that our SEO strategies were refined as per the current requirements to pull in some great organic traffic and this is how INFIDIGIT stepped in. From conducting a thorough website audits to optimizing individual pages, they were able to optimize the Myntra website with efficiency. As a result of these measures, we were not only ranking on many high traffic keywords but we were also able to achieve the featured snippet position on many keywords. Not just that, Myntra won multiple awards for its SEO strategies, all thanks to team INFIDIGIT's focused efforts

For ZEE5, establishing a strong presence on Google search engine ranking page was vital to expand its visibility. Right from the start, the team had a strong sense of clarity in the solutions they recommended. User experience was the central goal for both – INFIDIGIT and ZEE5, one of the key reasons why this partnership is effective. The results showed an increase in the number of users and organic visits. That said, the results made us ambitious to achieve more significant milestones with INFIDIGIT.
In the past few years, we, at Zivame, have been looking to expand our reach in the digital space, especially Google. Considering how competitive the online circuit is, we knew we had to push the envelope. However, since the time our association with INFIDIGIT began, things have been looking exceptional with their data-driven SEO strategies. Thanks to which, we were exhilarated to see INFIDIGIT achieve the target of 100% increase in non-brand traffic, two months before the set timeline. Such spectacular results can only take them forward in the road ahead.

Technical SEO is where INFIDIGIT excels. What I liked the most about INFIDIGIT team is the sense of clarity and eagerness to explore different solutions. We saw this first hand when they proceeded to address the challenges we faced with utmost clarity and precision. Now, with a clear roadmap in mind and data-driven SEO strategies, INFIDIGIT continues to hit the bull's eye in target achievement. This raises our hopes to achieve much bigger targets with them in the future.

We have grown online traffic and sales for multiple businesses. We would love to do it for you too.