Your website should rank for priority keywords which have high conversion rates.
Our SEO audit service covers more than 250 technical parameters which ensures that we improve your conversions.
Get the Best SEO Audit Services Without Any Hassle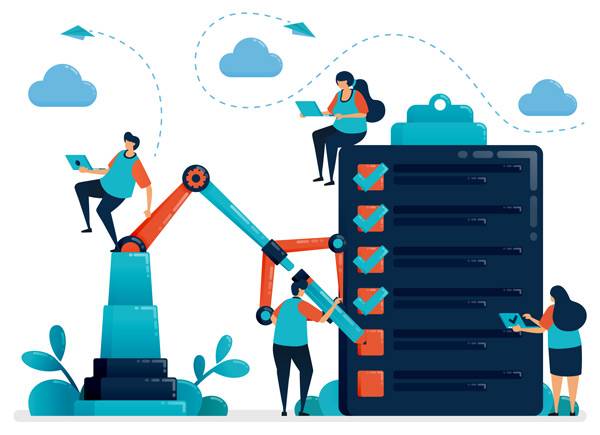 Seeking the best SEO audit services for your website? 
If the answer is yes, then your quest ends here at Infidigit. You can now find the best SEO audit services to get your website in the best possible shape by fixing any optimization errors. Simply choose Infidigit to get an extensive SEO audit done, which includes a 250-pointer technical SEO checklist for your website.
As an SEO audit company, we will be customizing your audit on the basis of your industry and other variables. Our professional website audit services include examining your website architecture and code while also studying the URL structure. We will also look at factors like the page load time and web page code along with the sitemap and robots.txt file. This will ensure that your web pages are suitably ranked on search engines.
Some of the general aspects covered under SEO audit services include On-Page SEO Audit, Content SEO Audit, Technical SEO Audit Services, Architecture and Code Review, and Google Penalty Identification Audit, to name a few. While the website has to tap the right Open Graph, meta tags and schemas, it should also have proper image tags. We study all such important aspects before suggesting any site improvements.
On-page audits verify whether your web pages are optimized with regard to aspects like content quality, website structure, website design and responsiveness. On-page SEO can be divided into two broad categories: on-page SEO audit, including analysis of keyword density, canonicals, redirects, content, title and meta data, URL structure, etc. and technical SEO audit, including analysis of website structure, AMP, PWA, structured data, crawl stats, sitemap and robots.txt etc.
Infidigit's excellent SEO audit services will help you fix current site issues while optimizing it and driving higher rankings on search engines.
Why Choose Infidigit as SEO Audit Service Provider
Struggling to improve organic traffic figures for your website? We at Infidigit can help you conduct a complete SEO Audit of your site to boost organic traffic. Our SEO Audit Services would include a checklist of 200 pointers and a detailed SEO Audit Report.
Though our SEO Audit Service is customised based on your industry, here are some of the major aspects we cover while doing SEO Audit:
Technical SEO Audit

On-Page SEO Audit

Off-Page SEO Audit

Architecture and Code Review

Content SEO Audit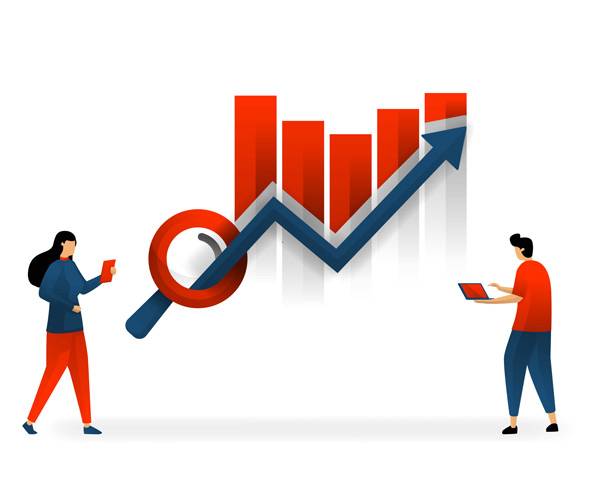 SEO Audit Services Includes
Architecture And Code Review
Through an in-depth review of website architecture and code, we discover the underlying potential of your website.
We focus on deeply analyzing the web page code, URL structure and page load time to ensure they are SEO friendly.

The sitemap and robots.txt file are also analyzed to ensure that search engines pick up the right pages and ranking signals in your website.

We ensure that your website is leveraging on the right schema's, Open Graph & other meta tags, the right image tags, and several other technical SEO parameters.
Our detailed on-page review validates if your web pages have all the key elements of an optimized page.
Our review ensures validation of quality non duplicated content, optimized images, easy navigation, user-friendly design, responsiveness, canonicals, and redirects.

We ensure that your website is better exposed to search engines, thus increasing its organic CTR rates.

Through our ongoing efforts, we make sure that the category hierarchy & content of the given website is reflected in URLs.
Through Off-page SEO review our team analyzes your brand's online footprint to understand if it offers an optimal experience for prospects and search engine crawlers.
Post analysis, our team works on custom strategies to gradually increase positive brand mentions, search rankings, traffic to your site, and conversions.

These strategies are effectively executed by link building through quality internal and external links, blogging to increase indexed pages, article & press release submissions, blogs, social bookmarking and content syndication services.

Our team extensively uses thematic link building to ensure higher acceptability by search engine crawlers.
FAQ's on SEO Audit Services
Subscribe to Monthly Growth Marketing Newsletter
Once a month, 100% Useful. No spam.