About Infidigit
We are an agency driven by experts who love SEO, and enjoy what we do. We specialize in e-commerce SEO and enterprise SEO. We have multiple years of experience in accelerating visits via SEO on sites with tens of millions of pages.
Our clients include some of the top few e-commerce companies in India, and we are expanding rapidly into more industries and markets.
We are constantly innovating ways to ensure that our customers can get the best visibility on Google and Bing search. This helps our clients to command a higher market share on search engines as compared to their competitors.
We work with our clients like an in-house SEO team would and love to take overall responsibility of the targets that the Digital Marketing and SEO team are driving. This helps us ensure that we are not myopic in our activities and remain focused on both immediate as well as long-term results.
For us, search engine optimization is exciting and rewarding to work on, and we ensure that it is similarly rewarding for our clients by staying focused only on SEO. This helps us provide deep search engine insights that very few agencies worldwide specialize in.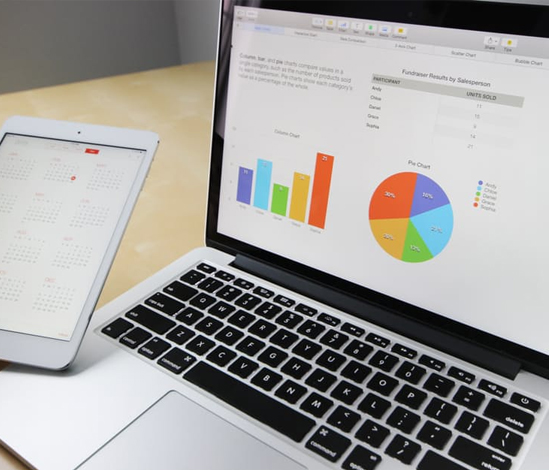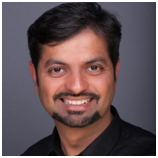 Kaushal Thakkar - Founder
Kaushal has developed search strategies for various organisations, ranging from large e-commerce websites to small and medium sized businesses for over 15 years. Having previously founded, grown and sold one of his e-commerce website development companies, Kaushal has been focusing purely on search engine optimisation since the last five years. He recently received the Indian edition of DMA International ECHO® Awards for best search strategy for Myntra.com. When not at work, he likes to travel, chat about meditation and listen to his son talk about his exciting, new experiments.