Health Care SEO Case Studies
We are an award winning SEO specialized agency, popular choice amongst the Health care industry to drive revenue by organic traffic.
Want to increase conversion rate on your website?
Enhance your website that drives the traffic to complete a desired action like buy a product or fill up a lead form.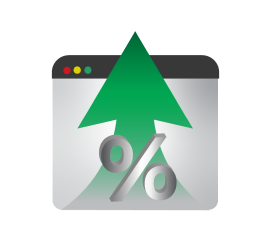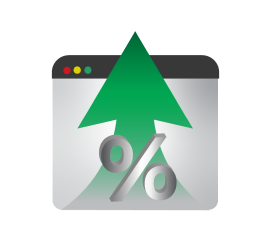 Want to increase conversion rate on your website?
Enhance your website that drives the traffic to complete a desired action like buy a product or fill up a lead form.
our health care industry clients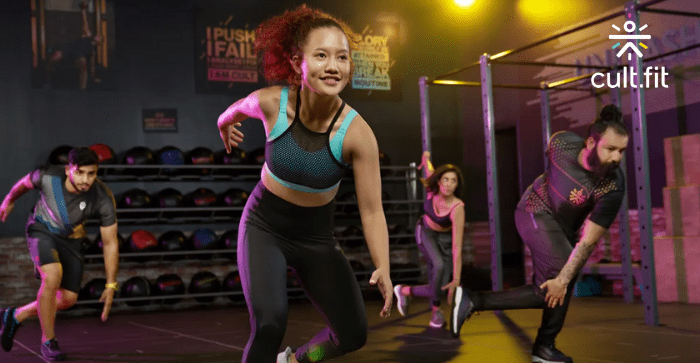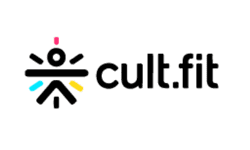 With the aim to make fitness fun and easy, CureFit is a health and fitness company. CureFit offers online and offline fitness, nutrition, and mental well-being courses to its customers across the globe.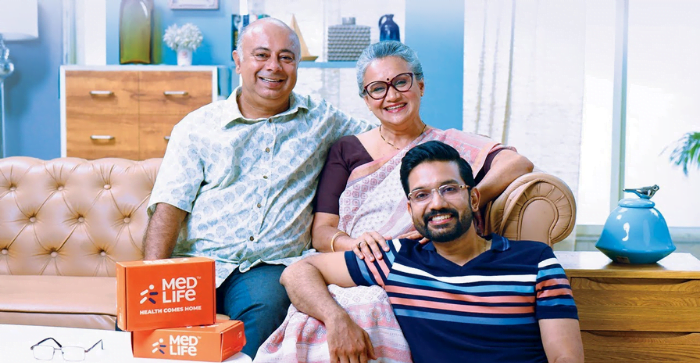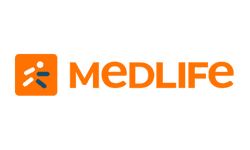 Medlife is a fast-growing, award-winning healthcare app with over 500,000+ satisfied customers. Its a one-stop-shop for all your healthcare needs.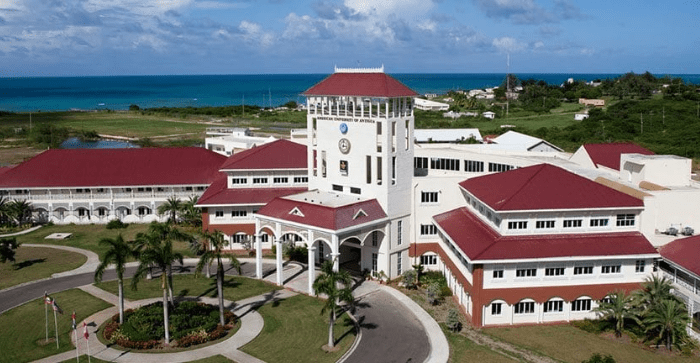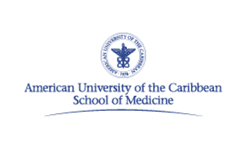 American University of Antigua. A private institution dedicated to the training & education of next generation's physicians.
The University recognizes its social responsibility to advance the field of medicine, and lead the next generation of physicians and healthcare professionals to respond to global healthcare needs.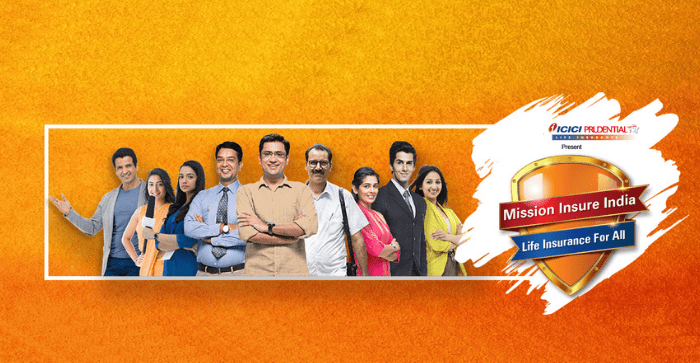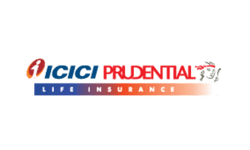 One of the top players in the Indian life insurance space with AUM of over a trillion rupees, ICICI Prudential offers long-term savings and protection products to meet different life stage requirements of their customers.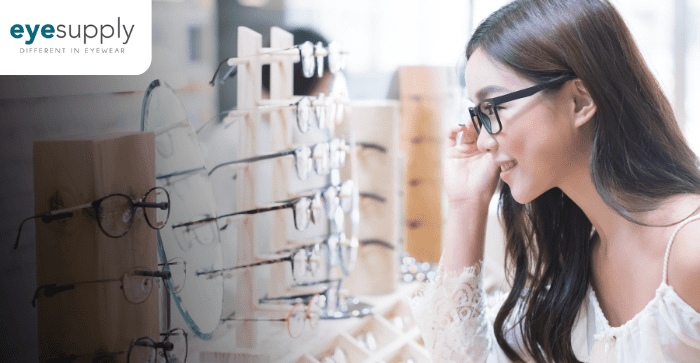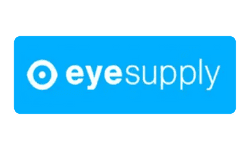 EyeSupply is a registered optometrist that makes sure you get the right prescription and all the brands you trust. With EyeSupply you remove the hassle of ordering contact lenses. In just a few clicks you have your regular contact lenses delivered to your doorstep.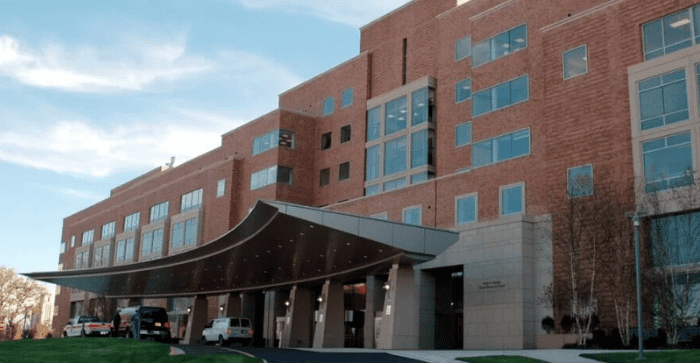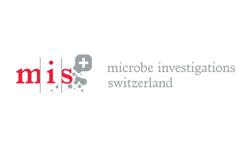 Microbe Investigations AG is a spin-off company of the Swiss Federal Institute of Technology in Zürich. It was founded in 2012 by a group of ETH researchers in the Institute of Food, Nutrition and Health, Department of Health Sciences and Technology at the ETH Zürich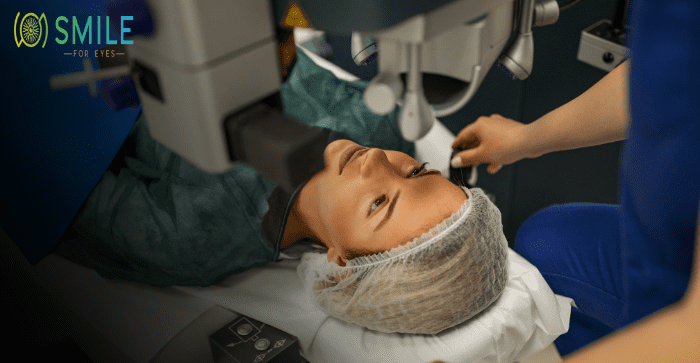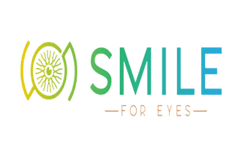 Smile for eyes describes SMILE eye surgery, which is the latest development in refractive laser surgery. SMILE is Beyond PRK and LASIK, it is suitable for patients with drier eyes, contact lens intolerance and playing contact sports. It has already helped millions achieve freedom from glasses and contacts.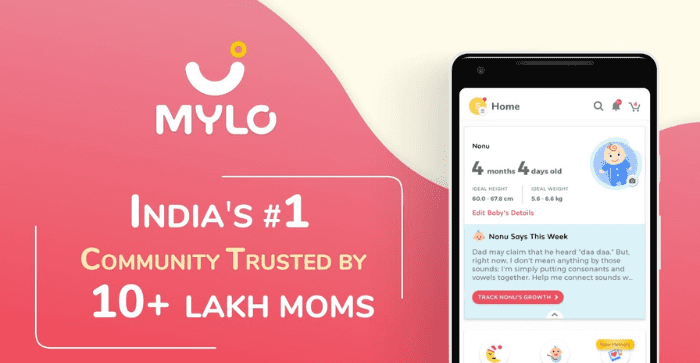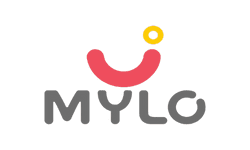 Mylo is the one-stop full-stack platform that acts as a close companion to young parents to raise happiness. The platform has personalised experience, a helpful community of mothers & experts and curated products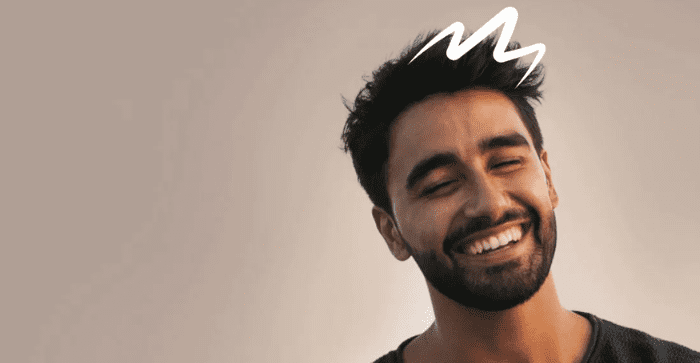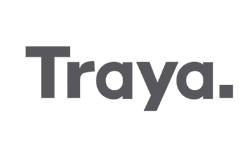 Traya is a doctor backed, online hair loss diagnosis and treatment company. They create wholesome hair loss treatments with a unique combination of Ayurveda, Allopathy, and Nutrition.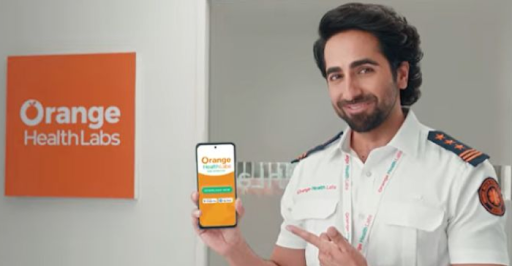 Orange Health is India's leading on-demand diagnostic lab. Their vision is to make healthcare seamless for consumers in their homes by enabling doctors to treat their patients in real-time. To do this, they provide 60 min at-home testing for over 2,000 tests along with fast results.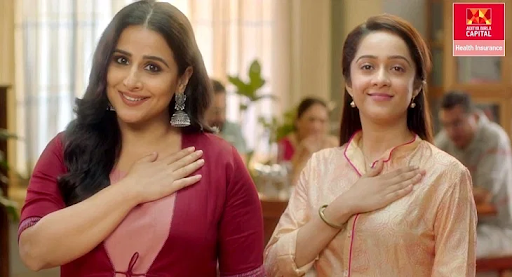 Aditya Birla Health Insurance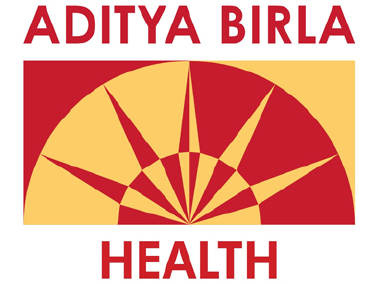 Aditya Birla Health Insurance, a prominent Indian brand, offers comprehensive health coverage with innovative plans and a wide network, emphasizing holistic well-being and financial security for individuals and families.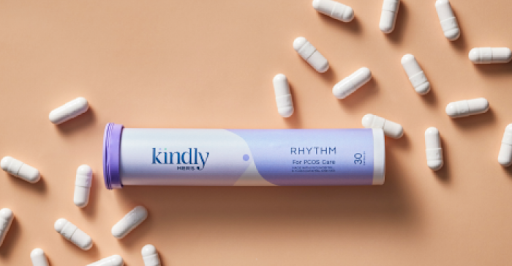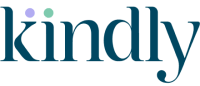 A leading men's sexual health brand, prioritizes intimate well-being. Offering discreet and effective solutions, it addresses a range of concerns. With a commitment to enhancing confidence and relationships, Kindly empowers men to take control of their sexual health and vitality.
" We were looking to partner with a team that could help optimise our website as per the current SEO trends. Our search ended with Infidigit, whose data-backed approach proved to be key in our website's growing visibility; an increase in organic sessions and page ranking on SERPs in mere eight months is one of the notable highlights. Needless to say, the results surpassed our expectations."

Altaf Saiyed
Founder of Traya