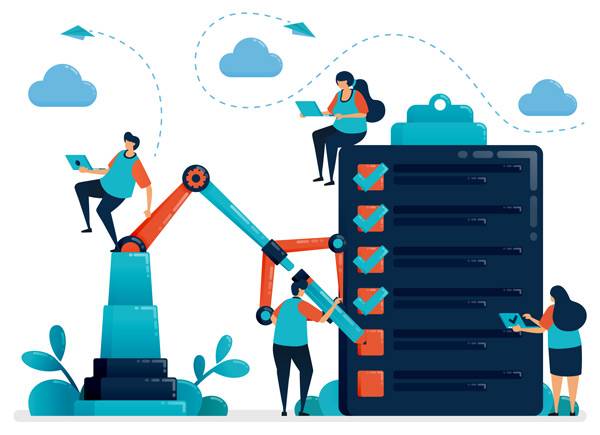 Attract Website Traffic and Rank Higher with SEO Company in Boston
Boston has seen a significant boom in eCommerce services in the last few years. With the means of conducting business now majorly shifting on the digital sphere, it is no surprise that businesses are looking to enhance their rankings on search engines.
With competitions growing at an exponential speed, businesses are now in a battle with their competitors to grab the target audience's attention. SEO plays a big role in this, as it is what makes your website rank high and attracts more customers and leads. Boston SEO services are important in this climate because they can not only help businesses get to the top but also stay there.
Having an experienced SEO company in Boston like Infidigit assisting you comes with loads of benefits. Let us tell you exactly how it can benefit your business and can take you to new heights.