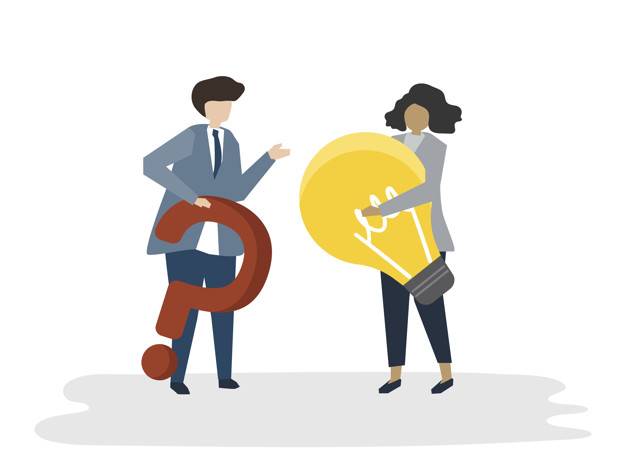 A Customised Plan For Uncommon Enterprise SEO Services Challenges
The fundamentals of SEO don't vary much. Still, when an enterprise is large or manages extensive data on their website, it requires a strategic approach to create an online presence organically. The services by an Enterprise SEO Company can tackle and handle that aspect efficiently. 
However, while partnering with an Enterprise SEO Company or Enterprise SEO Consultant, ensure that the team handling Enterprise SEO Services are in line with the company's policies and product range. With a great strategy in place, the Enterprise SEO Agency can increase the quantity of traffic organically. And, they will improve the quality with compelling content, and many other aspects factored into the SEO process.
Enterprise SEO Service providers face many challenges in their spectrum. Firstly, the task at hand is huge as they will have to manage thousands of webpages of the company's website and monitor them consistently while working on many URLs in the process. 
Furthermore, a company's corporate politics can impede the enterprise search engine optimisation process due to lack of communication. Since the Enterprise SEO services do not reflect directly in the ROI, sanctioning funds for the project and Enterprise SEO Company can be challenging too. 
Large datasets require skilled personnel. Finding and retaining them is tough. And if the attrition is high in the Enterprise SEO Agency or the company, it adds on to the Enterprise SEO service providers challenges altogether.