Work With Us
We are looking for people who are passionate about building
next generation technologies from India
We turn expectation into Results
Every employee contributes and makes a consistent difference at INFIDIGIT. Our team is instrumental in growing some of the largest businesses in India.
We Invest In Our Employees
Understanding the dynamic nature of our industry we ensure continuing education for all our employees through carefully curated online and in-person learning and development programs.
We believe in Work-Life Balance
We want to keep our employees passionate about their work and their personal lives. To that extent, we have a flexible working policy, generous time-off allowances, engaging team events, off sites as well as community development programs.
We reward Collaboration and Curiosity
Our open office structure and transparent cubicles make way for a very approachable and collaborative work environment. We have got some of the most innovative ideas by having random conversations with colleagues across functions, over a warm cup of coffee.
"It feels great to work with INFIDIGIT and be a part of the ever-evolving SEO landscape. Innovation is rampant as there are so many things we are doing for the first time. Every day is different with a different set of challenges and opportunities."

Mihir Harchekar
"I love the fact that the management gives me complete freedom to test strategies, a/b test content ideas and nurture innovation in SEO. It's a great training ground for a fresher like me."

Dhruv Kankliya
"While Kaushal can be a taskmaster at times, he is a great mentor and the best boss you can get in the digital marketing industry. If you deliver results, he will ensure that you rise with him to scale greater heights."
Ankit Thakkar
"I am handling some global clients and it's a rewarding experience to build collaborations with stakeholders that are in different parts of the world. It's a great learning experience w.r.t differing norms of online consumer behavior and how it affects organic search queries."

Hiten Sangani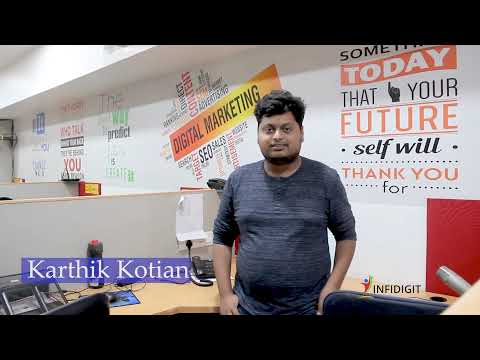 Employee Speak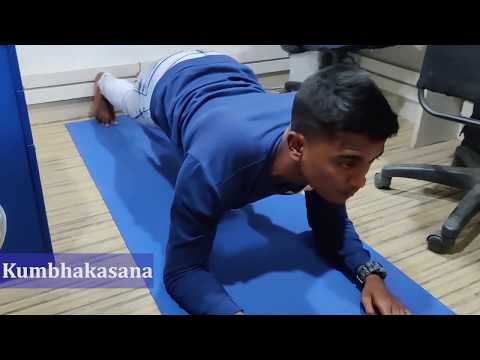 Events