Home > Fashion SEO Case Studies
We are an award winning SEO specialized agency, popular choice amongst the Fashion industry to drive revenue by organic traffic.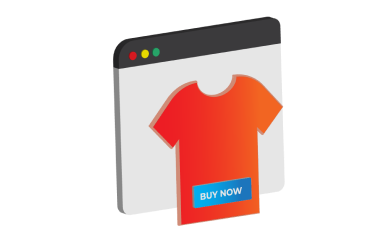 Want your eCommerce site to rank higher on Google SERP?
Optimize, rank, and flourish your online store's performance with our award-winning strategies.
Want your eCommerce site to rank higher on Google SERP?
Optimize, rank, and flourish your online store's performance with our award-winning strategies.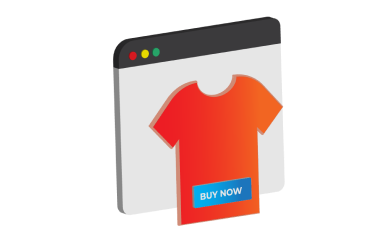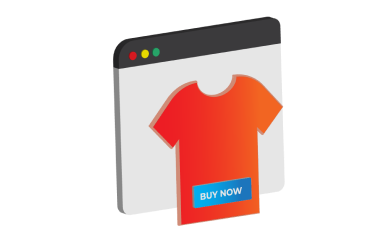 Want your eCommerce site to rank higher on Google SERP?
Optimize, rank, and flourish your online store's performance with our award-winning strategies.
our fashion industry clients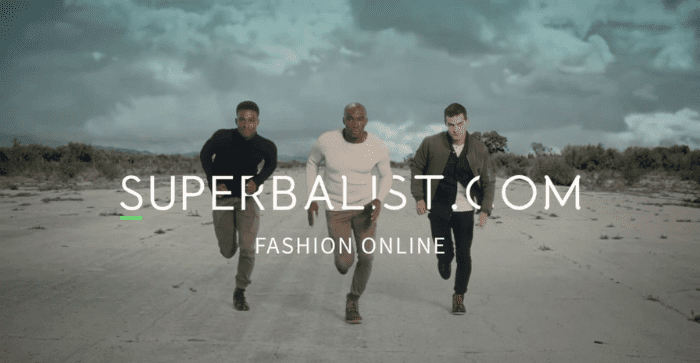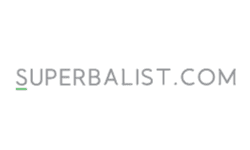 Superbalist, part of the Takealot group, is one of the fast-growing online fashion retailers in South Africa with 300+ brands, over 32,000 products and upwards of 8 million web visitors.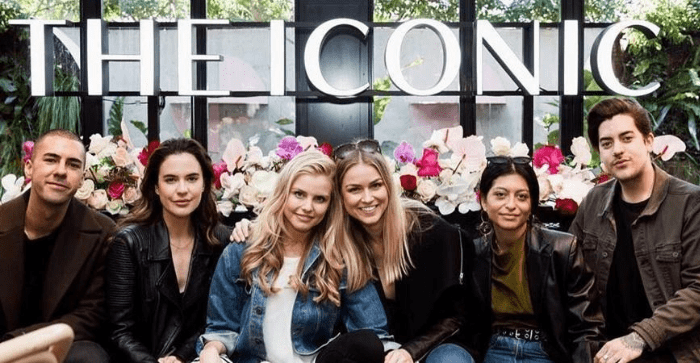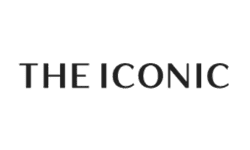 With over 60000 products and 1000+ barnds, and a part of Global Fashion Group, THE ICONIC is the leading online fashion and sports retailer in Australia and New Zealand.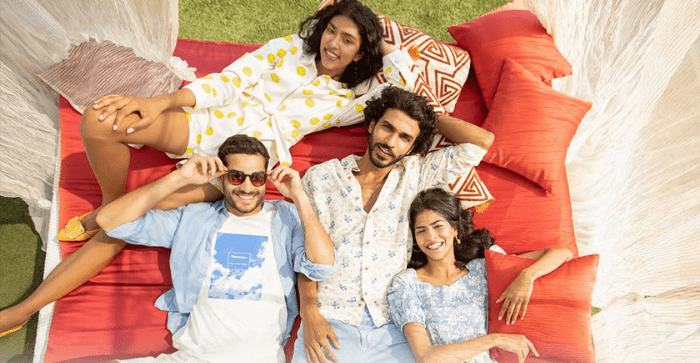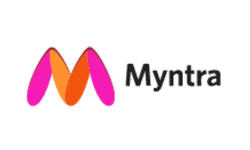 With more than 3000 Brands and nearly 600,000 products, Myntra is the most well-known fashion and lifestyle e-commerce platforms in India.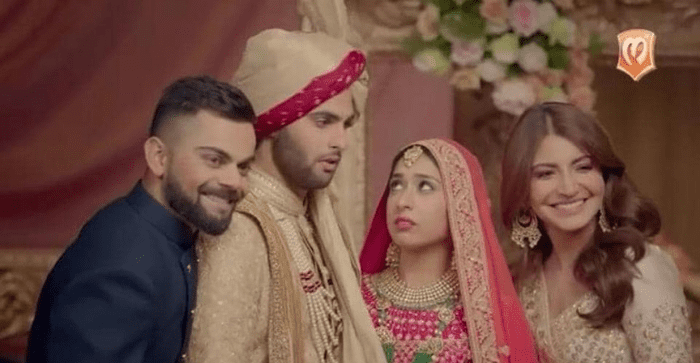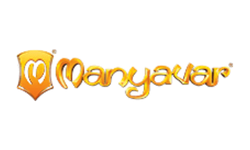 Manyavar is the pioneer in reinventing Men's Ethnic Wear that has crafted a distinguished image of the respected Indian man. The brand has stretched to 600+ stores including 80+ Flagship stores and 13 international stores across 200+ cities in 3 countries – India, UAE, and the USA.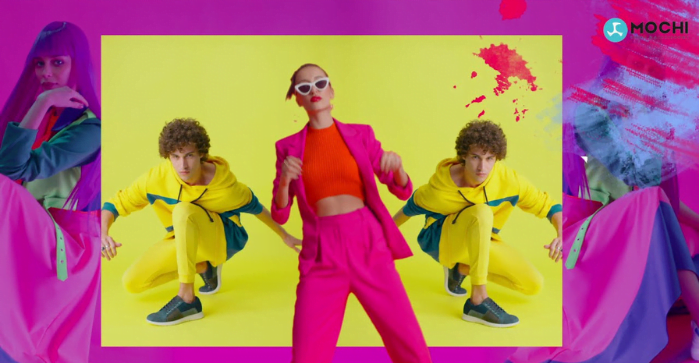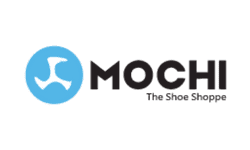 With over 136+ outlets in 50+ cities, Mochi shoes is a one-stop-shop for all fashion footwear and accessories needs. With a massive collection of footwear and accessories available in their stores, Mochi shoes have become the go-to choice for fashion-conscious people of all ages.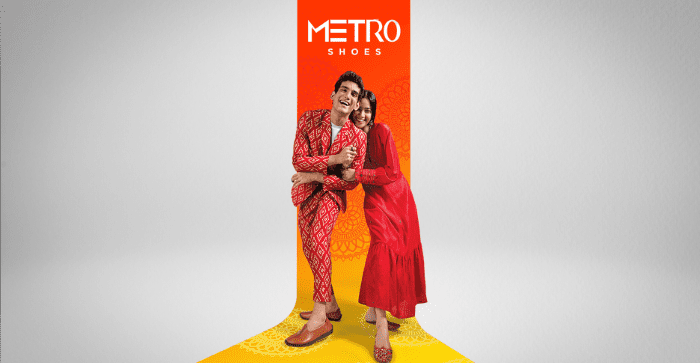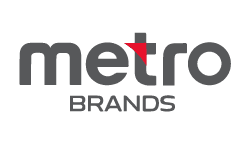 Metro Brands Limited (MBL) is one of the largest Indian footwear specialty retailers and is among the top aspirational Indian brands in the footwear category. Metro Brands operated 598 stores across 136 cities in India. Metro Brands Limited is a powerhouse of strong brands with Metro Shoes, Mochi and Walkway as the key power brands along with many sub brands.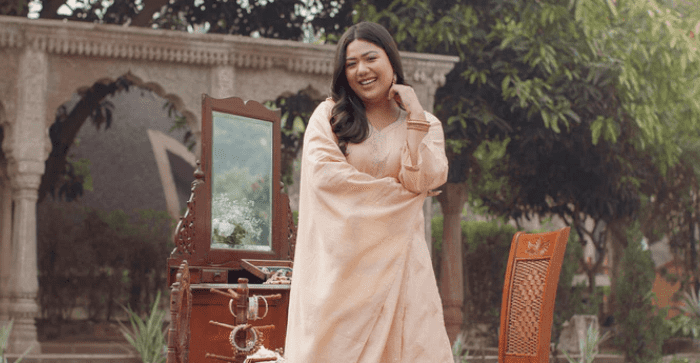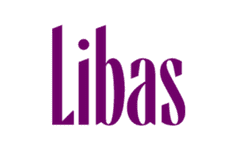 Libas is a global online fashion retailer website. Libas's endeavor is to provide a fashionable, trendsetting, up-to-the-minute collection of ready-to-wear suits, sarees lehengas, & contemporary indo-western outfits. Libas tells the story of a new-age Indian woman who is free-spirited, independent, and aware.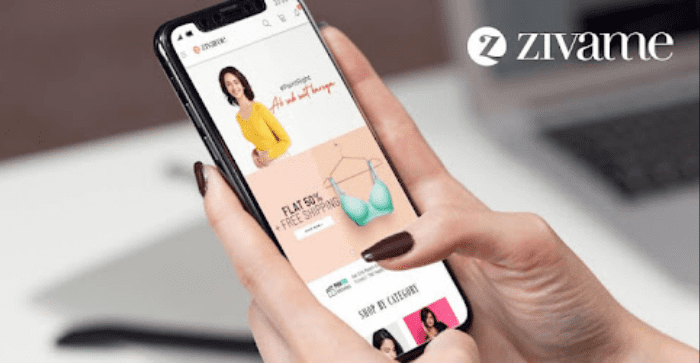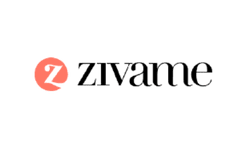 One of India's fastest growing fashion e-commerce company which initially started out with lingerie e-commerce before extending into multiple categories and channels.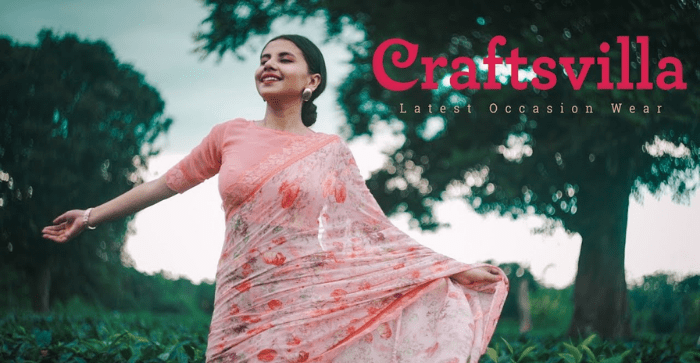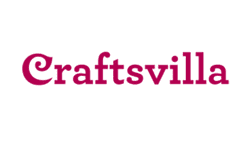 Craftsvilla is an online marketplace for ethnic wear, which aggregates local artisans, designers, and retailers from all over India and connects them directly to global customers.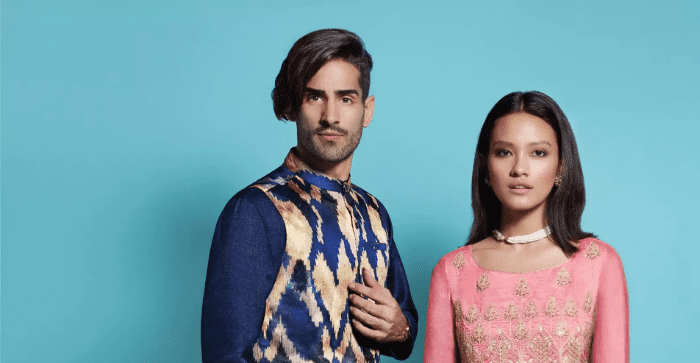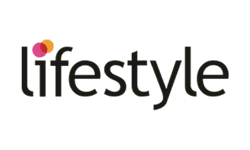 Lifestyle is India's premium fashion retail chain with over 15000+ customers walking in their stores every hour and more than 14 million products sold each year.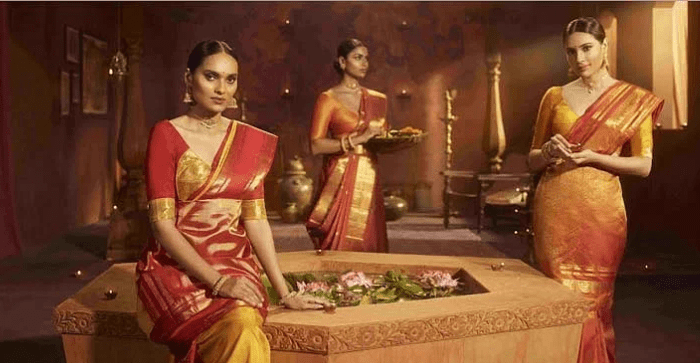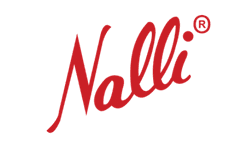 With 90 years of considerable brand equity, international presence and sari-stores across India, Nalli is poised to scale even greater heights. An iconic heritage brand steeped in tradition, Nalli upholds the core values of Trust and Quality, converting generations of new sari-owners into loyal Nalli patrons.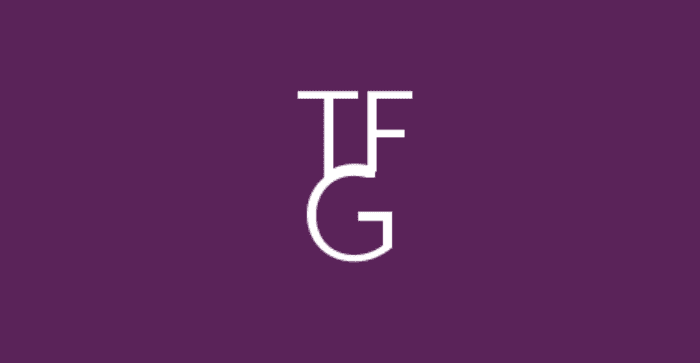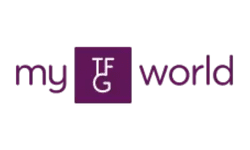 TFG is proud to offer a comprehensive portfolio of 18 retail brands, including clothing, footwear, jewelry, sportswear, mobile phones, technology products, and home stores. TFG has over 2000 stores across Africa, all of which boast our excellent in-store experience.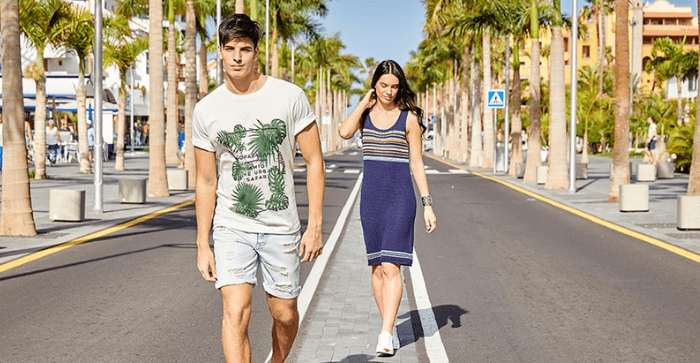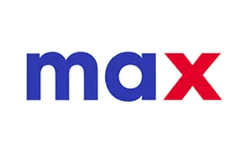 Max Fashion, part of Dubai's Landmark group, is the largest fashion brand in the Middle East, North Africa, South East Asia & India, with close to 400 stores encompassing 8.5 million sq.ft., across 19 countries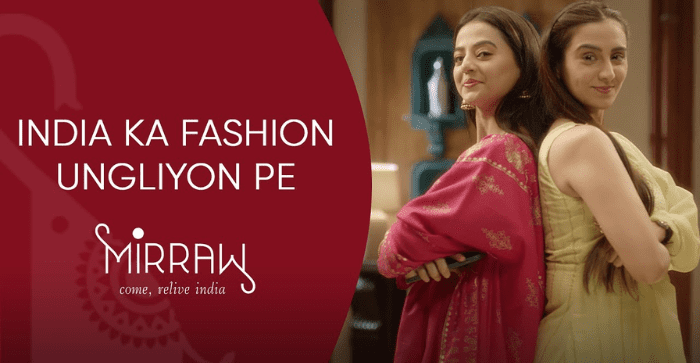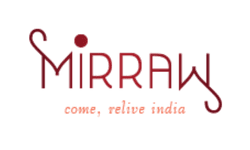 With over 3 million customers and 1 lakh listed products Mirraw's main focus is bring ethnic designs to your doorstep.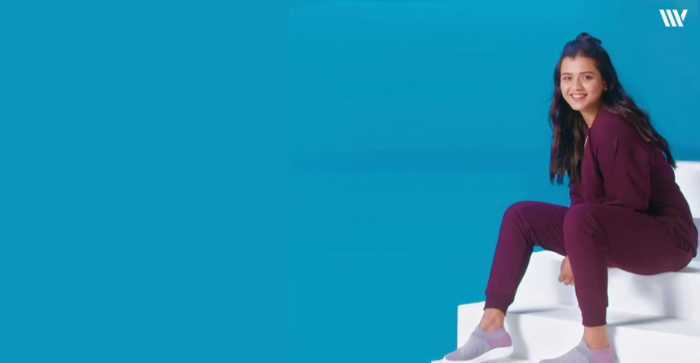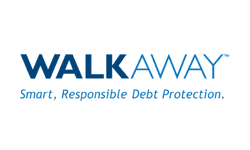 Walkway is a value brand that caters to the entire family. Walkway offers footwear at value-for-money prices in the mass market segment. This everyday fashion brand provides affordable footwear to men, women, and kids.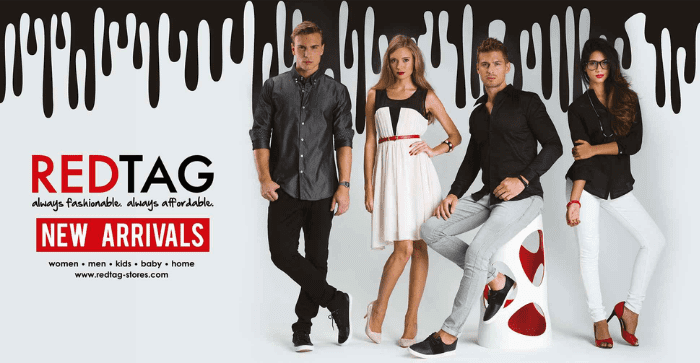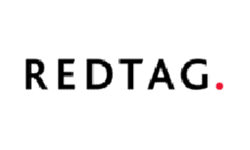 REDTAG, a chain of value fashion and home stores is a refreshing concept in today's retail scenario. Redtag currently has 225+ fashion & lifestyle stores across the middle east and Asia and has been growing at a rate of 20 percent annually. as a chain of value fashion and home stores, Redtag offers a pleasant shopping experience with great variety at unbeatable prices.

Alamode by Akanksha is a visionary fashion label redefining elegance. With meticulous attention to detail, it fuses modern trends with timeless sophistication. Each creation is a masterpiece, reflecting the designer's passion for artistry. Elevate your style quotient with Alamode's unique and luxurious clothing, making every moment a runway.

Amazon Seller, part of the world's largest e-commerce platform, revolutionizes business. Enabling global exposure, streamlined management, and customer engagement, it empowers sellers to thrive. With advanced analytics, Amazon Seller is an essential gateway to success in the vast and dynamic online marketplace.
" Team Infidigit helped us with identifying and correcting the challenges faced with merging two established websites.  Their technical SEO knowledge helped in ensuring that the right SEO tasks were prioritised  and implemented"

Luke Jedeikin
Co-CEO / CMO at Superbalist
" Given such a complex requisite, we believe Infidigit has done splendid job for our website. 5 stars to the Infidigit SE0 team for their continuous efforts. Were extremely happy with the results, and we hope to see more from our collaboration."

THE ICONIC
Head of SEO at THE ICONIC
"Myntra and Infidigit team have a good association with over the past years. The overall value creation has been wonderful. The SEO team has adopted a refreshingly innovative approach that has resulted in Myntra's improved performance."

Achint Setia
Vice President, Marketing at Myntra