WordPress Development Services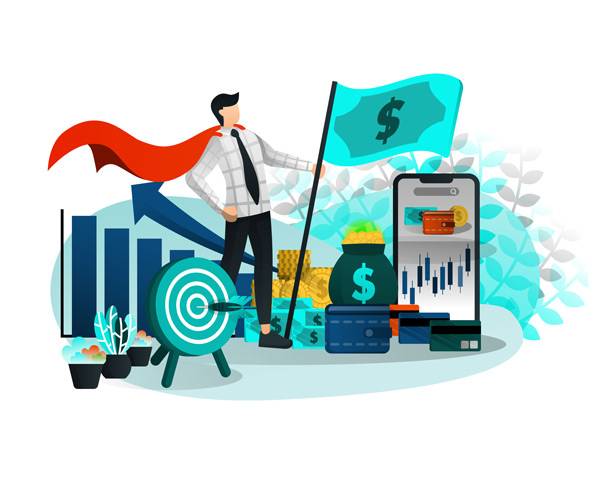 WordPress Development Services
at Your Doorstep
WordPress has been at the front and centre in the website development space, holding over 30% of the market share. WordPress brings a very considerable amount of features and conveniences for businesses in web development.
WordPress is also widely regarded as one of the most powerful and streamlined content management systems. Easy to use, easy to integrate, and easy to develop, WordPress SEO development can benefit businesses in many ways. With a colossal amount of plugins, add-ons, and other third-party integrations, WordPress website management is quite easy for businesses. With a 24*7 active community of worldwide experts, WordPress is the best content management system to rely on for web development.
So, if you are looking for WordPress development services to step up on the world wide web, look no further. Infidigit is a WordPress development agency that offers extraordinary services that can make your web development journey easier and more refined. Our skilled teams of WordPress developers deliver unique and out-of-the-box solutions that can help propagate your website in profitable directions. With cost-effective and top-tier solutions, Infidigit brings a lot to the table. 
Increase Your Sales on Amazon!
You are just one step away from ranking your products higher on Amazon!
WordPress services offered by Infidigit
Here are the WordPress development services we offer: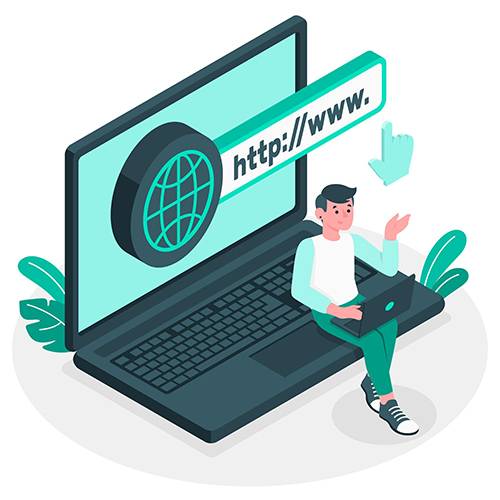 1. Custom WordPress Development
With years of experience in offering WordPress development services, Infidigit's team of web developers is equipped with the best ideas. Our team develops, tests, and delivers clean and responsive WordPress websites that can deliver on multiple fronts seamlessly. 
With mobile-first orientation becoming the new demand for search engine algorithms, Infidigit ensures that our development process accounts for making an SEO-friendly website. We help out clients in developing intuitive designs, as well as PSD to WordPress conversion for themes. Infidigit also develops customised themes and designs on WordPress to ensure that your brand voice remains unaffected and your website design conveys your brand messaging perfectly.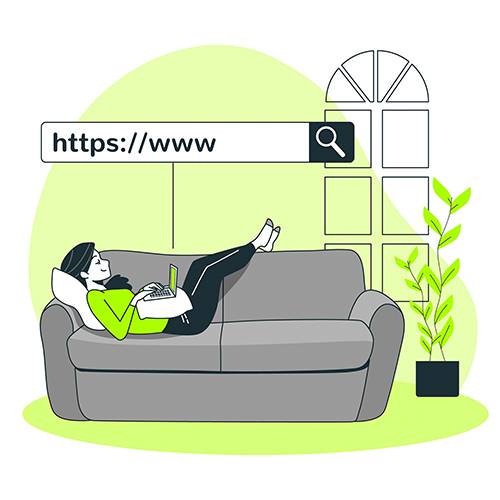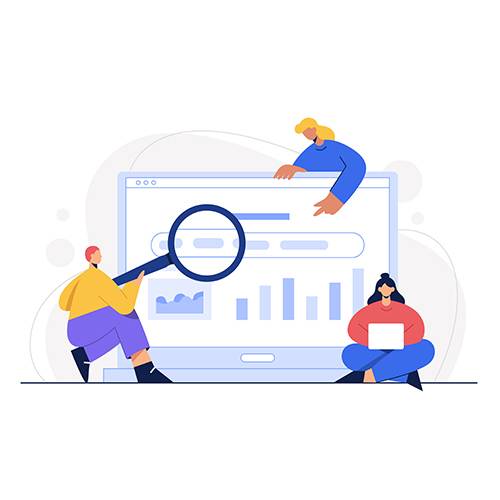 Infidigit utilises the best SEO practices to ensure that your website can get indexed fast and rank high on search engines. Our WordPress SEO expertise helps us in delivering the best websites, which can utilise on-page and off-page SEO to its full extent. We ensure the use of relevant and high-ranking keywords in your domain, develop SEO-friendly content, and optimize technical SEO elements like page loading time, meta tags, and much more.
Our WordPress development agency also helps clients in developing best-in-class blog designs. With scalable and authoritative content coupled with appealing designs and themes, we ensure that your WordPress blogs reach, appeal to, and impress the highest number of visitors on your website.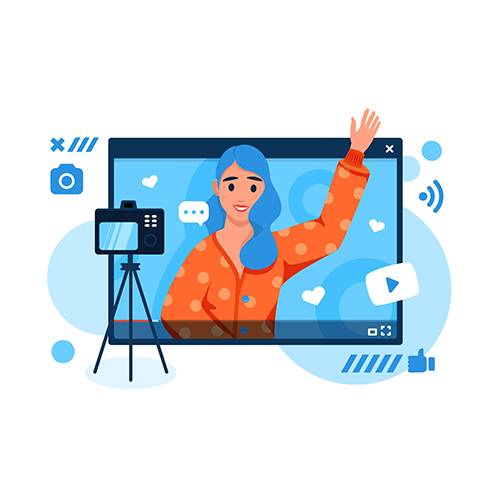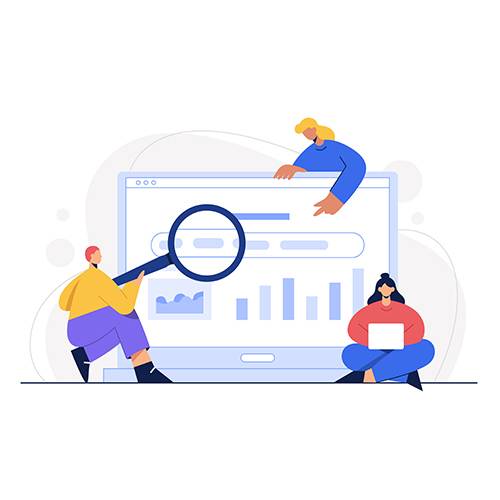 Our team of expert WordPress developers also provides services for fixing bugs and issues on your website. They conduct a comprehensive audit of your WordPress website and find all the potential bugs and areas of improvement. This helps us in improving the functionality of your website and making sure that your website performs at its peak at all times.
Infidigit offers holistic WordPress website maintenance with the best industry practices implemented. Our developers ensure that your website is easily upgradable, and remove any disruptions in its functionality. With comprehensive server management and handling, we ensure your website runs as smoothly as butter at all times.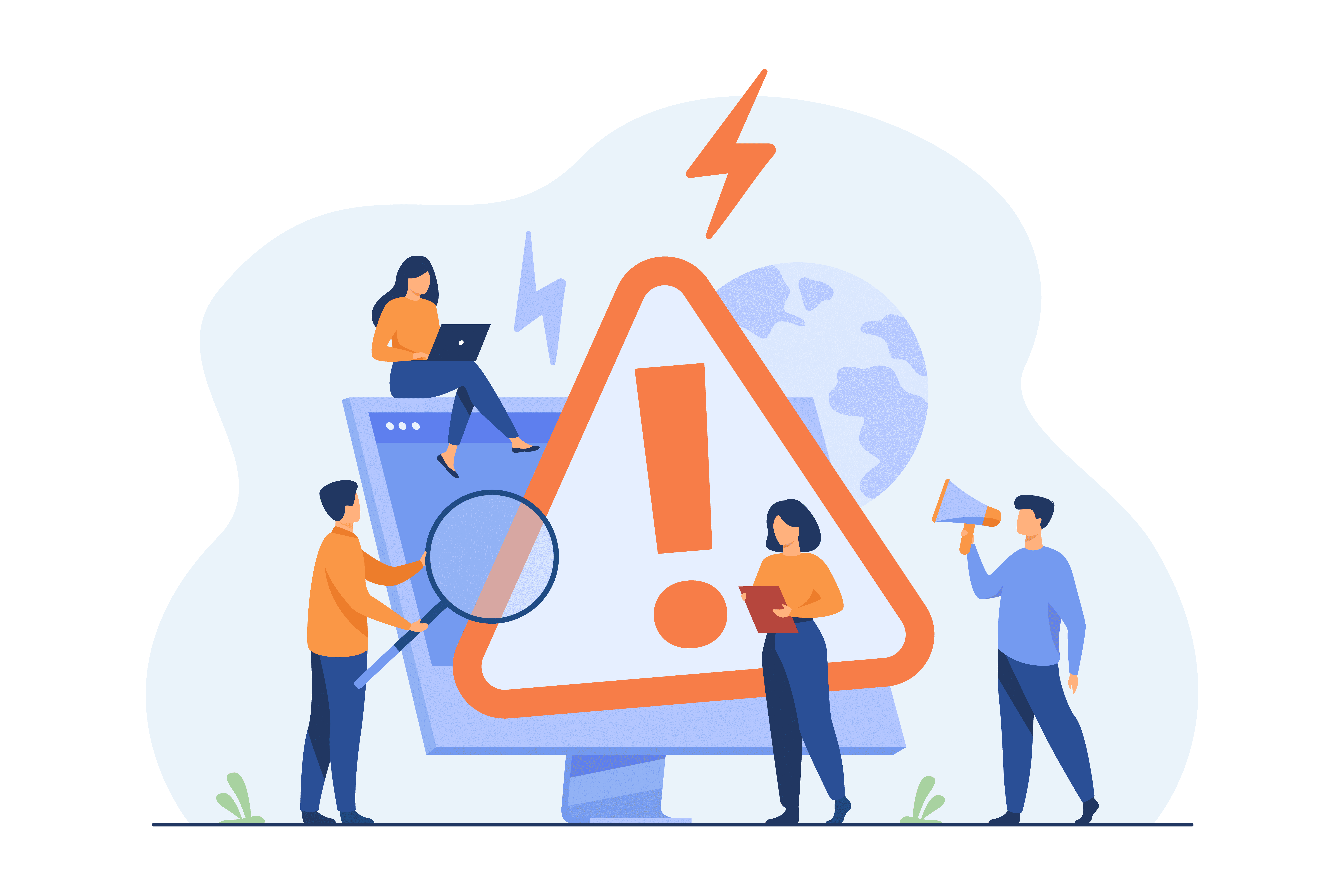 Looking for a Dedicated Plan?
We are here to help. Get in Touch with our experts!
Why Choose Infidigit as WordPress Development Services

Experienced Developers
We have expert developers in WordPress development.

Lightning-fast pages
Our developers help to increase the loading speed of a website.

Custom Admin Panel
We develop customized admin panels within the WordPress administration for web architecture.

WordPress Support and Maintenance
Infidigit provides the best Support and Maintenance for your website.

Robust testing
We tests all the elements going into website development.

SEO-friendly Websites
We create Search Engine Optimization friendly to rank highly on SERP.
Our team of expert developers is exceptionally proficient in WordPress development. With years of experience in the platform and delivering out-of-the-box solutions to our clients, our developers have complete expertise in WordPress. Our experienced developers dive deep into each of the requirements unique to each client and deliver results that perfectly and flawlessly match each of them.
Amazon PPC is an SEO-based mechanism that lists the desired products at the top of the Amazon search results based on targeted keywords. You can bid the keywords based on which order the product pages are to be ranked. Shoppers will click on the advertisements which come up once they search the keywords, visit the page of products, and thereby contribute to more sales and revenue for your business.
Our developers are highly skilled in the technical aspects of WordPress development, as well as management. Taking care of all technical SEO elements, our team ensures that your website loads within seconds, and delivers the best user experience to the visitors. This includes optimizing image sizes, textual styling, themes, worker tuning, and many other aspects of your website which might be eating up the loading speed of your pages. 
Admin management might not be an aspect that many people think about, but Infidigit makes it a priority. We ensure during the development of your website that the process is transparent, and website admins can seamlessly manage the website. We do this by developing customized admin panels within the WordPress administration for web architecture. This ensures a seamless transition during the website handover as your web admins can oversee and control the site with as much ease as possible.
WordPress Support and Maintenance
With years of expertise and up-to-date knowledge of the WordPress development domain, Infidigit offers the most fitting improvement administration for your website. We ensure that your website runs smoothly by fixing bugs and issues, along with ensuring timely updates and upgrades to your existing website architecture. We make this process interactive by regularly communicating the updates, as well as taking feedback on the issues from our clients directly regarding any issues they might be experiencing on their website.
As a leading WordPress development agency, we make it a habit to test each and every single element of the websites we develop before delivering. This helps us in getting ahead of the curve and avoiding any potential issues in the future for our clients. Infidigit tests all the plugins, integrations, and all relevant elements going into website development. 
Our experts ensure that you not only get a functional website, but also a website that ranks on search engines. Following the best SEO practices and keeping up with the most recent updates for ranking factors, we adhere to the SEO rules and practices while coding your website. We also offer SEO services for websites by performing comprehensive audits and enhancing the websites based on the best SEO practices. 
Subscribe to Monthly Growth Marketing Newsletter
Once a month, 100% Useful. No spam.