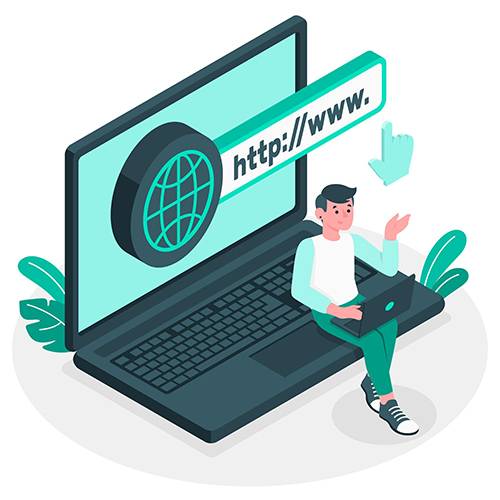 1. Understand The Website
When it comes to building specific content with SEO for educational institutions, the need to understand all essential aspects of the institution is the key ingredient. Hence, before curating the content for the website, a quality amount of time must be spent on studying the website, the degrees, and various other educational programs offered by the institution. 
But research is just the first part of the intensive process. An SEO Service Provider further works towards creating a thorough list of guidelines that will implement the best practices across the website uniformly. 
For example, there are students who are still unclear about what they want to do after high school and searching for higher-yielding degrees helps them to decide. A dedicated strategy in SEO for educational institutions shall scout out such queries that are popular within the target demographic and help optimise the website accordingly.