SEO For Fitness - All You Need To Know
If you are new in the fitness industry and want to boost your presence online, you will need to create a strategy that will enable you to meet your target audience.
This is where Search Engine Optimization (SEO) comes in.
SEO can help you optimize your website to not only generate organic traffic but also create a stronger customer base and improved revenue for your business.
Creating an online strategy to entice the search engine algorithms and increase the overall visibility of your fitness-based website is the simplest way to describe SEO for fitness industry. This applies to fitness centers, gyms, studios, and any other fitness-related businesses that have a website. It is a critical element to raise brand awareness, bring in more customers, and improve the overall business. It requires focused efforts on certain tactics for SEO in order to gain the best results.
Let's dive into some tips that can help your SEO for fitness strategy in garnering the best results for your business.
Best practices for Improving SEO for Fitness Websites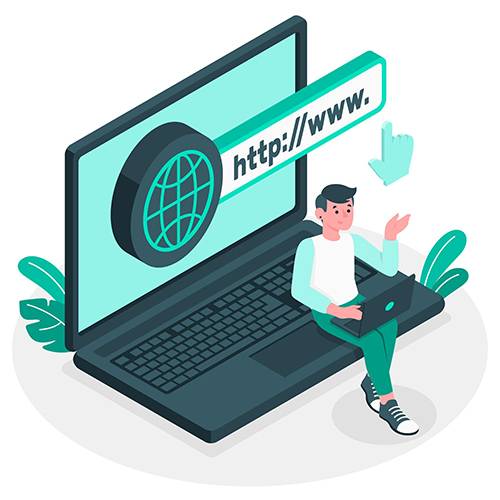 1. Know Your Target Audience
Having a good idea about your target customer base is a critical factor in improving SEO for fitness websites. Having insights about your target audience's buying intent, and can take your SEO strategy a long way.
For instance, a pool of your target audience is looking for some specific services that you provide that they can instantly sign up for. Knowing their buying intent clearly can help you in generating promising leads with higher chances of conversion.
This can also help you in generating SEO campaigns that target specific keywords for your service pages. Let's take an example. If you run a fitness center in Mumbai that provides yoga classes, then launching an SEO campaign targeting keywords "yoga class Mumbai" or "fitness yoga Mumbai" can help you reach a particular segment of your target audience.
This is one of the most important elements in improving your SEO for fitness website. Optimizing your website starts with picking the right search terms and key phrases your target audience is looking for.
Curating a list of keywords with all your services can help you in crafting SEO strategies that can significantly improve your search engine rankings. For instance, if you are a holistic fitness club providing an array of services, make a list of all your services like cardio training, Zumba classes, yoga classes, etc. Then, pick up the most relevant keywords for each of these services.
You can conveniently find out the search volumes for keywords and search terms that your target audience is looking for with various SEO tools like Ahrefs, SEMRush, and Google Keyword Planner. This can give you key insights into picking keywords that have high click rates.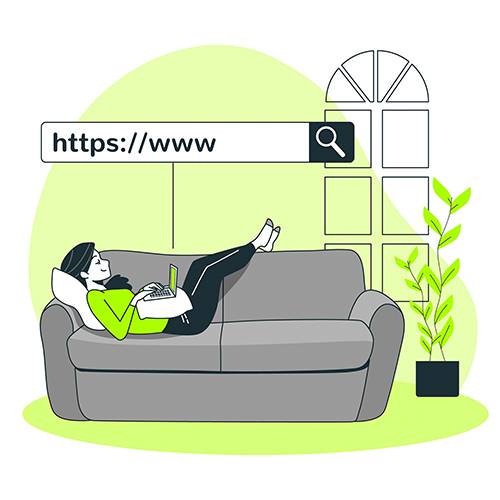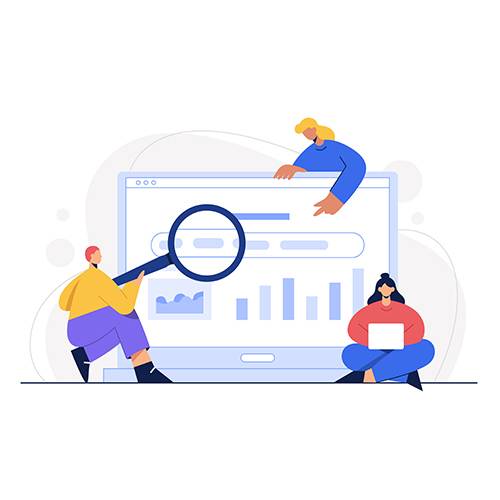 Making your website user-friendly and search engine friendly are both extremely important. If you want the search engines to index your fitness website and rank it on SERPs, you need to optimize it and make it as user-friendly as possible.
With an abundance of fitness websites on the internet, it is imperative that your fitness website has a unique theme, caters to your niche audience, and clearly delivers your brand story.
Start off with your website structure with categories, subcategories, sister pages, etc., to ensure that the users can seamlessly access anything on your website with a simple few clicks. To make it easier for the search engines, keep updating your XML sitemap so that the algorithms can easily sift and crawl through your website. Optimizing your website and keeping it updated with the technical aspects is of utmost importance to improve its SEO.
4. Create Google Business Profile
Before joining any fitness establishment, people would conduct general research on the place before deciding to buy a membership. This research usually includes the basic details of your business like NAP (name, address, phone number), location, pictures, hours of operation, and more. Hence, it is crucial that you create a Google My Business profile in order to make this information easily accessible.
The first step is to create a business profile in Google My Business. The next step is to complete all the verification processes in order to earn the "Verified" symbol. This verified symbol adds a level of credibility to your fitness website for the users.
You must also maintain consistency in the information you put in your Google Business profile. The same information should be present everywhere else you have a business profile since Google crawls through the internet to check consistency in information as well.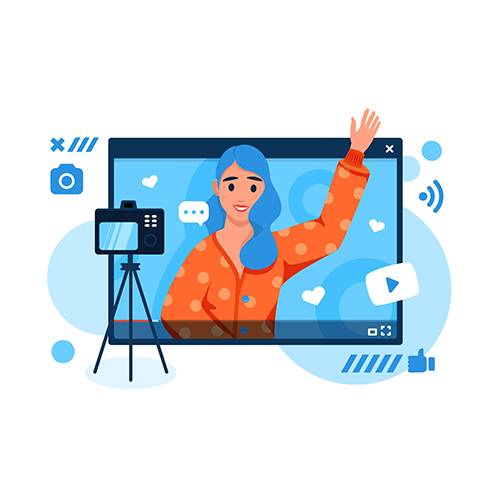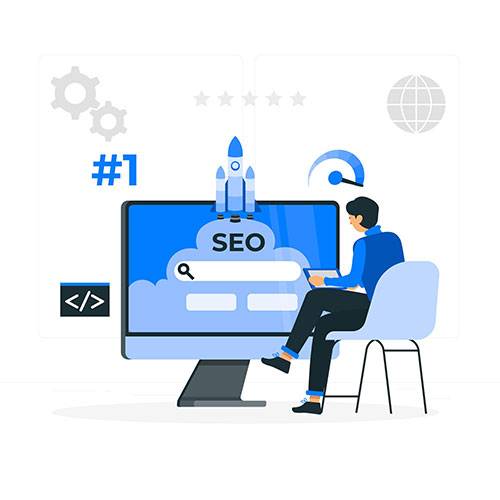 5. Local Citation Building
After creating a business profile, the next best SEO practice is to build local citations for your fitness website to add further credibility to your business. Local citations, in simple terms, are crosslinks that mainly consist of listings on local directories with relevant information like NAP, URL, and more.
Many of the directories relevant to your business would be free to build a business profile on. Local citations hold major importance as they verify your information for Google and act as backlinks, improving your SERP rankings. 
If you get local citations on authoritative directories for your business, Google's trust in your website will grow even more, which can help in increasing your DA score. Local citations are also a great source for conducting off-page SEO activities. For instance, you can target specific keywords on the entries in directories in order to gain even more visibility. You can get help from partners that provide local SEO services like Infidigit to carry these processes out.
The final step to refine SEO for fitness websites is to add a Schema Markup for your website, which should also include NAP information. Schema Markups are HTML tags for your content that help the search engine algorithms in understanding what your content is about, and what specific type of information it holds. It does the same for business profiles too, with NAP information. Schema Markup ensures that your NAP information stays consistent throughout the web, wherever you upload it.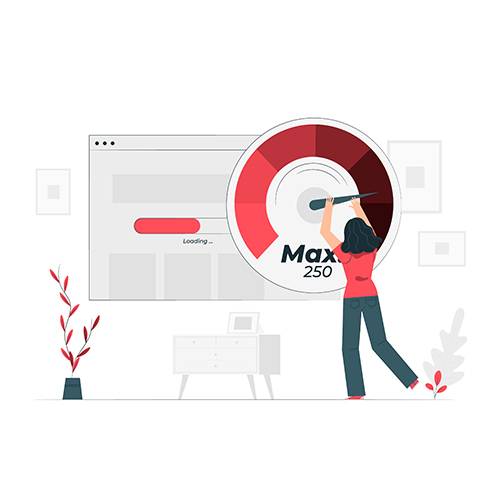 Time to Take Care of the Fitness of Your Website
Now that you know the best SEO practices for your fitness website, it is time to improve the health of your website by employing these practices. The finest principles of SEO for fitness websites can help you in optimizing all the relevant elements throughout your website for better rankings. Getting an assist from an established SEO services provider like Infidigit can make this process much easier for you. Contact Infidigit today to learn how you can boost your fitness website's rankings, and boost your revenue.