Organic Sessions
1.8 Billion+

#1 Ranking Keyword
40,000+


Organic Sessions
1.8 Billion+

#1 Ranking Keyword
40,000+

Boost Your Website With Infidigit's Mobile SEO Services
Mobile SEO services are crucial. Why? Because there is a really good chance that you are viewing this on your smartphone. A 90% chance, in fact, according to search engine statistics. It is no surprise in this technological climate that customers are used to having everything handed to them. Businesses and products are just a click away. If they do not get what they want, more options are presented to them before clicking the back button. But with everything available on the go, the competition becomes razor-sharp and being even half a second behind or having a really fuzzy website with squinty text could cost your business a whole market of potential customers.
Infidigit does not just see mobile SEO optimization as the future, we know it is already here. This is a paradigm shift in consumer behavior, where every time a customer uses their phone, it becomes a business opportunity. If you are a business that still has not tapped into the mobile traffic in your market, its time for you to make the shift as well; with Infidgit's mobile SEO services package. From strengthening existing customer interactions to reducing bounce rates and creating an overall seamless user flow, Infidgit is committed to integrating your

Vipul Oberoi
Director - Marketing, CSR & Learning at Dun & Bradstreet
"The efforts of our partner, Infidigit, on SEO have made turned our website into lean, mean ROI-generator. It has now become a pure evidence of how a coherent SEO strategy and creation of relevant content can work wonders for a brand in the digital space."
+156% Organic Sessions     +188% Organic Revenue      +186% Organic Clicks
+156% Organic Sessions
+188% Organic Revenue
+186% Organic Clicks

Carla Rabe
Product Lead: Growth at Superbalist
"The most notable outcome is holding the #1 ranking position in South Africa for "Black Friday" related keywords for 3 consecutive years and winning an international SMX award for the best retail search marketing initiative. "
+415% Organic Sessions     +236% Organic Revenue      +240% Return on Investment
+415%  Organic Sessions   
+236% Organic Revenue    
+240% Return on Investment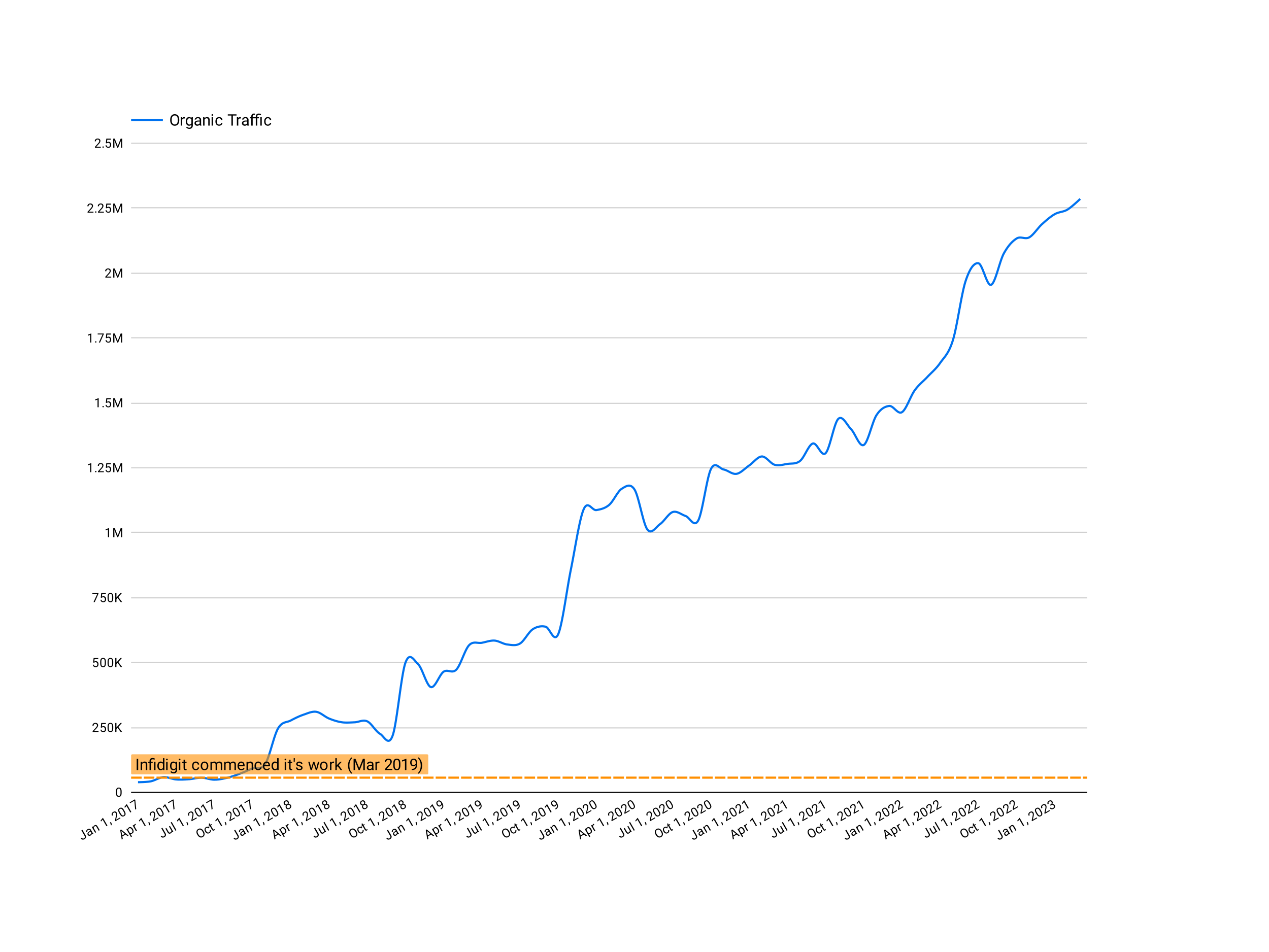 Our Mobile SEO Services Process
1. Mobile-friendly Design
What does it mean to have a mobile-friendly design, and how is it going to help you?  A large majority of internet users prefer mobile for browsing, including social media and optimizing their lives with what businesses have to offer them. Needless to say, if your business has something to offer, the best chance to reach your customers is through their smartphones.
Customers are not the only ones we are trying to appease here with a mobile-friendly design. The search engine algorithms have started to approach websites with a mobile-first index. They are prioritizing mobile-friendly sites, and if your site is not mobile-optimized, it can negatively impact your SERP rankings, severely denting your business' visibility.
Infidigit's mobile seo services see the quality of your work and raise a mobile-friendly design with optics at the forefront. This includes optimizing the readability of your content, ease of navigation, and the overall user experience when potential customers use your site. In addition, our mobile SEO services will ensure that your business site will be sized and coded to give your customers the easiest, most visually pleasing business interaction, all at their fingertips.
2. UI/UX
UI and UX have become one of the many significant factors for SEO nowadays. The search engine algorithms assess the UI/UX of a website to determine rankings. In addition to rankings, businesses have also been shown to drive customer engagement in the long haul to optimize your mobile site for UX signals.
3. Mobile Pagespeed
We do not know if you care about how fast your mobile site loads, but search engines do, and the key to optimal customer engagement is to make your site compliant with the search engine parameters.
We can put you on the digital map and ensure that you do not lose out on business. Also, with mobile optimization, you can tap into consumers that are drawn in by your webpage's lighting-fast speed and tenacity, converting other's losses into your gains. Ultimately, by our mobile seo services we can make your mobile site a reliable destination for existing and future customers.
4. Audit
If it is not already, mobile optimization should be the most integral component of your business's SEO strategy, as it contributes to more than half of your incoming traffic. The only way to build the ultimate website for your business is to carry out an intensive audit on your site.
Infidgit's team of experts have a comprehensive checklist to make sure that your website is mobile-friendly. This audit ensures that your website is fully responsive on all types of mobile devices and also that the content is mobile-friendly. This ensures that the visitors can access every corner of your website on their mobile phones seamlessly and have a great user experience.
Why You Need Mobile SEO Services
With search engines overhauling their algorithm to adapt to the changing times, it is no secret that mobile is the current reality and the future of search. Any business must, as a general rule of thumb, have an optimized mobile-friendly site to thrive in this business climate. But this begs the question, how does it help your business? Well, mobile search engine optimization is the digital answer for all your business needs. Like how a good business relies on word of mouth, mobile SEO services will help your business site's reputation and help spread brand awareness.
An integral component of having a mobile-optimized site is that its UX signals are malleable for any device, and your URLs are easier to share and interact with. This ensures that your business links are circulated and promoted by the algorithm to future customers who are not even sure of what they are looking for. Mobile SEO boasts a never-ending network for your business that only builds on itself over time, setting a digital foundation for your business to thrive on. Mobile SEO services also make sure that your important content is not hidden or require readers to squint to read your text just because it has not been accessed in the right medium. In addition, mobile formats offer more room or character real estate for your content, which gives you more room to articulate exactly what your business is all about and how you can be of service to your customers. We live in an age of smaller screens, and even smaller attention spans, which means your customer could trail off your site in less than a second. Mobile SEO services offer the chance to cater to your customer's individual needs and keep their attention with your user interface or general ease of navigation.
We all know that customers these days are spoilt for choice, and the flip side of that situation is that with higher competition, there are higher levels of consumer confusion. With our mobile SEO services, you get to use your business's web page to be persuasive through its design, navigation, and content and ultimately tell passive users what they want and draw them into the buying cycle.

Rubi Gupta
AVP Marketing & Growth at Spinny
"Since SEO was an unexplored area for us till Jan 2021, we trusted Infidigit's SEO team to fulfil our requirements and formulate an action plan. Within 11 months, we observed an improvement in non-brand clicks by 169% and organic users by 131% with more than 800 keywords ranking in the top 10 positions. As a result, our overall organic numbers improved. With that said, we hope to achieve similar milestones in the future."
+169% Non-Brand Clicks      +111%  Organic New Users      800+  Keyword rank in top 8 pos
+169%  Non-Brand Clicks
 +111%  Organic New Users
 800+  Keyword rank in top 8 pos
There are several ways in which our Mobile SEO Company can benefit your business.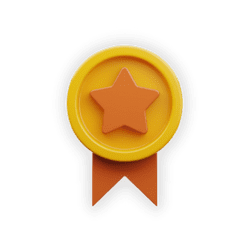 Experience
Every business comes with its own strengths and challenges, and we, at Infidigit, take a unique approach to each business by empathizing with its challenges and enhancing its business objectives. In the span of four years, we have accelerated more than 15 brands' digital presence in their respective fields, including e-commerce giants like Myntra, Zivame, and ICICI Prudential, to name a few.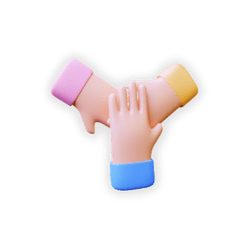 Dedicated Team
Your customers are the most important thing to us because they are the most important thing to you. As one of best mobile SEO companies, Infidigit's dedicated team of experts dive into working around the essence of your business goals to maximize revenue and customer engagement while also fostering customer loyalty with your business.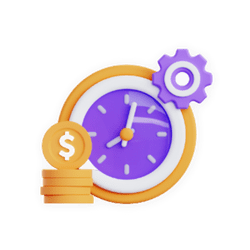 Data Driven Approach
Infidigit combines a tried and true data-driven approach with our refreshing new-age thinking to navigate your business needs and generate organic online buzz in your industry. With a dynamic online climate, Infidgit preemptively helps you adapt to any shifts and seamlessly pave your business trajectory in only one direction - upwards.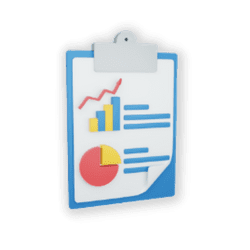 Reporting
At Infidgit, we are keen on running a successful digital campaign for your business. That includes position tracking, thorough competitors analysis, flagging information from analytics that can be improved on, and monitoring backlinks to ensure a steady conversation rate business. Infidigit uses this data to continually improve customer engagement and better the user experience for your customers.

Finnable is the fastest-growing NBFC financial technology (Fintech) in India that helps salaried professionals to get hassle-free personal loans. With a goal to provide instant loans through the Finnable App, they collaborated with Infidigit —a B2B SaaS Organization for ASO optimization to gain keyword ranking visibility and increase app installs via organic channels on Google Play Store.
+407% Increased organic app installs       20+   Non-brand keywords in the top 20
+407% Increased organic app installs
   20+   Non-brand keywords in the top 20
Benefits of Mobile SEO Services
1. Mobile-first Indexing
To put it very simply, the algorithm is the digital playground, and every business has to adhere to its rules if they want to play. The search engine algorithm has completely adapted to a mobile-first indexing model, making it even more important for businesses to have a mobile-optimized site to gain brand credibility among their customer base. 
With mobile website optimization services, your business can easily add rocket fuel to your growth trajectory.
2. User Friendly
An ideal user-friendly business webpage, with the help of mobile SEO, will see an organic proportional increase of mobile users, decrease your bounce rate, increase dwell time, and generate an optimal user flow that translates into conversions for your business.
Investing in a mobile SEO company, can help your business interact with your potential customers while crafting a user-friendly online experience, which can convert them into actual paying customers. It's an added bonus that having an optimized site that loads resources quickly on all mediums adds to the shareability quotient, which is essential for networking and customer engagement. 
3. Local SEO
If your customer is on their phone and on the move simultaneously, it can only be for two reasons, either they are mindlessly browsing on their social media feed, or they are looking for a service that is quick and accessible. With speed and accessibility playing a key role in mobile browsing, local businesses can look to this as an asset to their outreach, especially when your customers are barely a tap and a swipe away.

For local businesses, mobile SEO agencies can boost and place a greater emphasis on local searches. Mobile SEO companies also optimizes your search strategy to give your customers the easiest user experience and build a positive and dominant local reputation.
4. Its Profitable
Investing in mobile SEO services is a small investment compared to the business pay off on a myriad of factors that will boost your business revenue, growth, and reputation. If you are a business looking to get an upgrade and you are wondering how the answer is right in your hand! Consult Infidigit about our mobile SEO services and get started with your business acceleration journey!
Mobile SEO is not just the most effective choice for your business but also the most profitable. Mobile website optimization services are going to ensure that your click-through rate is through the roof, which makes your business appear good in the search engine algorithm's books. This also factors hugely into your organic results, which ultimately drive conversion, thereby boosting your sales.