Mochi Shoes is an Indian footwear brand founded in 2000, offering a wide range of fashionable shoes for men, women, and children. The brand's name is derived from the Japanese word for shoe, which reflects its commitment to high-quality craftsmanship and innovative design. Mochi Shoes has a strong presence in over 40 cities across India, with more than 100 stores and an extensive online presence. The brand is known for its trendy designs, comfortable fit, and durability, catering to the modern-day fashion-conscious consumer. Mochi Shoes continues to evolve and expand its product range while maintaining its commitment to quality and innovation.
Mochi Shoes' objectives were to attract new users and rebrand themselves in order to improve website traffic and rankings.
To obtain the set benchmark after migration, a checklist was prepared before the process. The Infidigit team gathered the entire data of the website along with the Core Web Vital and PageSpeed scores of the pages. The checklist included activities like URL structure optimization, Breadcrumbs, Schema, Canonical Tag optimization, etc. All the previous SEO activities are migrated to the new platform.
To ensure a smooth migration and prevent loss of traffic, the Infidigit team started monitoring the staging website and updated the migration checklist continuously, notified the development team of things that seemed improper on the front end. Also, the Infidigit team identified the critical errors and solutions that can be taken to increase the chances of a successful migration.
Once the migration had concluded, the Infidigit team conducted an in-depth audit of the newly migrated website and also monitored the progress very closely like the traffic, impressions, conversions, etc. A post-migration checklist was created and maintained to ensure the best results, which involved monitoring the metrics, technical parameters, and their priority.
Infidigit provided assistance to Mochi Shoes in enhancing their revenue through the implementation of SEO strategies. This resulted in improved sessions, increased user engagement, and more pages viewed per session. As a result, Mochi Shoes was able to see a noticeable increase in their e-commerce transactions, thus boosting their overall sales and profitability.
105%
Increase in Organic Sessions
280%
Increase in Page Per Session
944%
Increase in E-Commerce Conversion Rate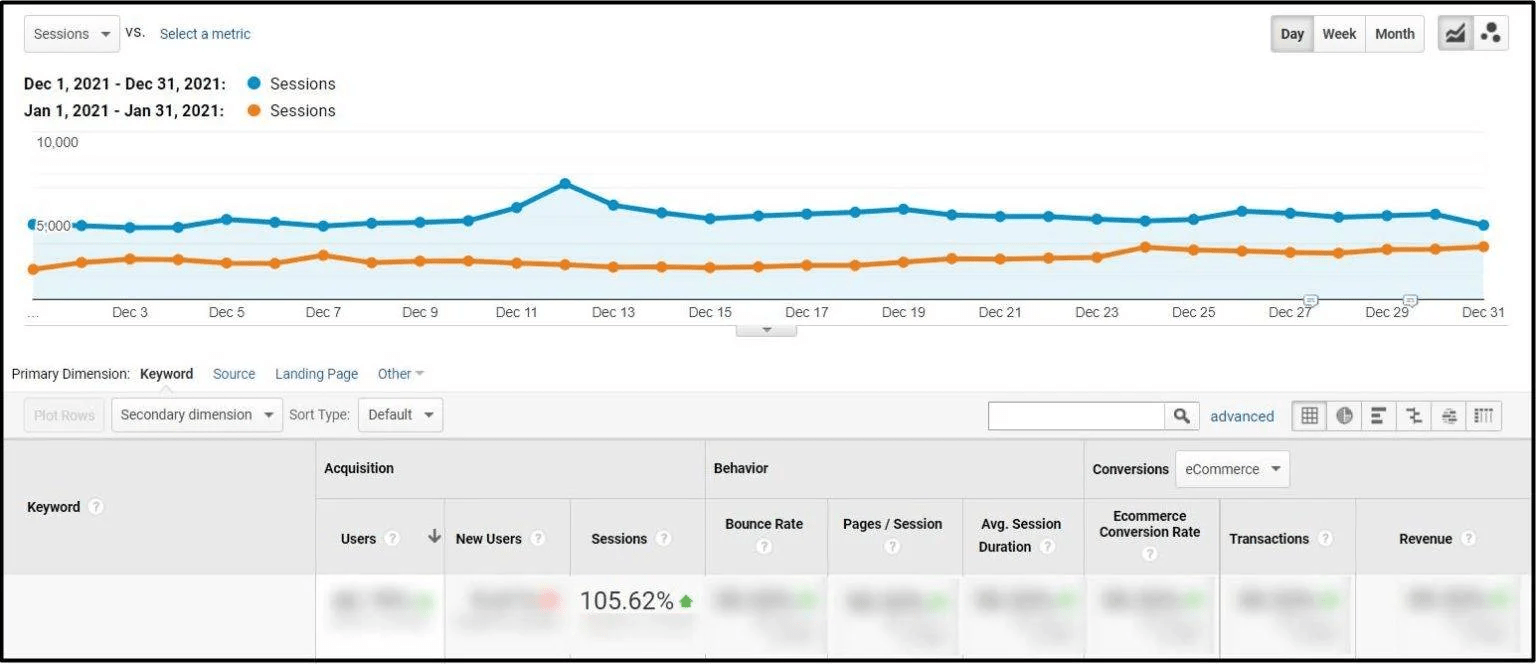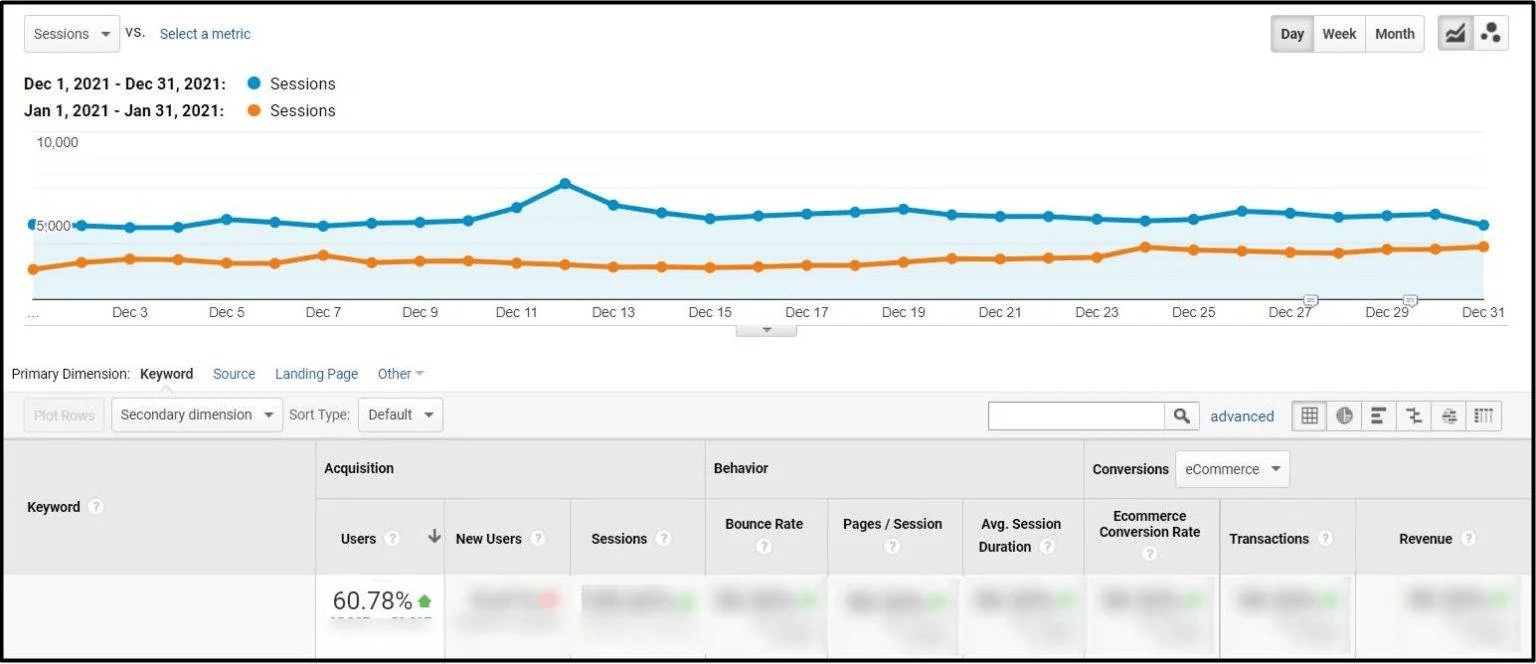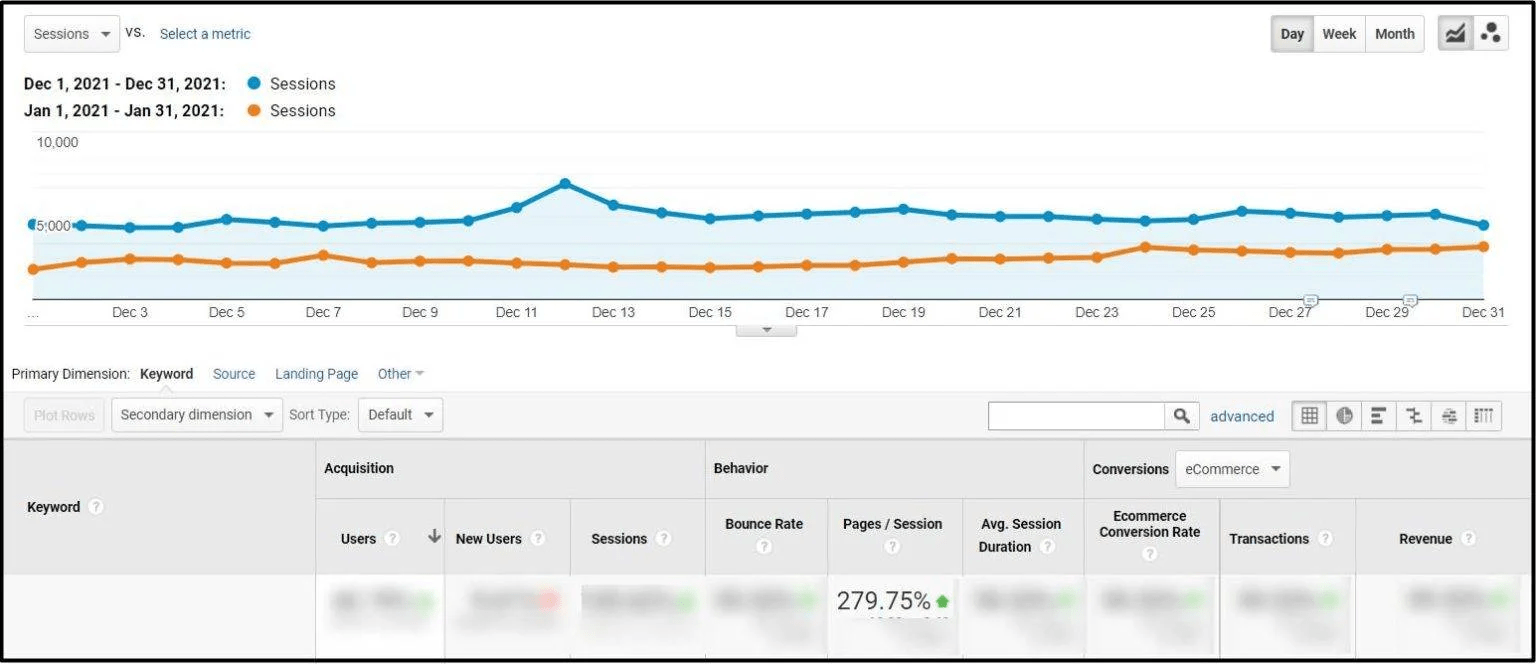 E-commerce Conversion Rate