The online fashion industry has seen a huge surge over the past few years. With the rise of eCommerce fashion websites and platforms, fashion brands are looking for ways to improve their online presence.
SEO for fashion eCommerce has seen an uptick in demand over the past year, and online fashion brands have been trying to leverage the best SEO practices to boost their reach online. How can SEO benefit your eCommerce fashion brand? Let us dive in.
Importance of SEO
Search engine optimization or SEO has been a key tool for businesses to expand their reach by growing online traffic to boost conversions. For instance, if a user searches for "shoes for men", they will likely click on one of the top results on the search engine result page (SERP) and potentially make a purchase. With a good SEO strategy, you can make your website become more accessible to your target audience by ranking on the first page, or even at the top. 
The importance of SEO can be assessed by how complex the algorithms of search engines are, and how many ranking factors determine which results go on the first page for search terms.
For fashion eCommerce brands, this is especially important as you would want to capture your target audience's attention from the get-go to bring them on your website.
Tips on SEO for Fashion eCommerce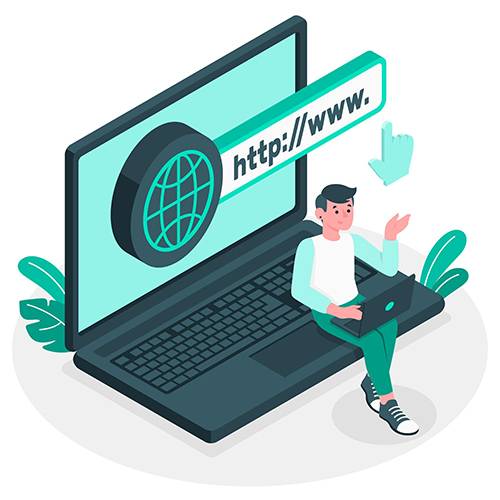 The most important component for your SEO strategy is optimizing your website to be as user-friendly as possible. It is an absolute requirement to ensure that visitors stay on the website and browse your catalog.
A user-friendly website will help you keep your leads engaged, and persuade them to convert into buying customers. A user spending more time on your website sends a positive signal to search engine algorithms that your website is relevant and helpful. Here are a few things you can do to ensure your website is user-friendly:
Optimize page loading time to be as little as possible

Create product and category pages for easy access

Have engaging content and CTAs on your pages to make an impact on visitors

Have visually appealing media, content, and fonts on your pages

Optimize your shopping cart and payment pages for convenient
2. Optimize for Related Keywords
Researching keywords relevant to your brand and products is a must. Correct usage of keywords plays a critical role in increasing your website's organic traffic.
Find relevant keywords with good search volumes for your product listings and use them organically on your website. Using tools like Ahrefs, SEMRush, Google Keyword Planner, etc., can significantly assist you in finding relevant search terms and keywords.
Finding the correct keywords for your products is important. For instance, if you sell ankle boots for females, then a targeted keyword like "women's ankle boots" would be a much better fit than "boots" or "women's boots"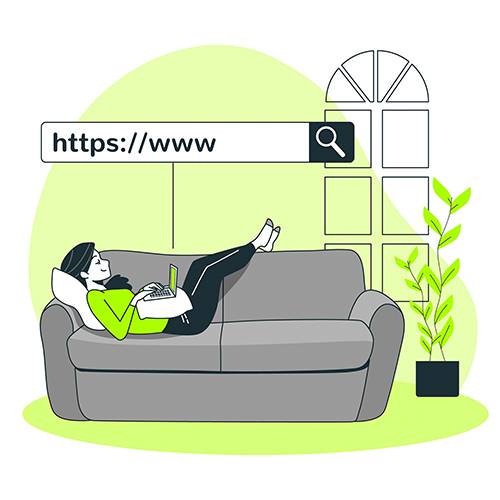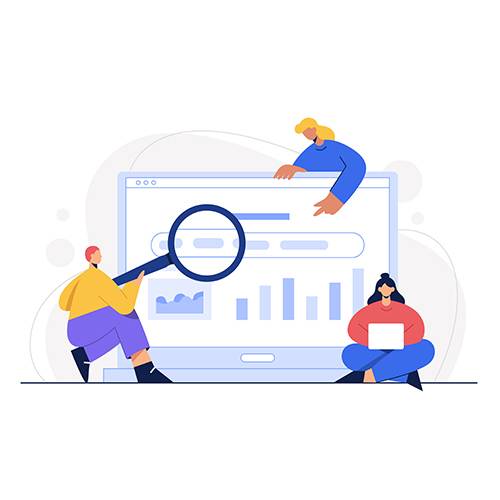 3. User-Friendly Navigation
Ensuring that your users are able to browse through your website for various products as easily as possible is imperative. A user-friendly website should have easily accessible product listings, categories, and filters so that users can navigate through the website seamlessly without any hassles.
Having categories and subcategories with products in the menu section of your website is a great way to make the website easily navigable. Make sure that your menu is accessible on all pages, and is placed where the users can always see it.
In today's digital age, users will always go out of their way to research products they want to buy before making a decision to purchase, and the same goes for fashion. Blogging is a huge part of SEO for fashion eCommerce, as it brings in organic traffic and boosts the rankings of your website on SERPs.
Users are continuously on the lookout for the latest trends in fashion, new product launches, fashion tips, and much more. You can engage and convert these users by offering them engaging content in the form of informational blogs that scratches their itch for learning new things about fashion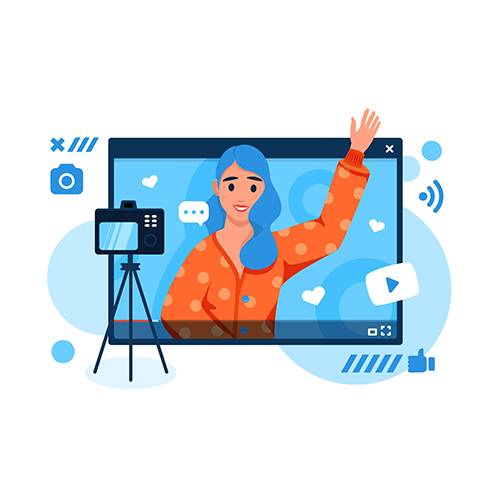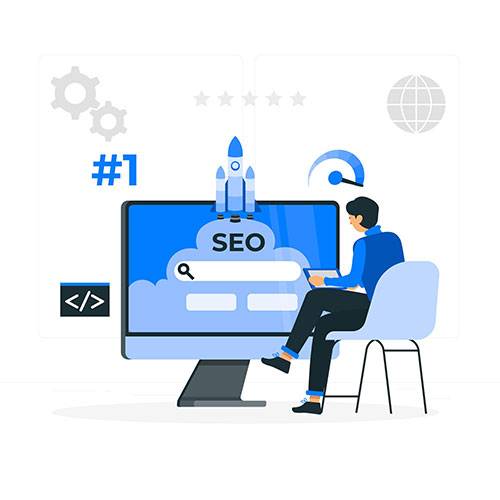 5. Use High-Quality Visuals
Visuals are a key component to convey the details of products and your brand voice. Fashion eCommerce brands should always bring the A-game when it comes to visual media to assist the users' journeys.
Good visuals keep the users engaged and informed about how your fashion products look. Photos and videos help deliver attractive details about products, as well as increase the time users spend on your website. Just ensure that you do not compromise on your page loading time by putting in too much media on your pages. Optimize the size of the visuals on your pages so your website doesn't slow down.
6. Mobile-Friendly Website
More users use smartphones or tablets than computer devices to shop online nowadays. Over 79% of consumers were shown to be using smartphones for online shopping purposes in a recent study.
Moreover, Google has been using mobile-first indexing for websites since 2019, which makes it all the more important to have a mobile-friendly website to boost your SEO and rank high on SERPs. 
You can use tools like Google Mobile-Friendly Test to see how you can optimize your website for mobile devices. Mobile-responsive design, accessible links, fitting content, etc., are some of the elements which can help you in optimizing your website for mobile devices.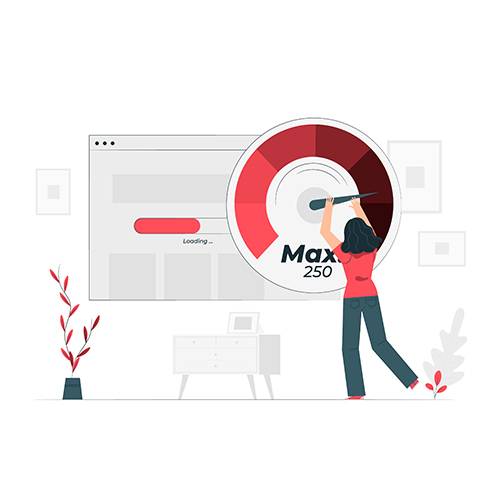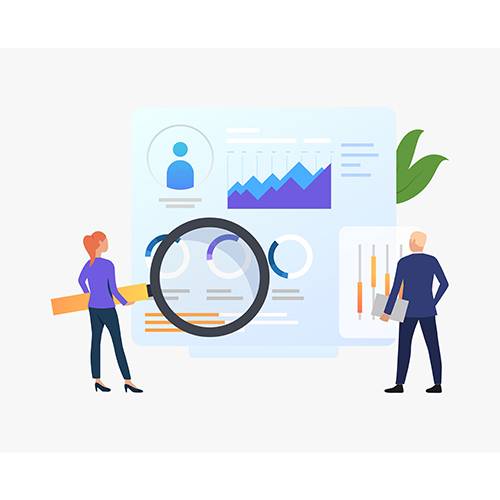 While following the previous tips will help you in increasing your reach organically, it is always a good idea to promote your website to increase brand awareness.
Nowadays, a good marketing strategy with SEO components embedded can do wonders for your business. Promoting your website can be done in various ways, such as guest posting, Google Ads, banner ads, and much more.
Promoting your website is a sure-shot way to attract new people onto your website, and reach untapped consumers with the potential to convert.
Time to Refine the SEO for Your Fashion eCommerce Brand
Now that you know what needs to be done to refine your SEO for fashion eCommerce, it is time to put these tips to use. Taking assistance from SEO professionals with experience in the industry like Infidigit is always a good idea, and can bring in even greater results. Contact us today to learn more about how we can take your fashion eCommerce brand to new heights with SEO.