SEO For FMCG - All You Need to Know
The FMCG industry has become highly complex and competitive over the last decade. With the astonishing rate that new products are being produced in the FMCG industry, it has become critical for businesses to have a strong online presence. And that is where SEO for FMCG businesses plays a crucial role.
Why is SEO important for FMCG?
SEO for FMCG businesses is how they get their websites ranked on search engines. Without a strong SEO strategy, it is almost impossible to be visible to users on search results.
The traditional methods of reaching an audience are not as successful anymore, and SEO is not an easy task either. With various elements involved like technical SEO, on and off-page SEO, paid ads, and more, it is a complex but rewarding process. The bottom line is that having a strong SEO strategy can bring in a lot of organic traffic for FMCG businesses, and generate potential leads.
Important Strategies for FMCG SEO Services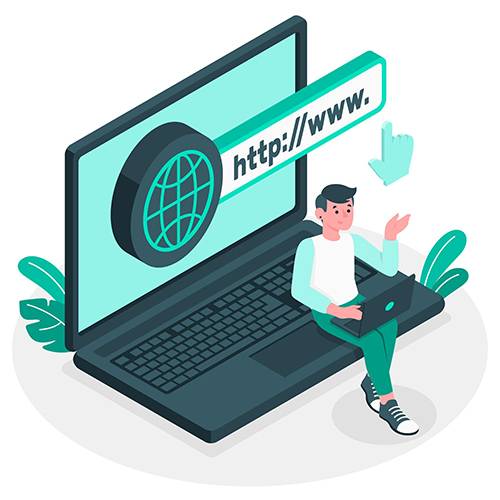 For FMCG businesses, conducting keyword research based on the search volume and user intent is of utmost importance. For instance, eCommerce FMCG businesses should focus on the search volume of their service or product-related search queries. This relates to both the customer intent and the search volume.
Having an SEO strategy built on these targeted keywords picked up smartly can shift the whole D2C context in your favor and help your websites rank much higher.
Any SEO strategy is built based on the existing shortcomings of your website, and how you can optimize them for better functionality. A complete website audit aims to highlight just that. There are many elements that are checked in a website SEO audit, such as meta information on webpages, internal linking, backlinks, schema markups, technical SEO, content gaps, URL structure, and much more. A website audit service provider like Infidigit can help you in checking everything on the audit checklist, and find how to improve the performance of your overall website.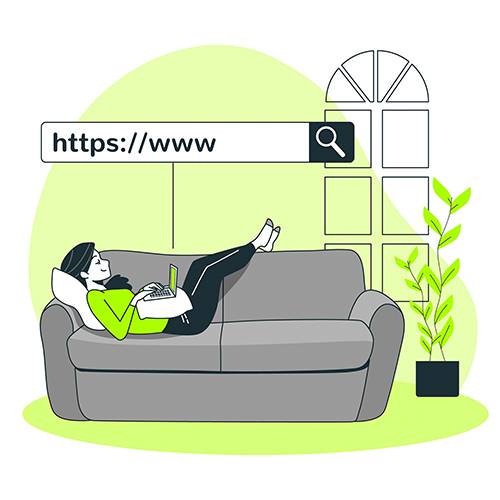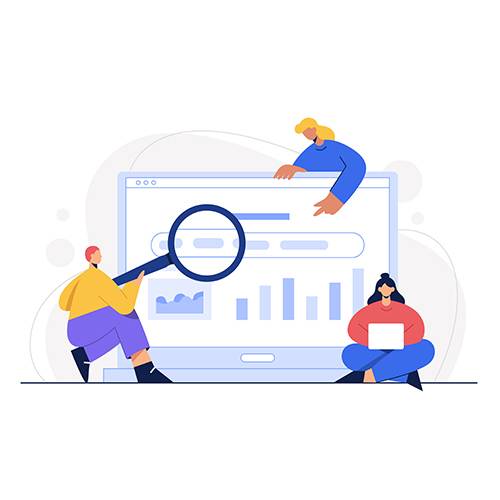 A messy and uneven website structure can cause a lot of trouble in ranking your websites. The whole purpose of having an eCommerce website is to make it easy for the users to navigate and shop. Similarly, search engine crawlers also need a neat website structure to index and understand your website.
Having a defined hierarchy within your website for categories and products can take you a long way in refining your website structure. The website audit should help you in identifying how you can improve your site structure.
User experience has become one of the key determining factors for Google to rank websites. Search engines take a big cue from how users respond to their user journey in websites. If a user quickly bounces from your website, Google assumes the website did not meet their requirements or offered a bad user experience. Websites with high bounce rates are ranked lower as a result.
When a user stays on your website for longer, the search engines believe they had a good experience. Hence, making your website more user-friendly should also be a key part of your SEO strategy.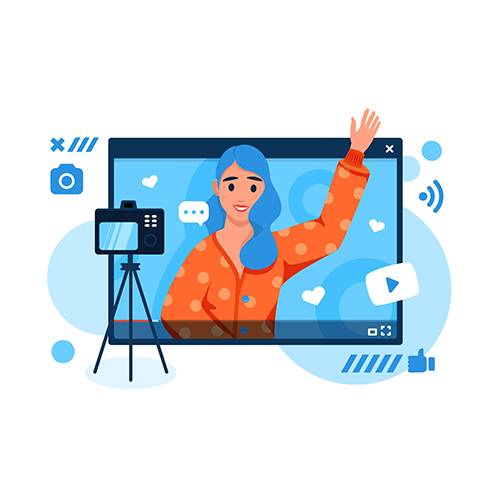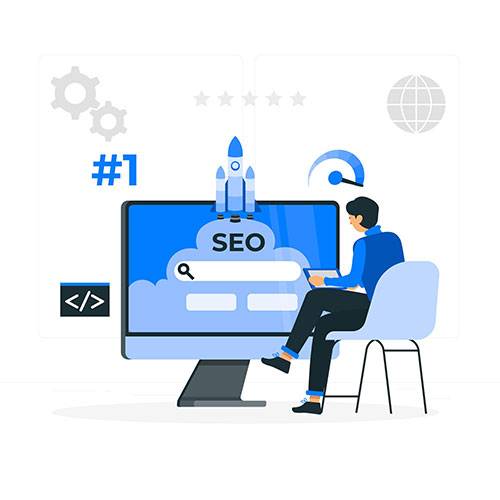 While crafting your SEO strategy, on-page optimization should be of key importance. FMCG websites often suffer from a poor on-page experience for crawlers and users alike. Elements like meta tags, title tags, subheadings, permalinks, URLs, image optimization, interlinking, and content optimization should be given a comprehensive analysis.
Obtaining high authority backlinks for your FMCG websites can do wonders for your rankings. To obtain good visibility from search engine algorithms, link building is an important SEO practice that you should incorporate into your digital marketing strategies. Not only do external links and backlinks send a signal to search engines about your content's relevance, but they also improve your domain authority. Aim for trusted domains, external publications, FMCG influencers, and media channels to build links, and improve your domain authority.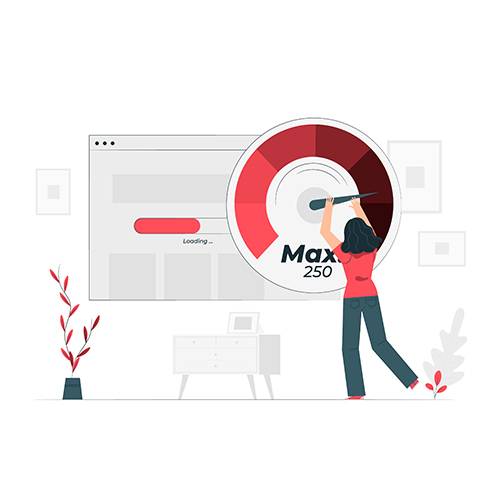 What does SEO bring in for FMCG?

Brand Awareness
Having a solid SEO strategy for your FMCG website can raise a lot of brand awareness. If you are organically ranking at the top results in SERPs, it automatically brings more awareness to the users searching for relevant terms. Additionally, backlinks and citations in external websites also increase your brand awareness as users are made aware that your brand is producing relevant content that high authority websites are sourcing information from.

Improve Sales
Having a successful SEO strategy implementation can improve visibility for your FMCG brand and bring in more organic traffic to your website. It is easy to hit your revenue objectives if there is an abundant amount of traffic coming to your website. Taking care of various elements like internal linking, featured snippets, local citations, and more, you can significantly improve your sales with SEO.

Builds Trust
Having backlinks from authoritative websites and getting good reviews with featured snippets can significantly increase the trust of users in your FMCG business. Users coming online looking for your products or services would like to see positive reviews online and also relevant information that caters to their needs. A good SEO strategy takes care of all of this and more!
Infidigit - Your One-Stop Stop for SEO for FMCG
Now that you know all that is needed for refining SEO for FMCG websites, it is time to pick a partner that provides top-tier SEO services like Infidigit. Infidigit offers a multitude of SEO services for FMCG businesses that can take care of their rankings, content, and much more. Contact us today to learn more.