Simplotel is a leading technology provider for the hospitality industry, offering innovative solutions to hotels and resorts worldwide. With a focus on helping hotels drive more direct booking & enhancing their online presence & simplifying hotel management, Simplotel's website showcases their suite of products and services to potential clients.
Simplotel aimed to improve its Search Engine Results Page (SERP) visibility. They wanted to rank higher in relevant search queries related to hotel technology solutions and increase organic traffic to their website.
Duration: January 2023 To June 2023
In our pursuit of these goals, we were confronted with the following obstacles.
Limited Tech Bandwidth

Website content was not optimized
Recommended Title & Descriptions
To enhance click-through rates and improve SERP rankings, we optimized Simplotel's meta titles and descriptions with relevant keywords, compelling call-to-action, and concise information.
Infidigit team focused on acquiring high-quality backlinks from reputable websites with higher Domain Authority to boost SERP rankings.

Royston Franklin Dias
Marketing Manager, at Simplotel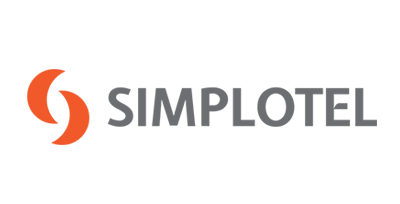 We are incredibly grateful for Infidigit's exceptional SEO services. With their expert guidance, the SERP visibility in the US region for our Non-Brand Keywords has increased within a short period, leading to significant growth in organic traffic and business. Thank you for being an invaluable partner in our success journey.
Recommended Content for Service & Blog Pages
The Infidigit team collaborated closely with Simplotel's content creators to optimize service and blog pages. This involved strategic keyword placement, adding engaging content by identifying content gaps, and clear value propositions for their products and services.
Infidigit conducted an in-depth website audit where more than 250+ technical audit points were checked. We then provided detailed recommendations and shared actionable pointers to address technical issues and optimize website performance. Infidigit managed to improve the technical side of the website.
For the USA region: Increased organic keywords Visibility within 6 months by

2400% 

For the USA region: Increased Organic Rankings in Top 20 positions from "0" in Jan'23 to

17 keywords

in Jun'23

Improved Overall Non-Brand Click within 6 months by

196.43%

Improved Overall Non-Brand Impressions within 6 months by

100.23%
2400%
Organic Keywords increased within 6 months in USA region​
0 to 17 keywords
Organic Rankings increased within top 20 positions in USA region (From Jan'23 to Jun'23)
196.43%
Non-Brand Clicks Improved within 6 months
100.23%
Non-Brand Impressions Improved within 6 months
Top Organic Ranking for Blog Page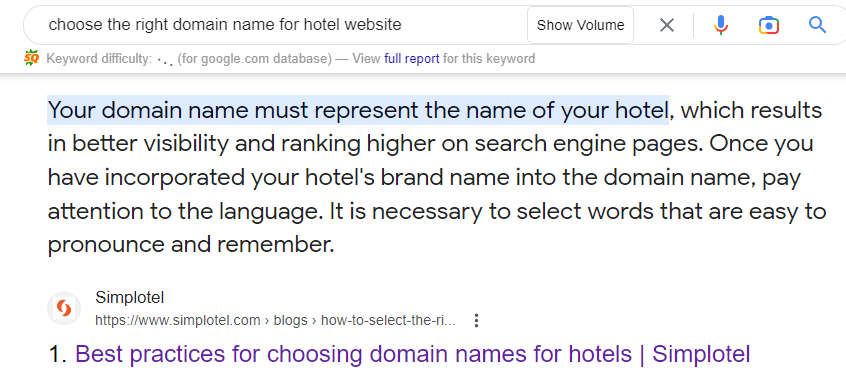 Feature Snippet for Blog Page