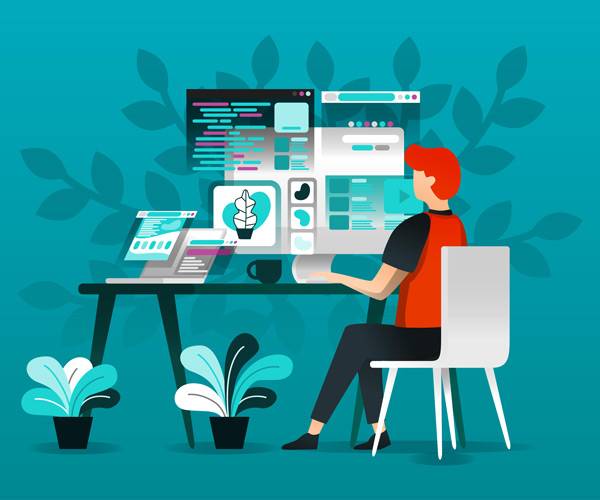 The Best Link Building Services Are Now Within Your Reach
Link building services are highly essential when it comes to ranking higher on search engines like Google and promoting your brand. At Infidigit, we believe in adopting a unique approach that works specifically for your business. This makes us different from the innumerable link building companies out there.
As a skilled and experienced link building agency, Infidigit is where you get the highest bang for your buck. Our link building SEO services are based on a no black hat policy that we strictly adhere to. We are firmly against stuffing keywords and resorting to unethical practices like cloaking to enhance rankings.
Our local SEO services ensure that high-value links drive more traffic to your website. We get you quality backlinks from authoritative websites that are relevant to your domain. We also ensure link relevancy and offer subsidiary off-page SEO and content marketing services.
We make sure that industry-relevant sources are used for our link building UK campaigns. We also encourage subject matter experts and influencers to write guest posts for clients. This ensures high-quality backlinks for your portal.
Along with providing extensive reports and analysis, we also offer Google penalty recovery services that keep you worry-free. You will always stay in the loop about the progress of your link-building campaign.
Our link building services include the continual monitoring of the performance of links built on other people's websites. We customize campaigns and reports for clients based on their needs.
You will thus be receiving metrics that are relevant to your business minus the rigmarole of unnecessary data. If you want to avail of the right link building services for your business, Infidigit is undoubtedly the best solution.