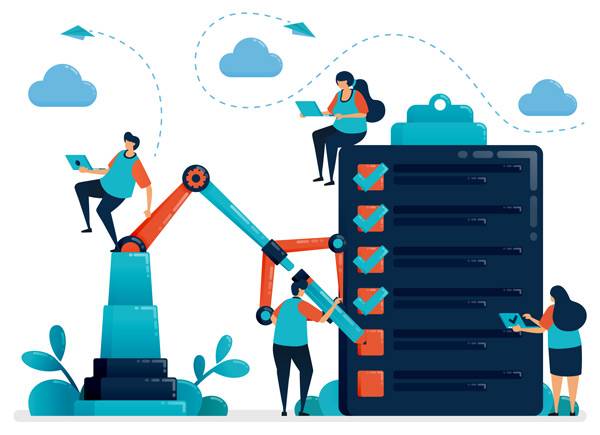 Attract Website Traffic and Rank Higher with SEO Company in Manchester
The age of digitization has brought with it a lot of perks for businesses across the globe. Expanding the customer base and engaging the audience has become accessible for every business. However, it also means that you have to be relevant and rank high on search engines to be noticed.
SEO has become a key player in determining how well a company or an organization is able to hold its own in its industry. Growing competition has made having a competent SEO strategy a critical requirement for businesses. Manchester is no exception to this, especially considering the growth of businesses shifting their operations online in some way or the other in the city.
The SEO services in Manchester offered by Infidigit can help your business outranking the competition online and increase your revenue. So, what exactly should an SEO agency in Manchester offer you to make sure that your venture reaches new heights in the digital world? Let us find out.