Gary lllyes from Google said that Google supports nofollow attribute on HTML link tags after several days of analysis.
It helps Google when you mention rel= "alternate nofollow, "which prohibits google from using the href attribute link. If you do not specify the "nofollow" attribute URL, it will be used as a weightless link by Google.
Garry mentioned, many tools that can extract URLs for analysis, e.g. Googlebot can perform some essential extraction, rendering can do advanced extraction, HTML parser is capable of extracting. That's why it took him some time to answer this question, Garry said.
Tweets on this from Gary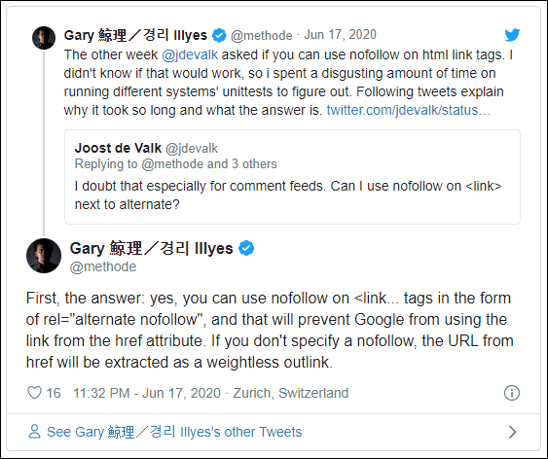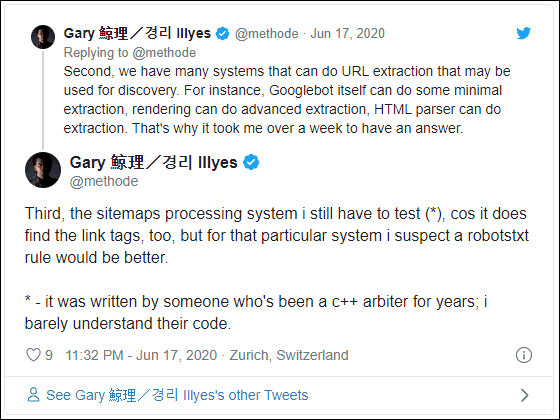 You can use the rel UGC or sponsored, or both of these as well.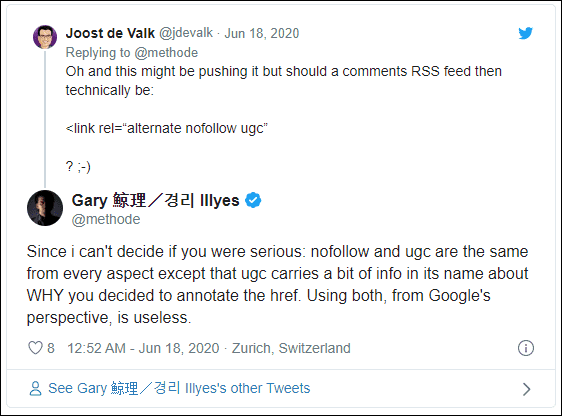 Yoast wishes to tell Google to not crawl RSS feeds from WordPress sites for comment. It might help him and his team build a way of communicating with Google and not follow links to these RSS feeds.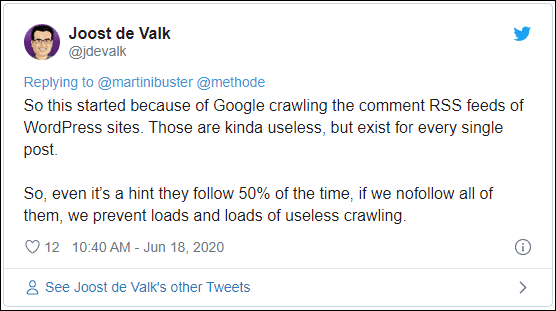 Bing said it depends: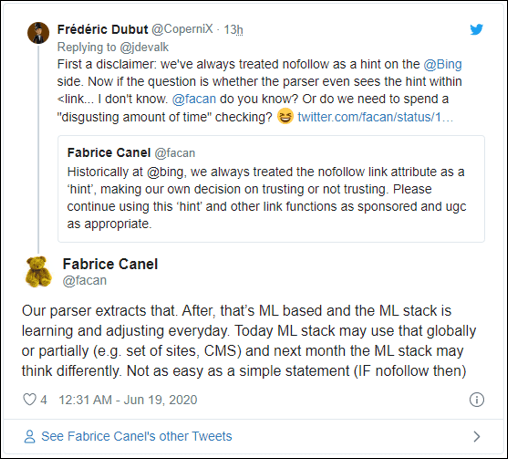 Key Takeaway
Google does support the Nofollow attribute which helps google to use links from href attribute.
Popular Searches
Best SEO Company  |  Search Engine Optimization in Bangalore  |  Search Engine Optimization in Delhi  |  SEO Company in Mumbai  |  Best SEO Agency  |  SEO Consultants Services  |  Internet Marketing Services  |  Ecommerce SEO Services India  |  Website Audit Services  |  SEO Penalty Recovery Services  |  Local SEO Services in India  |  PPC Services in India  |  ASO Services in India  |  Conversion Rate Optimization Company  |  Link Building Services  |  Content Marketing Agency  |  On Page SEO Factors  |  Digital Marketing Overview  |  What is Google Algorithms  |  Reverse Image Search