Google seems to be checking the local Question and Answer box beyond the relevant information panel of the company.
Here's the latest look Valentin Pletzer found on Twitter and wrote about. This design displays the Question box other than the local knowledge panel.
Usually, in their local panel, you can ask business questions, but in this case, the question contains "walmart," and then maybe you get some funnelled questions?
"Local Q&A" for the query [recalled hand sanitizers walmart] in Chicago #google #serps #mobile cc @rustybrick pic.twitter.com/LUmomVAWmC

— Valentin Pletzer (@VorticonCmdr) July 28, 2020
The original design used to look like this: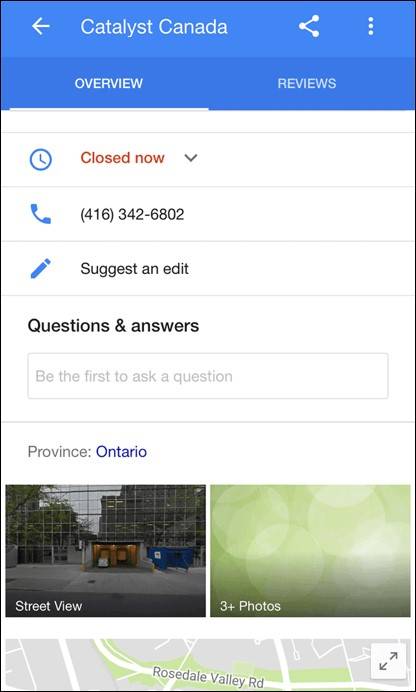 Popular Searches
Best SEO Company in India | SEO Consultants in India | SEO Company in Bangalore | Digital Marketing Services | SEO Services | Ecommerce SEO Agency | Website Audit Services | Local SEO Services in India | PPC Company in India | Conversion Rate Optimization Services | Enterprise SEO Services | Website Navigation | Google Business Listing | What is Image Optimization | Importance of Digital Marketing | Cloaking in SEO | Google reverse image search | Hreflang Tag | What is YouTube SEO | SEO Tools