Digital Marketer, Aneel Badyal, spotted a new feature display on Google which was later also confirmed by a Google spokesperson. Google now displays reviews in a carousel format on local business profiles.
Although the review section on Google My Business (GMB) is not new,  the reviews are being displayed in a scrollable carousel format for the first time. This will help in promoting reviews without the user having to click "see all reviews". The review carousel is placed below the business name and above its contact information so that the user does not have to scroll down to view them. 
Such an interface is beneficial for businesses with positive reviews and provides extra weight to the reviews within the context of your GMB profile.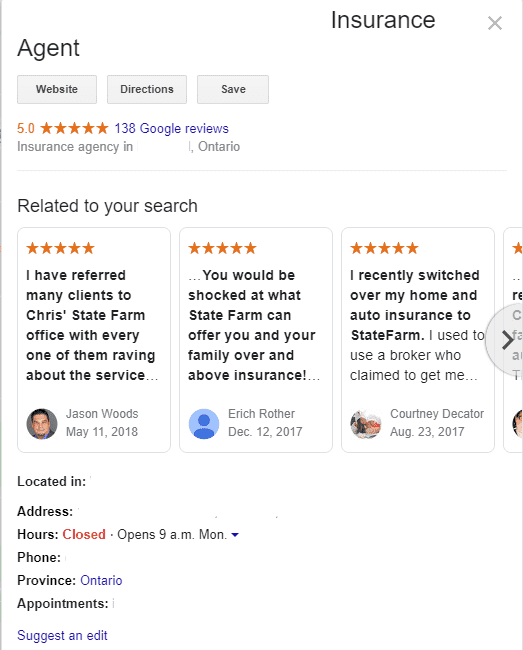 Google shows both reviews and Q&A that are relevant to the user's query on a particular business profile. Q&A sections within GMB listings have been spotted as receiving the carousel treatment. The Q&A and review sections are available in English currently. These are displayed if there are an adequate number of high-quality Q&A/Reviews for a specific place related to the user's query, a Google spokesperson confirmed.
Want more such current digital marketing news updates? Subscribe to our blog now! 
Popular Searches
SEO Company | SEO Services India | Ecommerce SEO Company | Types of Digital Marketing | On Page SEO | Black Hat SEO | What is Mobile First Indexing | What is Website Structure | Where to Insert Structured Data | Sitelink Search Box Markup |