In May, Google began testing a new format of how to schema rich results on the desktop. With reference to that test, Google has now added image thumbnails to how to schema rich results. Below is a screenshot of how it looks like: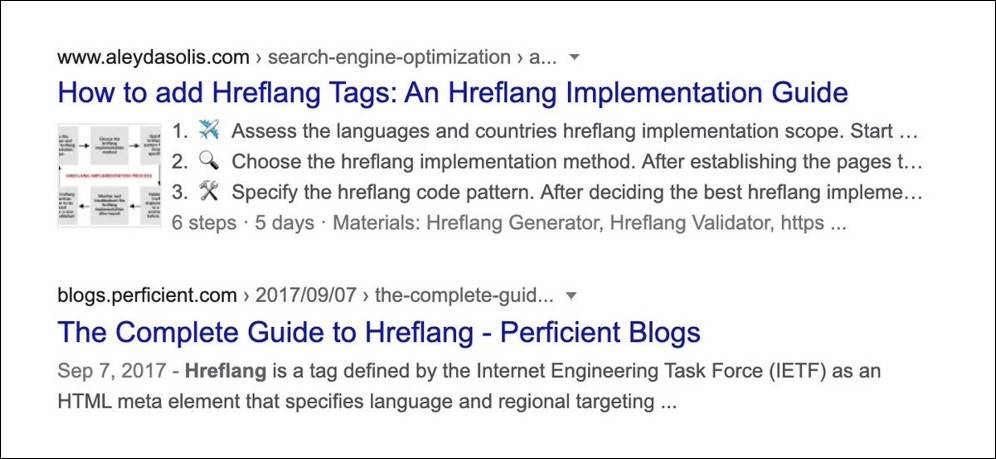 Below is a tweet by Brodie Clark which shows screenshots of how to schema rich result on the desktop with the image thumbnails:
The How-To Schema desktop rich result test is back. And with a new look. Google were originally testing a similar treatment for 16 days, then they had a break. Now back with a slightly different variation (image previews). pic.twitter.com/KxdZsz2HdE

— Brodie Clark (@brodieseo) June 22, 2020
However, it seems that this is being tested in a few regions and is not live globally. 
Subscribe to our blog for SEO News and contact us for ROI based SEO Services to effectively optimize your website.
Popular Searches
SEO Company in India  |  SEO Company in Bangalore  |  SEO Company in Delhi  |  SEO Company in Mumbai  |  SEO Consultants in India  |  Digital Marketing Services  |  Ecommerce SEO Services  |  SEO Audit Services  |  Local SEO Services  |  PPC Services  |  ASO Services  |  Conversion Rate Optimization Services  |  Link Building Services in India  |  Content Marketing Services India  |  What is SEO  |  What is On Page SEO  |  What is Digital Marketing  |  What is Technical SEO  |  Google Ranking Factors  |  Google Algorithm Updates