Google launched a new tool to help publishers control the content displayed on its products. 
Google's new Publisher Center brings together two tools – Google News and Google News Center. Google says that this will add to the user experience and usability while combining the features of the two tools.
The Publisher Center allows publishers to publish, manage and monetize their content on Google News. 
The new Publishers Center has unique features that were not present in the old tool. Publishers now have an easy way to manage their identity, for example, depending on whether the user has their phone set to light or dark mode by adding different logos.
Another new feature makes it easier for people who manage multiple publications to organize and switch between them. It requires enhanced authorization settings, making it easier for multiple account admins to work on them. 
Publishers can now point to the URLs of their website rather than relying on RSS to configure specific sections in Google News. This means that the news is populated on Google News in a manner similar to how Google indexes content for its search results. 
The new Publishers Center is now available in English, French, German and Spanish. Google is planning to add more languages to this resource soon.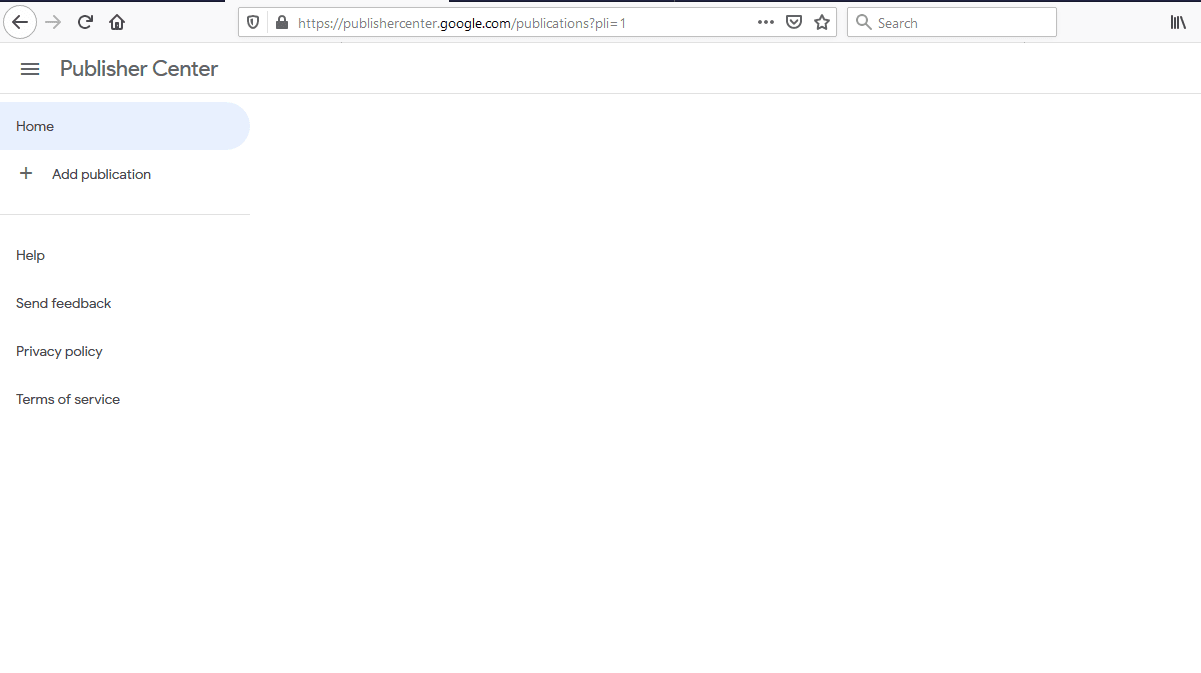 Make sure to subscribe to our blog for more such current digital marketing news. 
Popular Searches
SEO Company | SEO Audit Services in India | Ecommerce SEO Services | Types of Digital Marketing | History of SEO | What is SEO | On Page SEO | Major Google Algorithm Updates | Change of Address Tool in Search Console | Where to Insert Structured Data |