'Google Maps is going to introduce a new feature in its "For You" tab. It will carry recommendations by local guides, i.e. frequent users who regularly contribute reviews, photos, and other information related to a location in Google Maps.
There are more than 100 million local guides across the globe, which includes more than thousands of cities like Bangkok, Delhi, London, New York, and many more.
Google Reveals:
"Across more than 20,000 cities and townships, we have an approx 120 million enthusiastic population who are our Local Guides on Google Maps. They are passionate about sharing their experiences by contributing reviews, photos, lists, and more. For example, If you're in Mumbai, Melvin John is a Local Guide whose reviews and recommendations will help you through the city. Also, if you've used Google Maps in Tokyo, Ayaka Ohkawa's popular photography probably leads you to explore the city's landmarks, food, and culture."
Through this feature, users will also be able to follow other users, like how people follow each other on various social media platforms.
These updates will be available shortly for testing in nine test cities. 
They will look like this: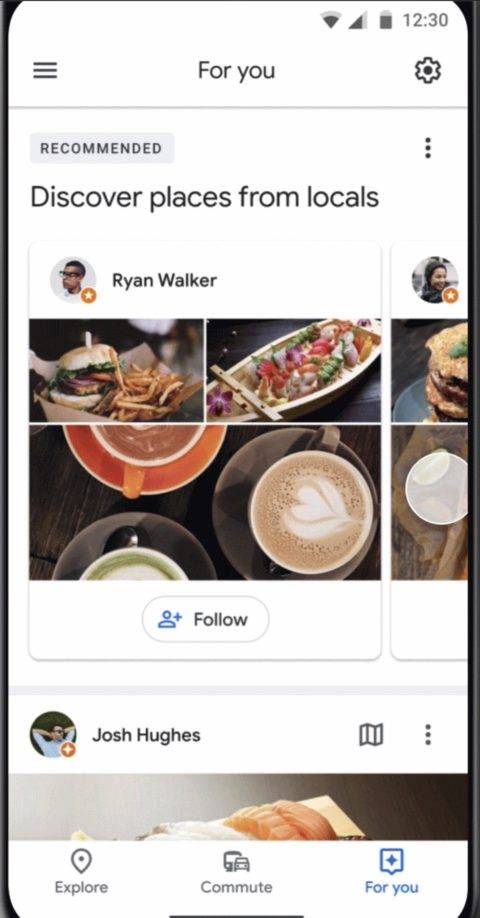 Like what you just read? Comment below. 
Popular Searches
SEO Company | SEO Services in India | Local SEO Services | Off-Page SEO | Digital Marketing | Google Algorithm Updates | History of SEO | PPC | New Link Attributes | Structured Data Warning |