Google recently stated that it will stop indexing website Flash content and SWF files (Shockwave flash files which contain videos and vector-based animation). The Google Webmaster Central blog read "Google Search will stop supporting Flash later this year. In web pages that contain Flash content, Google Search will ignore the Flash content."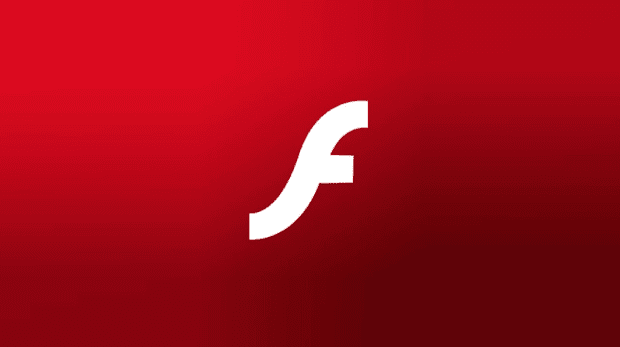 What is the Flash plugin?
The Flash plugin is a computer software installed to view content such as Videos, Games and Animation.
Common Plugins
Adobe Flash

Microsoft Silverlight

Skype Click to Call

Java Applets
Google created an algorithm to index all textual content in Flash files back in 2008. But, as Flash was disabled by default in Chrome (version 76), Microsoft Edge, Firefox69 and Safari, Google avoided indexing content within Flash Files. 
Why not use Flash?
Websites containing content supported by Flash take time to load and Flash plugins often cause mobile devices to hang and crash. This is why some mobile devices (like those by Apple and Blackberry) do not support Flash websites.
The Googlebot finds indexing files that are not in regular HTML format difficult. Also, ranking a Flash website on Google SERPs is very challenging.
The Alternative
Google added that we should look at HTML5 and other Javascript types as an alternative to Flash and that it will not support Flash plugins anymore.
Check this space for more digital marketing updates!
Popular Searches
SEO Company | SEO Services | Ecommerce SEO Services India | Types of SEO Explained | On Page SEO Techniques | SEO Periodic Table | Types of Digital Marketing | Google Algorithm Updates | New Link Attributes | Structured Data Warning |