Google is testing a new feature for its Image Search Engine. The feature is being tested to allow images to open in full-screen mode with options to navigate through other images as per the search results.
A user on twitter has shared the following screenshot.
Below is a screenshot of the results shown when I searched for Google on Image Search. If you notice, there are buttons given on the top right-hand side of the screen to navigate,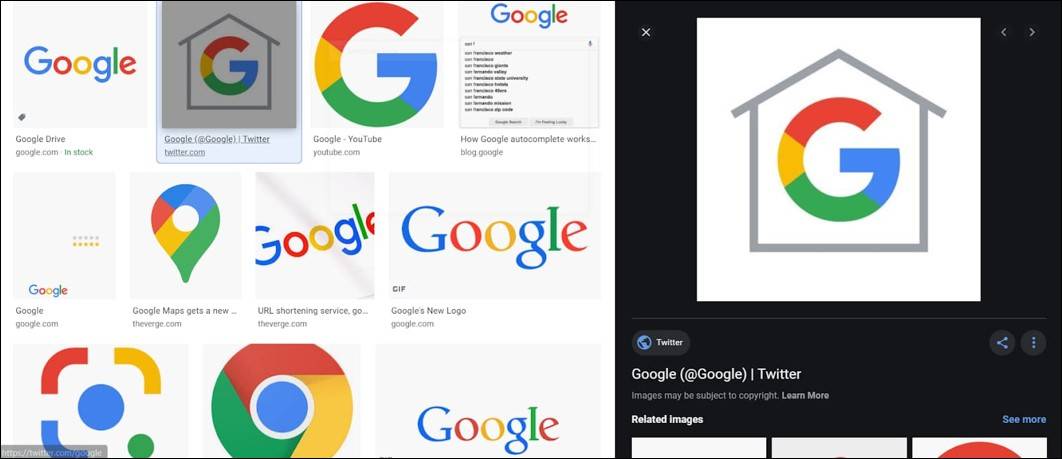 Google Image Search is constantly changing, and it shows different results in different countries and regions with the ultimate goal of improving user experience. Watch out for the latest news with our Blog updates on subjects related to SEO and Digital marketing.
Popular Searches
Best SEO Company in India  |  Top SEO Company in Bangalore  |  Top SEO Company in Delhi  |  SEO Company in Mumbai  |  SEO Agency in Mumbai  |  SEO Consultants  |  Best Digital Marketing Services  |  Ecommerce SEO Agency  |  SEO Audit India  |  Google Penalty Recovery Services in India  |  Local SEO Company  |  PPC Company in India  |  App Store Optimization Services  |  Conversion Rate Optimization Agency  |  Link Building Services  |  Content Marketing Agency  |  What is Search Engine Optimization  |  On Page SEO Techniques  |  Google Ranking Factors  |  Digital Marketing Guide