Smaller organisations with fresh web pages that want to get started with maximum impact

Starter Plan
₹1,62,206
₹1,46,000/MONTH
Starter Plan
₹8,51,618
₹7,66,500 FOR 6 MONTH

Starter Plan
$2,222
$2,000/MONTH

Starter Plan
$11,666
$10,500 FOR 6 MONTH

Pages & Keywords
Cumulative Keywords Optimised
Cumulative Pages Optimised
Initial Setup & Analysis
Search Console - Setup & Review
Google Analytics - Setup & Review
Keyword To URL Mapping
Baseline Ranking Setup
Baseline Organic Search Report Setup
Competitor Analysis
Google Penalty Check
Technical SEO
Content Audit & Recommendations
Robots.txt Configuration Audit & Recommendations
XML & HTML Sitemap Audit & Recommendations
Structured Data/Schema Markup Audit & Recommendations
Image/Video SEO Audit & Recommendations
Titles & Meta Description Audit & Recommendations
PageSpeed Audit & Recommendations
URL/Folder Structure Audit & Recommendations
Mobile Friendliness Audit & Recommendations
Footer Audit & Recommendations
Internal Linking Structure Audit & Recommendations
Redirection Checks & Recommendations
Top Navigation & Breadcrumbs Audit & Recommendations
In-depth Backlink Profile Audit & Recommendations
Checking Implementation of Tracking Codes & Recommendations
Pagination/Infinite Scroll Audit & Recommendations
HTTPS Check & Server-level Configuration Audit & Recommendations
Accelerated Mobile Pages (AMP) & Progressive Web Apps (PWA) Audit & Recommendations
Detailed Recommendation for improving Core Web Vitals metrics
Site Architecture Audit & Recommendations
Crawl Rate Optimization Audit & Recommendations
Rendering Techniques and Suggestions & Recommendations
DOM Structure Audit & Recommendations
Custom 404 Page Review & Recommendation
Technical Audit Tracker Creation & Periodic Review
On-page SEO
Title Tags Optimisation
Meta Description Optimisation
Header Tags Optimisation
URL Structure Recommendation & Review
Duplicate Content Analysis
Canonical Recommendations
Image Optimization
Video Optimization
HTML Sitemap Review & Recommendation
Footer Links Review & Recommendation (If Any)
Internal Links Recommendation
External Links Review & Recommendation (If Any)
Content Gap Analysis
Cumulative Content Recommendations - Service/Blogs
Links Optimization
Link Redirect Checks
Disavow File Review & Recommendation (If Required)
Backlink Audit
Article Submission
Q&A Posting
Reporting
Keywords Ranking Report (Upto)
Competitors' Rank Tracking (Upto)
Organic Search Market Share Report
Search Console Impressions And Clicks Reporting
Google Analytics Sessions Report
User Experience Report (Page Load Time, Bounce Rate, Etc.)
Backlink Report
Core Web Vitals Report
SEO Scorecard
Customised KPIs Reporting
Analysis via SEMrush, Ahrefs & Moz
Report Frequency
Project Management
Dedicated SEO Team
Dedicated Manager
Monthly Consultation With Senior Marketers
Six Month Units
500
25
20
One Time
100
50
500
10
Monthly
100 hours per month
4 hours per month
Want more? Get a custom plan.
Want more? Get a custom plan.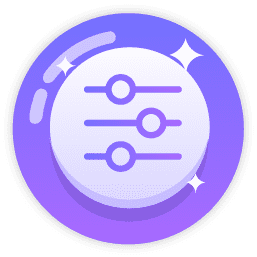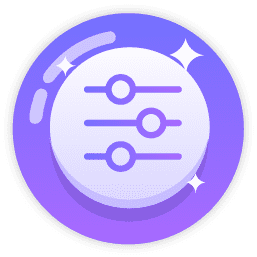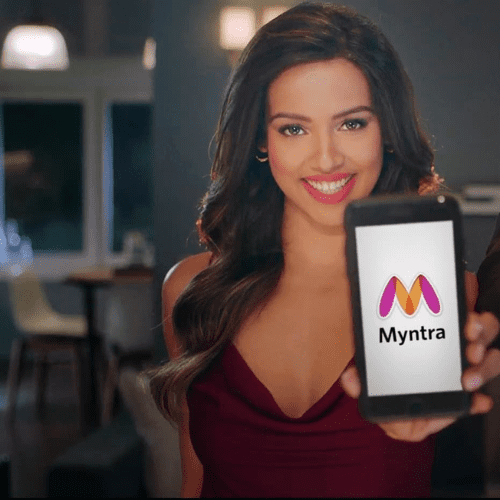 Myntra increased its sessions in the Personal Care category by 499.11%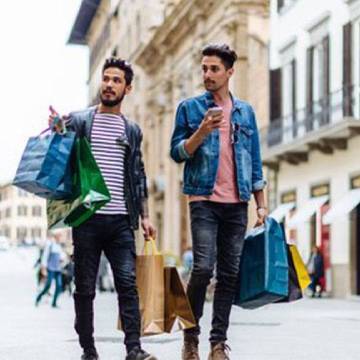 How Superbalist Generated 236% Revenue via 2019 Black Friday Campaign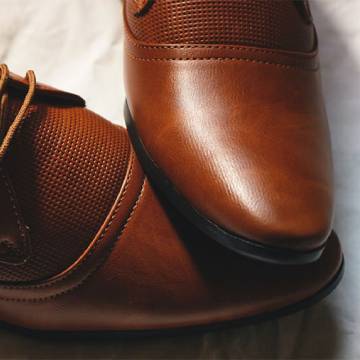 How Mochi Shoes Increased Its Organic Revenue By 35 Times
Myntra and Infidigit team have a good association with over the past years. The overall value creation has been wonderful. The SEO team has adopted a refreshingly innovative approach that has resulted in Myntra's improved performance. The team has recently won several awards for this improved performance. We look forward to more such breakthroughs in the future
Achint Setia
Vice President, Marketing at Myntra
We've worked with Infidigit since May 2019. The team is candid, reliable, always available, and astonishingly proactive. Their technical knowledge and ability to work along with engineers, make them stand apart from the rest. Together, we have pushed the boundaries of SEO across PWAs and built scalable solutions for contextual footer links and topical pages. Empowered by Infidigit we have implemented all-around best practices for eCommerce to achieve a world-class SEO reputation. The most notable outcome is holding the #1 ranking position in South Africa for "Black Friday" related keywords for 3 consecutive years and winning an international SMX award for the best retail search marketing initiative.
Carla Rabe
Product Lead: Growth at Superbalist
Mochi has been working with Infidigit since 2019, and we've seen extraordinary growth on our site. The brilliant minds have helped us achieve 6x organic site visits within the past 18 months. It's a pleasure to be working with an agency that has been honoured worldwide for its data-driven approach towards its work. Recently, we awarded Infidigit with our sister website, Metro, for creating a similar or a better growth story than Mochi.
Alisha Malik
Vice-President-Marketing and E-commerce, Metro Brands Ltd