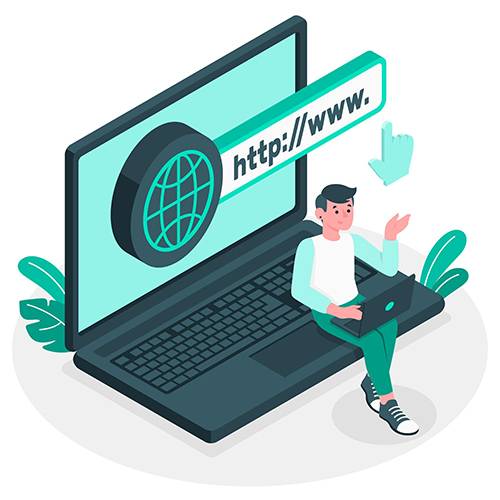 Unlike B2C marketing in which you are directly addressing your customers, B2B marketing is more business-orientated. Your aim is to reach out to the business executives who are making the product buying decisions for their company. Hence, the blogs that you create must be professional, data-driven, and informative. You must get the answers to the following questions to get the best results:
Which industry are you targeting for your product?
Who are the key people that make decisions for that company?
What is their position in the organization?
What kind of information will attract them to check out your page?