Google Hummingbird Update Launch Date: August 20, 2013
Reason why Hummingbird Update was rolled out: Keyword stuffing & low-quality content
How Hummingbird Update works: Hummingbird update helps Google to understand the search queries. This helps the searcher to get results as per one's own intent. Even if the keywords (though they continue to be important) do not have an exact match to the query, Hummingbird update makes it possible for a page to rank for a query the searcher entered. In order to show relevant results to users, Google uses Latent semantic indexing, co-occurring terms and synonyms of natural languages.
How to Overcome Hummingbird update: The best way to overcome the Hummingbird update is to keep abreast with the latest concepts & the type of keywords a user is looking for. Related searches, synonyms and co-occurring terms would help you to draft optimum content on your webpage. Even Google Related Searches and Google Autocomplete will help you to understand related queries a user is looking out for.
How Hummingbird Update Impacted Search results:
Google search engine before the Hummingbird update: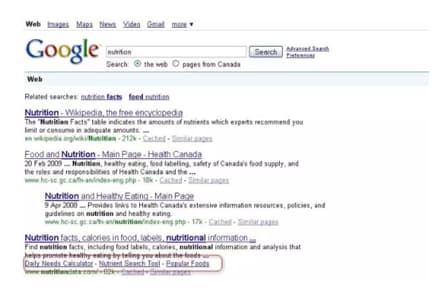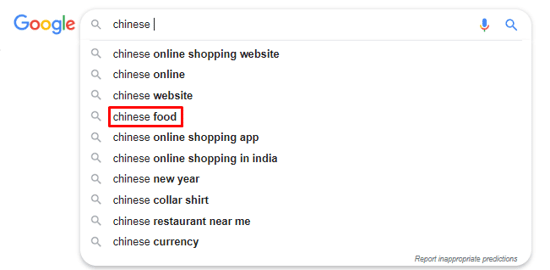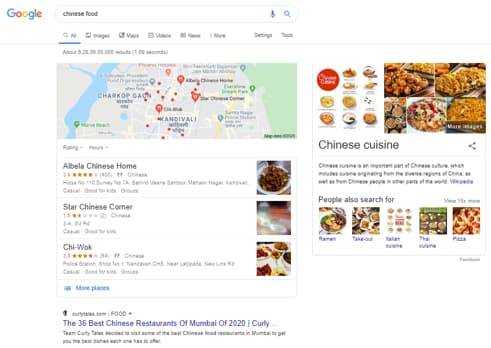 The semantic search & Hummingbird update is developed & designed to function appropriately in natural language communication like us. It does not understand keywords by keyword but helps in a relevant understanding of the searcher. Hence, proving itself also again very much useful in the times of 'voice search'. Picking the intent of the searcher, understanding the meaning & delivering what exactly one needs.
Hummingbird update has also proved to be useful for local searches for SEO. This would help & give the user exactly the place one wants to visit, rather than matching keywords & giving irrelevant results of various unwanted places leading to confusion.
Conclusion:
Hummingbird update is not seen as a recovery for SEO, instead it is an opportunity for the future!
The practical part here would be the website owners understand the user intent & set their website on the basis of natural language. Hence, helping the Hummingbird updated to get the semantic intent helping the user with what would be the next relatable query. In short, the update is bridging the gap between the searchers intent & the query posed. Thus avoiding irrelevant results & spammy content.
Now when you see your content matching the searchers intent, there is a total opportunity for you to rank well organically & locally, or also to get a place in the featured snippet, the knowledge panel & the answer box. As for the SEO experts today it is a priority to serve results as per user intent with the entry of voice search on demand. The correct combination of keywords along with proper research, competitor analysis, leading to a query that should relate to the audience intent to gain visibility & the top-ranking position in Google SERP.