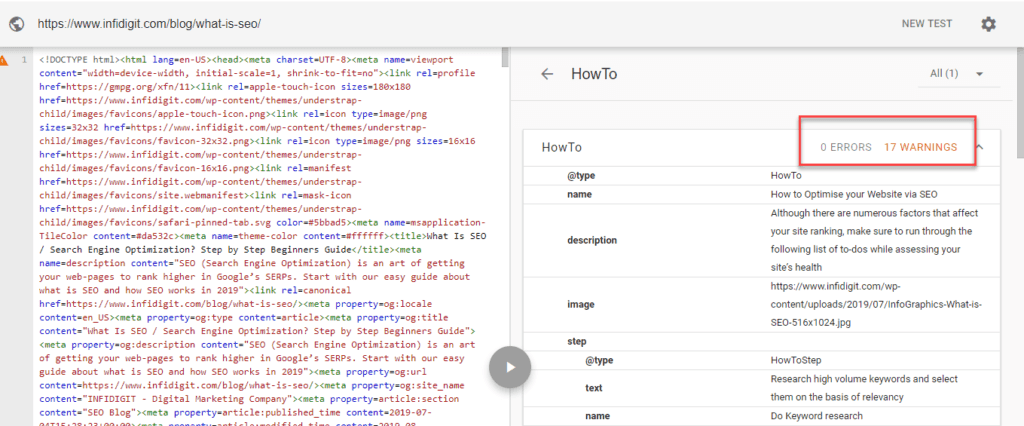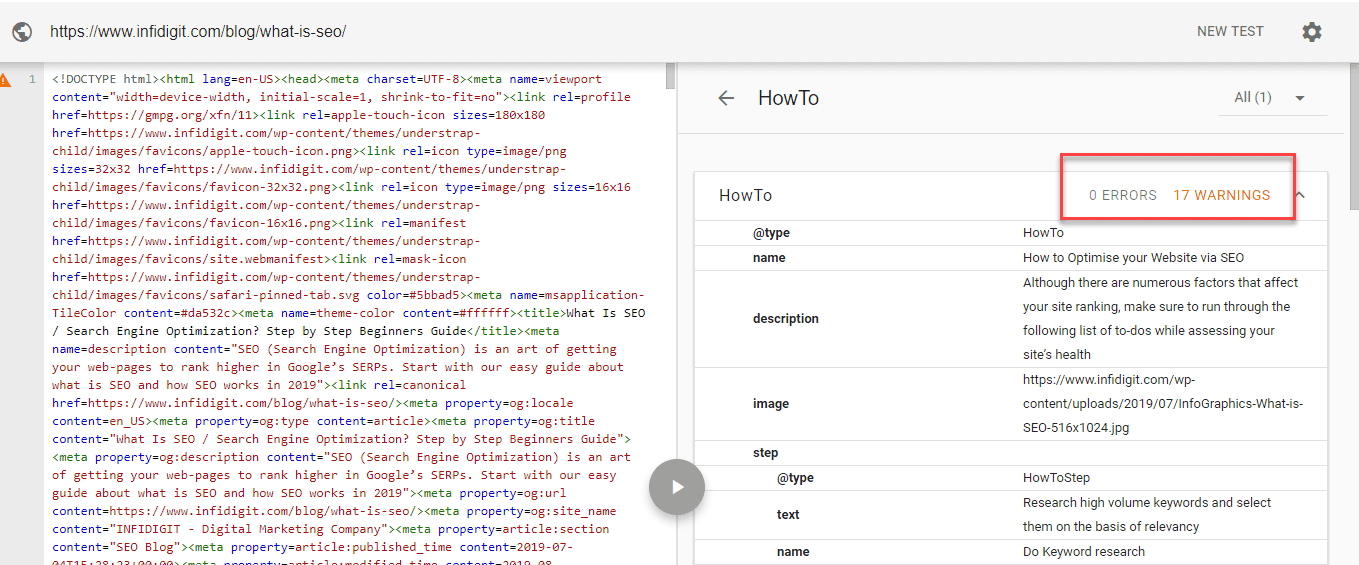 In a recent Webmaster Hangout conducted on 23 Aug 2019, an ecommerce SEO professional posed a rather interesting question regarding Structured Data Mark-up warnings to John Mueller. He asked if it is necessary to fill in all the details while creating a JSON Schema even if those fields are not relevant to their products. John Mueller replied with, "You Don't have to fix all warnings in Structured Data." Here is the detailed question and answer for your reference.
Question Asked:
"Question about JSON schema markup for my hand made one-of-a-kind products. I don't have a global identifier and search console gives me a warning for not adding one. I refuse to just make one up."
John Mueller's answer:
"So there are two things here. On the one hand, this is a warning. So it's not an error that will block everything.
It's basically just saying… it would really help us to have an ID here. So if there were multiple versions of this product or multiple people selling the same product, we can group them together potentially.
It's not that we would like not to process it at all. It's not an error, it's just a warning. You don't have to fix all the warnings. A lot of sites have warnings with structured data and that's perfectly fine. Structured Data Warnings do not have to be Fixed. That's clear guidance about Google's structured data checker. This means if it is impossible to provide the information that the structured data tool requires, then it's okay to have a warning. However all errors that are flagged must be fixed."
Key Learnings
Google does not require you to fix all the warnings on the structured data testing tool (if a particular field is not applicable).
Google, however, requires the fixing of all errors on the structured data testing tool.
Want more such insights into the world of SEO? Check our blogs as we have many more such useful updates lined up for you.
Watch the Google Webmaster Hangout here:
Popular Searches
Popular Searches
SEO Company | SEO Agency | SEO Consultants | SEO Services | Ecommerce SEO Services | SEO Audit Services | Google Penalty Recovery Services | Local SEO Services | PPC Services | App Store Optimization Services | Conversion Rate Optimization Services | Link Building Services | Content Marketing Services | Enterprise SEO Services | Amazon Advertising Agency | Professional SEO Services | Types of Digital Marketing | History of SEO | Search Engine Optimization | Technical SEO | Major Google Algorithm Updates | Change of Address Tool in Search Console | Where to Insert Structured Data |