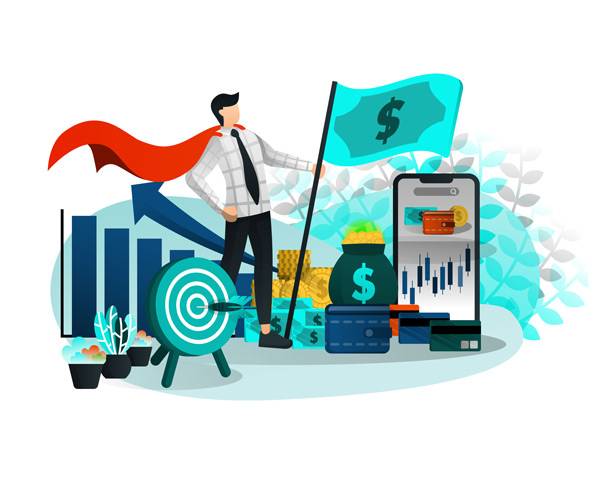 PPC Services - How to Drive Greater Brand Growth
If you own a brand or company, PPC services are the need of the hour for growing it. Wondering what pay per click advertising (PPC) actually entails? It can help you target customers based on the advertisements that they view.
And this is why you need the right PPC services in India, courtesy Infidigit, for optimizing your brand campaigns and growing revenues through data-based decisions.
PPC is a highly flexible option that can be scaled up swiftly and used to generate high-quality leads. We research and choose keywords that enable the highest conversions with lower investments so that your PPC campaigns are a success.
Infidigit is the right PPC company to help you keep a check on what the competition is spending on and tweak your campaigns accordingly. Our PPC services will help you create a fantastic landing page with targeted A/B content testing and buttons for calls to action. Additionally, the content specialists in our pay-per-click services team will create a compelling copy that gets the job done.
Our top-of-the-line PPC services will also help in fine-tuning and optimizing existing campaigns for enabling better returns on investment (ROI). The right PPC company in India, like Infidigit, will help execute several A/B testing procedures for PPC-based advertisement formats. This will improve conversions with comparatively lower investments. We also cover user engagement tracking in addition to keyword performance.
We can also help you drive successful campaigns across Bing. Using our services will instantly help you jack up traffic on your website along with enhancing conversions and overall visibility. This will naturally equate to higher ROI. We at Infidigit also have dedicated experts who can take care of Google Shopping campaigns in case you own an e-commerce website.