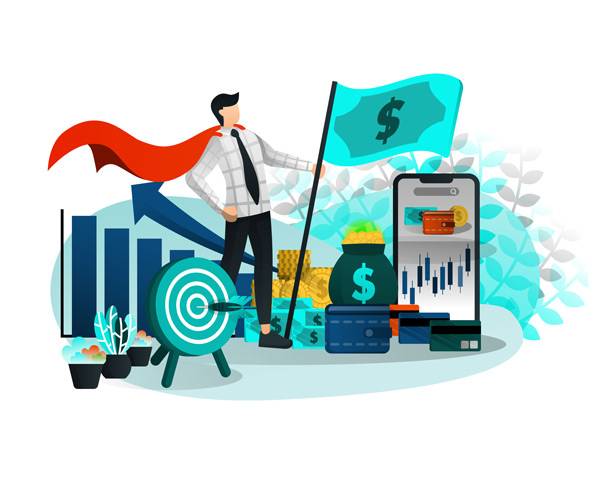 As an Amazon advertising agency, Infidigit has made extensive contributions to the landscape of digital marketing in India. With unrivalled skill in driving digital marketing and e-commerce SEO services, Infidigit has weaved a tapestry of remarkable success in India and abroad with seventeen years of experience in data-driven solutions. Today, Infidigit provides top-notch SEO-based services to premium brands like ICICI Prudential, Dream11, ZEE5, Myntra, and many more well-known brands, along with many SMEs.
Infidigit's unique approach towards product optimisation and digital marketing has given the company a sharply competitive edge over the rest.
Amazon is one of the biggest e-commerce platforms in the world that draws in billions of visitors. If you have a business on Amazon, it is time to boost sales by implementing Amazon PPC Management to optimise brand campaigns and boost revenues with data-based decisions. And, when you finally decide to take the leap and advertise with Amazon, a team of experts at Infidigit will be there to offer you customised PPC services. These services focus on the needs of your business and create research-driven and targeted strategies to increase its digital visibility.