What is Social Bookmarking
Social sites, such as Reddit, Digg, etc., are browser-based bookmarking tools. By allowing you to catalog posts online, instead of on your personal browser, these sites offer you access to social bookmarks on the go, provided you have an internet connection. Social bookmarking is a great tool that can be leveraged for your online presence.
How Social Bookmarking Websites Work
Social bookmarking websites operate in various ways. A website can consider any of the several approaches under the social bookmarking umbrella to increase traffic, such as off-page SEO techniques like saving pages offline and so on. Here are a few ways in which social bookmarking websites work :
Websites can create elaborate dashboards or sections with various resources clubbed together. This helps these social bookmarking websites in saving and expanding the contents or resources to appeal to a broader audience.
Organizing and Saving Content
The entire purpose of a social bookmarking website is to provide convenient access to content or resources to the users. Hence, these websites are very proficient in organizing their resources and content so that they can be easily found by the users.
Labelling or Tagging Content
Many social bookmarking websites also create special tags and/or labels to provide their users with convenient access to the resources.
Social bookmarking sites have become a great asset for businesses in their link building strategies. Not only do these sites provide the option to bookmark your website's resources directly into your profile, but also share valuable updates to the online community and target audience.
You can even bookmark resources relevant to your domain with your own posts sprinkled in, to make your profile a diverse domain of valuable information. Social bookmarking websites can work wonders for your link building strategy if utilized correctly.
As mentioned previously, social bookmarking sites are a great place to share your content with the online community. The visibility and access these sites offer can help you reach an untapped audience, which can help you in generating new leads or customers.
Increase Traffic to Your Website 
Social bookmarking sites can also significantly drive organic traffic to your website. As the users continue to bookmark your posts or upvote them, the chances of your web pages appearing on search engines increase. This can help in improving your SERP rankings, and drive organic traffic to your website.
Apart from bookmarking your own links, you can utilize social bookmarking sites to promote your mentions online. Self-promotion of mentions on social bookmarking sites can significantly boost your visibility, and bring more attention towards your brand.
Search Engine Optimization 
There are many SEO benefits to social bookmarking. Search engine algorithms scour through the bookmarked websites and make a link to be indexed. This helps websites earn credibility points from search engines and get better rankings. Moreover, content generating good engagement or getting positive votes on social bookmarking sites usually shows up higher on SERPs.
Is social bookmarking beneficial for your business?
Social bookmarking

can help a brand build a repository of high-quality backlinks that helps boost your SERP rankings.

Great way to interact with prospective collaborators and influencers to enhance brand visibility.

Perfect avenue to find carefully curated content that can improve your brand's online trust potential.
Need to check the effectiveness of Social Bookmarking activity
There are multiple things which an SEO agency tries to optimize, from On-Page to Technical parameters while also building links for the web page using different Off-Page Techniques. It became essential to check if the social bookmarking link building activity help in achieving results since this link submission activity is done at scale. Hence, we decided to run an experiment to check the effectiveness of this activity
Details of the Social Bookmarking Experiment
Duration of the activity – 2 months

Test URLs – 5

Number of keywords tracked corresponding to these URLs – 16

Number of links built:

50 Links in a week (10 for each URL). By the end of 2 months, we had built 400 links.

Link Submission website: Bookmarking websites with DA>50 

Domain – Finance
Note: We ensured that there were no technical, on-page changes as well as off-page activities being done apart from social bookmarking on these pages.
KPIs for this experiment
The key KPIs that we decided to track for this case study are as below
Page authority of these pages.

Ranking of the 16 associated keywords. 
Outcome of Social Bookmarking Experiment
We observed that the Page Authority of these pages did not change after completion of this activity for each of these URLs. There was also no fluctuation in this metric.

Out of the 16 keywords, we observed regular fluctuations in the ranking. At the end of the experiment, there were 8 keywords for which the ranking had increased, 3 keywords for which the ranking was stable and 5 keywords witnessed drop in rankings. Below is the weekly ranking data of these keywords.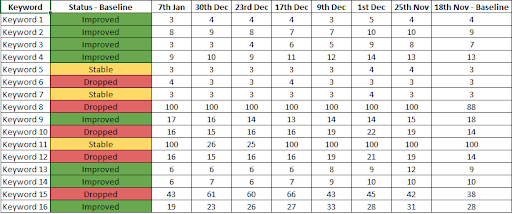 Though the page authority of the webpages did not increase, we can see that there is an impact in the ranking of these keywords due to this activity or it does have some impact on the rankings for a finance domain. However, we recommend you to run a similar activity for your domain and decide based on data whether you should continue doing social bookmarking and include the same in your off-page activities. Also, if you are outsourcing digital marketing services like link building service or SEO services, we recommend you to examine whether social bookmarking as a link building activity has an impact on your domain since this is one of the most common activities done by an SEO agency.
Top 19 Social Book Marking Sites for 2022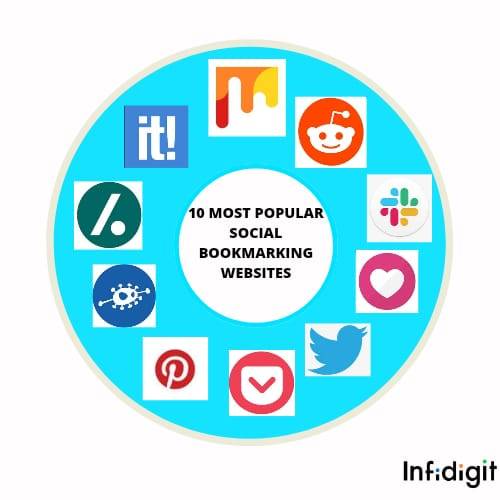 Twitter is one of the largest social media websites in the world and also the largest social bookmarking website. It is an excellent bookmarking tool, as everything you post is automatically saved in your account. Moreover, all the retweets and likes can also be considered as bookmarking as they are accessible through the "activity history" option.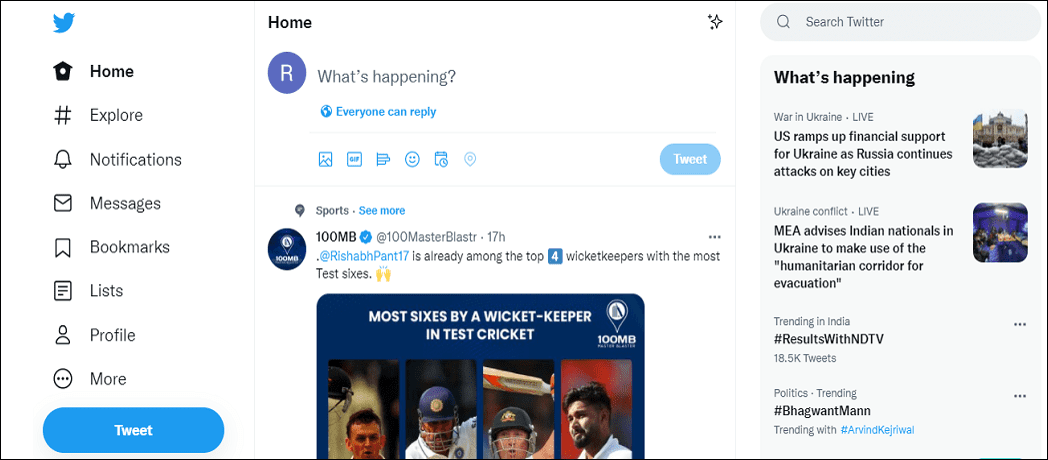 Pinterest is the ultimate example of how social bookmarking techniques can be carried out effectively. Not only does this website offer users the option to organize their content or resources on elaborate boards, but also compare them with other, similar resources. For instance, over half of Pinterest users use the website to compare their shopping choices on the website before actually buying them, so that they can find the most accessible or cost-efficient options!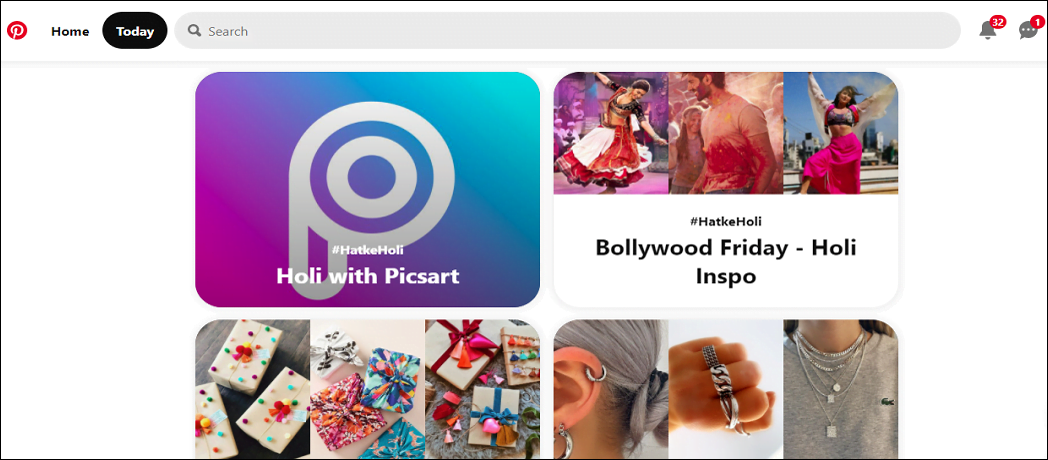 This website is an open, free website, where users can conveniently save content for later. While signing up, the website asks users which domains they're interested in, such as travel, cosmetics, fashion, food, popular culture, and so on. Then the website suggests recommended sources to check or follow on the users' timeline. Moreover, it is also a great website to engage with your colleagues for sharing various pieces of information while also getting more recommendations for similar types of content!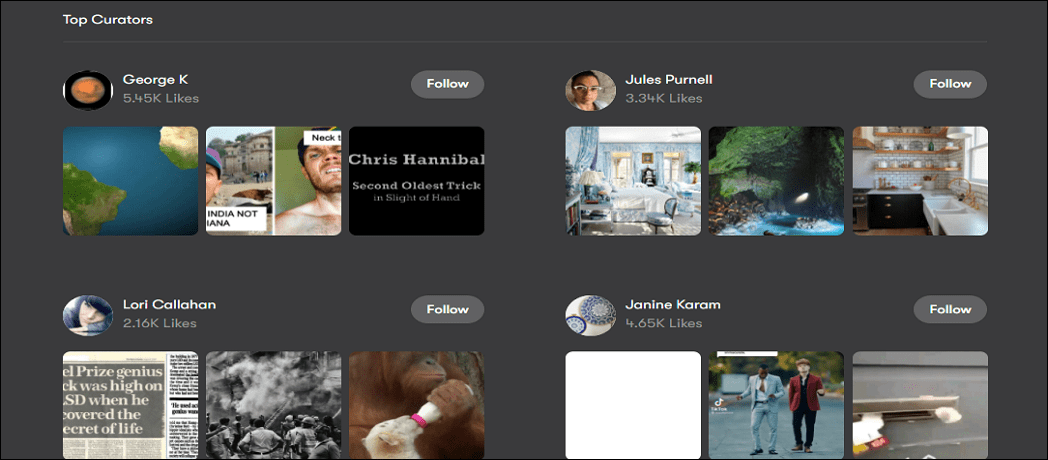 Pocket is a social bookmarking website that takes the process up a notch. On this website, not only can you save content from any resource on the World Wide Web, but also use tools to annotate, highlight, and add notes to any or all of the content you're reading. You can also share this content, along with your edits, with your colleagues and friends.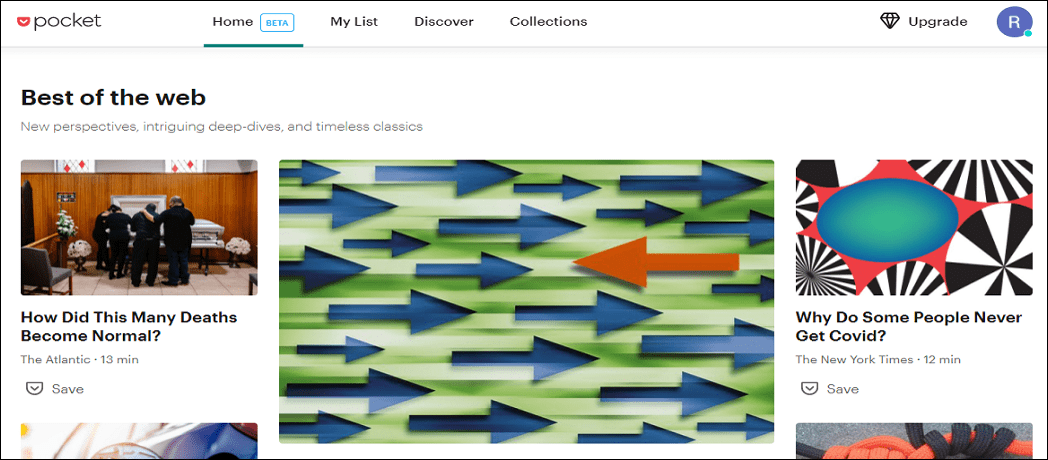 Slack is a multi-purpose website that comes loaded with a multitude of advantages. It can be used as a communication channel with your teammates, it can be used to explore many different websites to capture new pieces of content, and it also can be used to share and bookmark content individually or with your teammates, by creating your own channels.
Often referred to as the "front page of the Internet", Reddit is one of the most revered social bookmarking websites. It is a platform where anyone can post images, videos, links to content, and much more, and engage with a community of users who can upvote or downvote submissions. This helps users to bookmark the content they like, and which they might want to revisit in the future.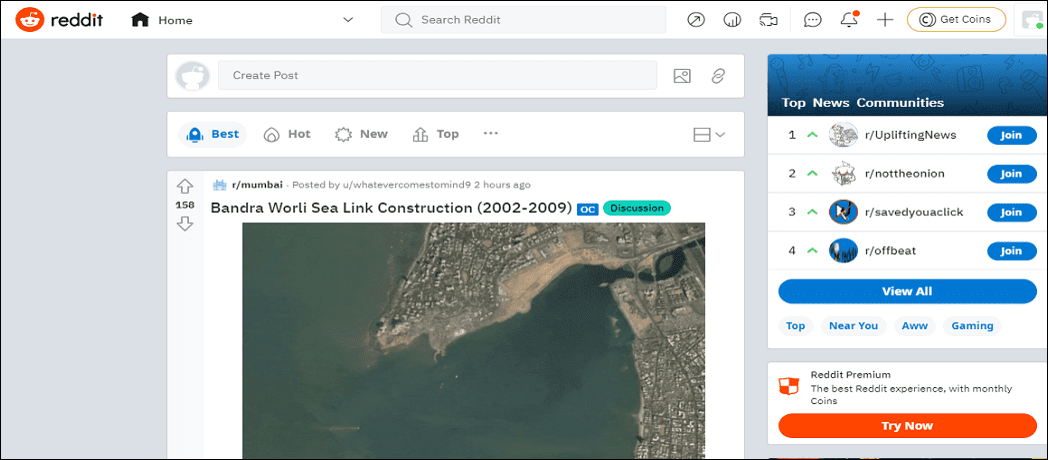 This social bookmarking website is very similar to Reddit. Slashdot was designed primarily as a social news website. It features news stories and snippets from all industries, with detailed content that can be accessed and shared by the users. Users can engage with these posts, save them in their cloud, or even download them in some cases.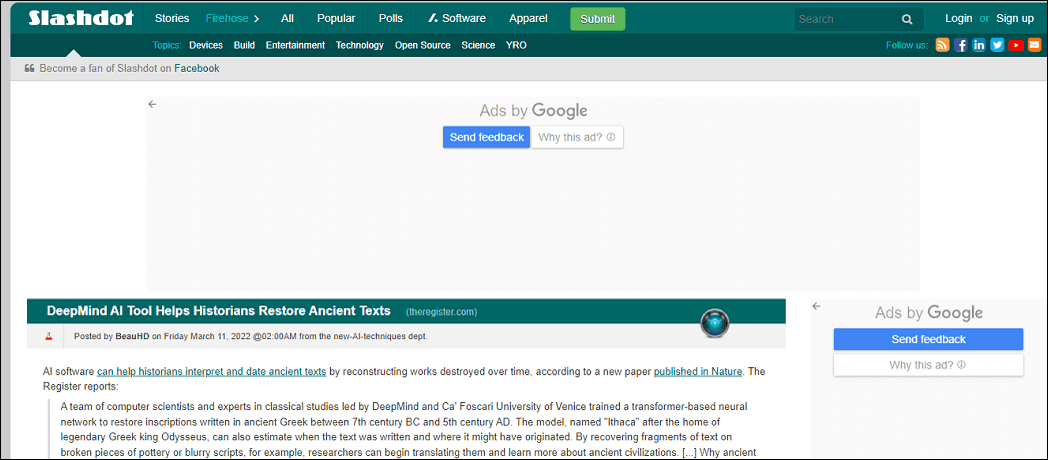 Folkd is a social community website, that serves the simple purpose of sharing, storing, and referencing content from anywhere on the Internet. The user community can connect and follow each other, and also see what their connections have bookmarked. It is a very helpful information-sharing tool for workplace teammates who are collaborating with each other on projects.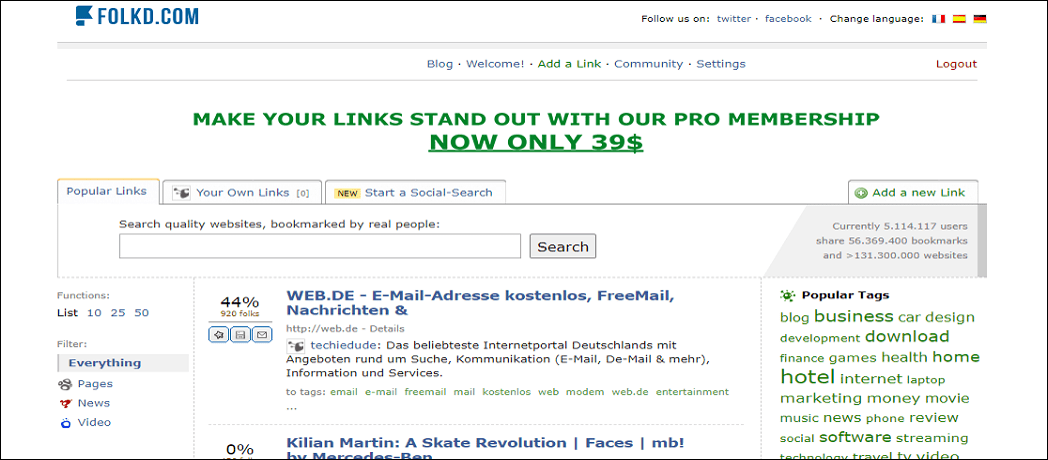 We Heart It is a targeted social bookmarking website, made specifically for bookmarking images, videos, and GIFs. It acts as a social networking website where users can connect with each other to share any of the aforementioned media. They can bookmark it and save it for future use.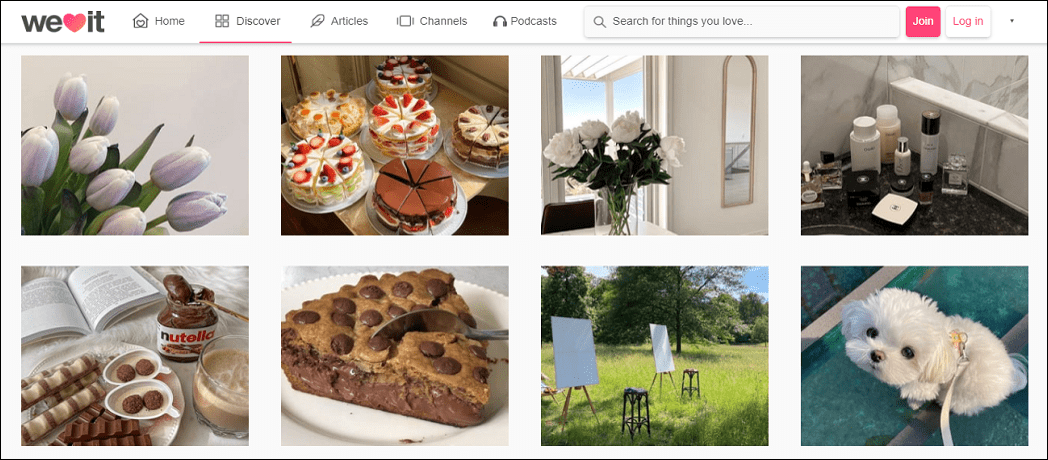 This particular website's target demographic is professionals, businesses, and non-profits. Scoop.it caters to these sectors by offering free and paid subscriptions to businesses where they can publish on their websites, blogs, articles, newsletters and social media directly using Scoop.it.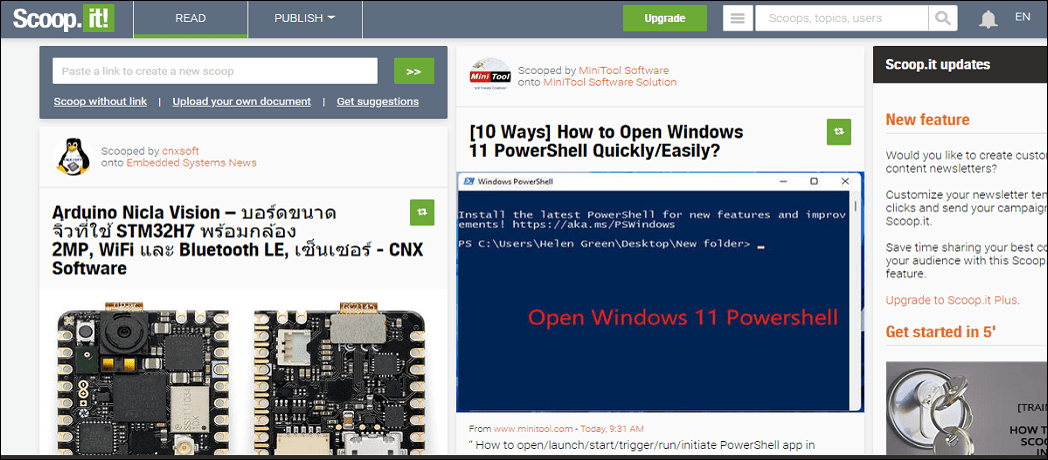 Dribble is one of the best social bookmarking sites for designers. This site can offer a lot of inspiration and also help designers to drive traffic to their sites. Dribble is a great playground for designers to explore and post original ideas, gain engagement from the community, find valuable insights from feedback, and much more.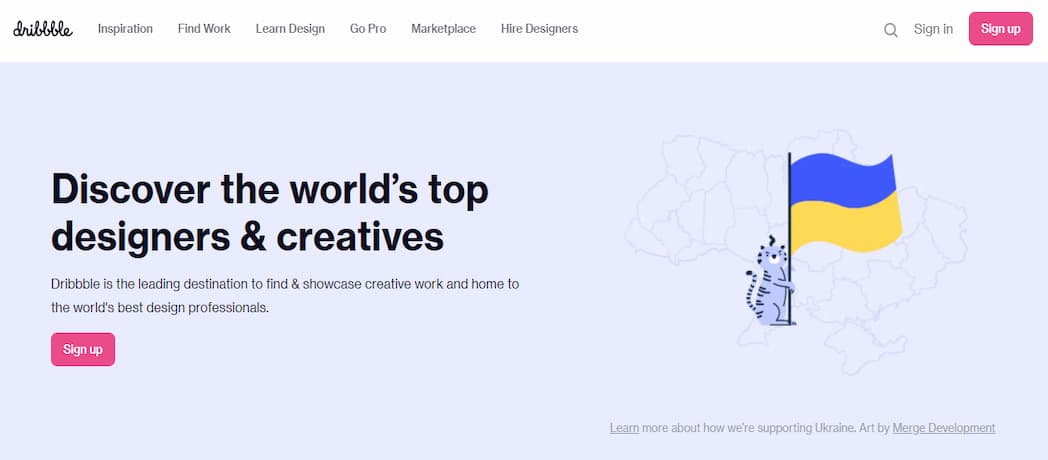 Digg has undergone a lot of changes over time as a social bookmarking site. Previously, Digg followed the format of Reddit, where the pages were mainly curated by the site's users. Nowadays, this is mainly done by the editors on the website. The social bookmarking features still remain, which businesses and users utilize to find and organize new content.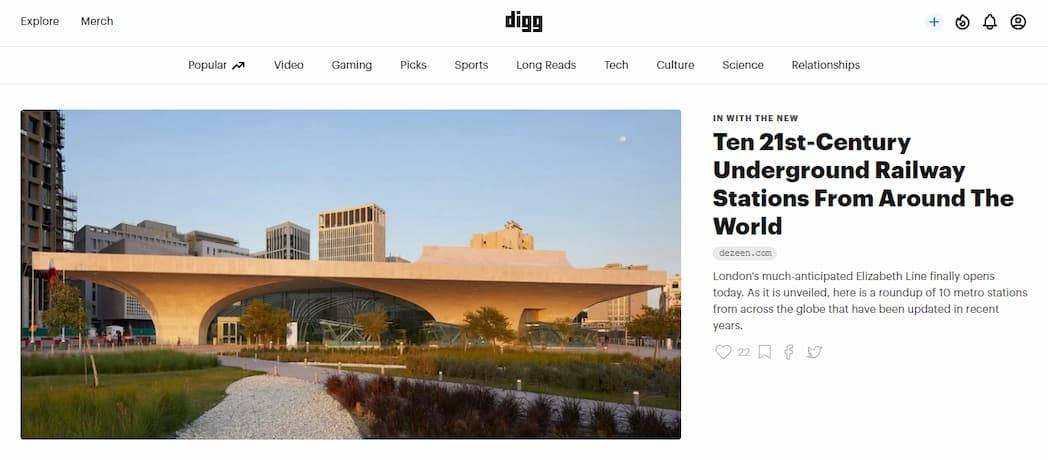 Pearltrees is a very simple and straightforward social bookmarking site. For users who like to skip the multitude of features and just get to creating collections, marking favorites, saving links, etc, Pearltree is one of the best options. The platform offers easy to use features and makes it very seamless to find targeted and new content which can be easily shared by the users.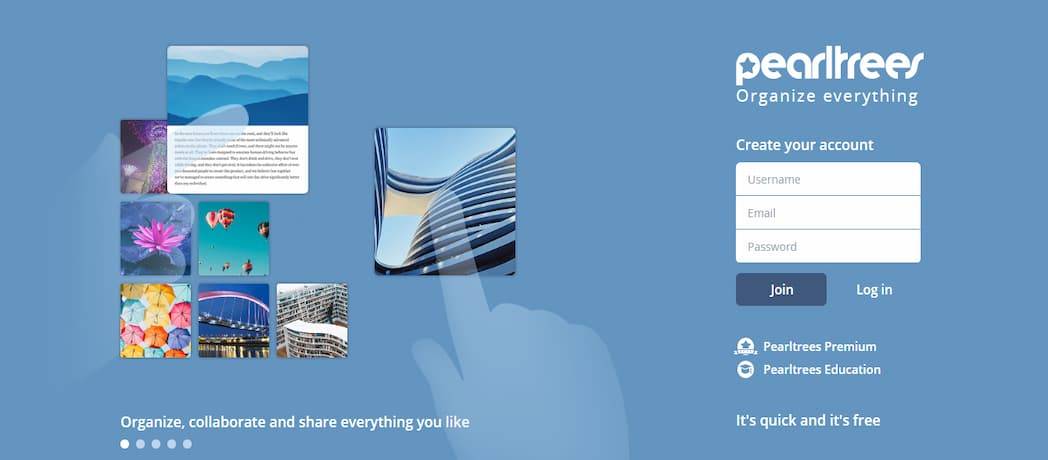 A worthy follow up to Pearltrees, Instapaper is yet another social bookmarking site that keeps things very simple. It is widely regarded as one of the simplest to use social bookmarking sites. You can simply create your profile on Instapaper and save content for consuming offline, anytime and anywhere.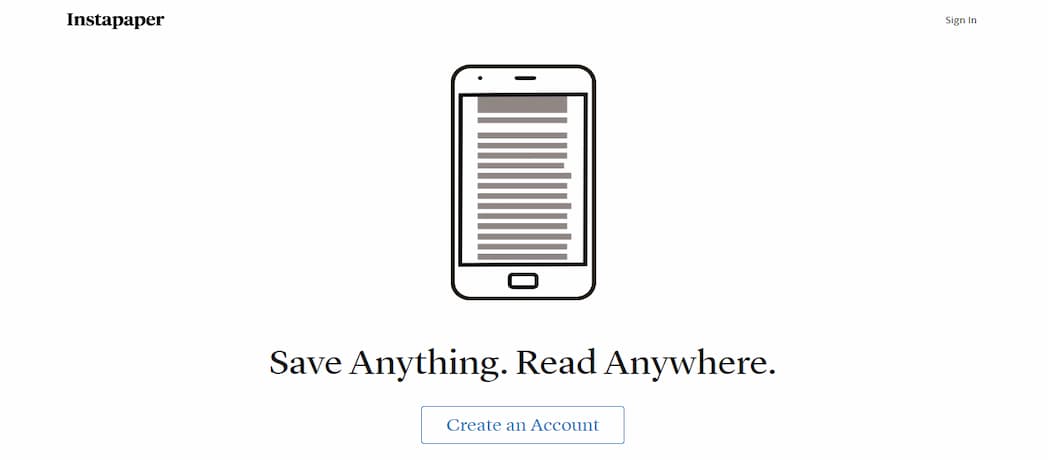 Delicious is a social bookmarking site used by businesses to gain traction for their content. This site has a great set of features that allow you to optimize your reach toward your target audience, and also gain heavy engagement on your new content. The community of users on Delicious are very diverse and drive engagement on valuable content a lot.
For businesses and individuals looking to publish scientific and research-based material, BibSonomy is the best social bookmarking site to do so. The site has an active community of scientists, academics, and more who actively collaborate on relevant and new research-based content on the platform. Moreover, the community also uses the platform to collect resources for their own research, and share published material relevant to their own works.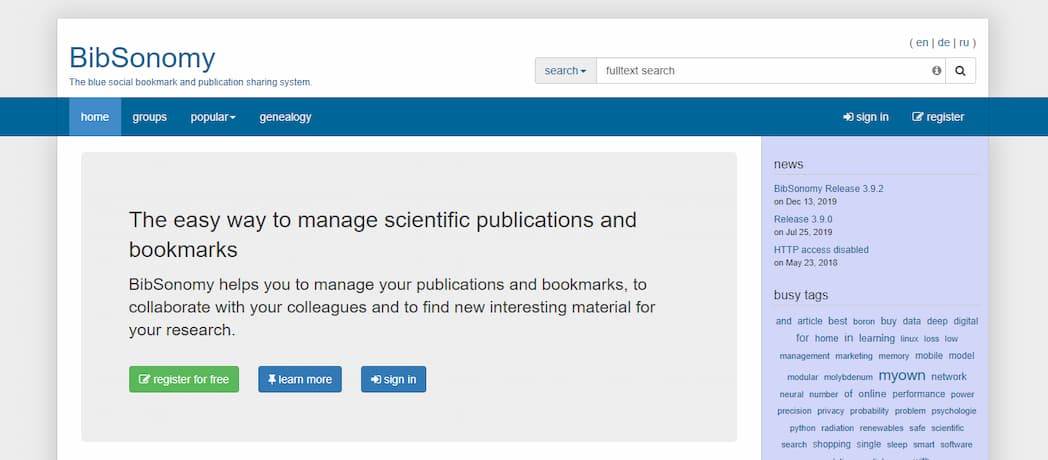 Tumblr is a veteran social bookmarking website. When the concept of social bookmarking started to gain traction, Tumblr was already doing it! This platform made microblogging popular and is now one of the biggest platforms where users share various types of content. Whether it's multimedia content or short-form blogs, Tumblr has it all.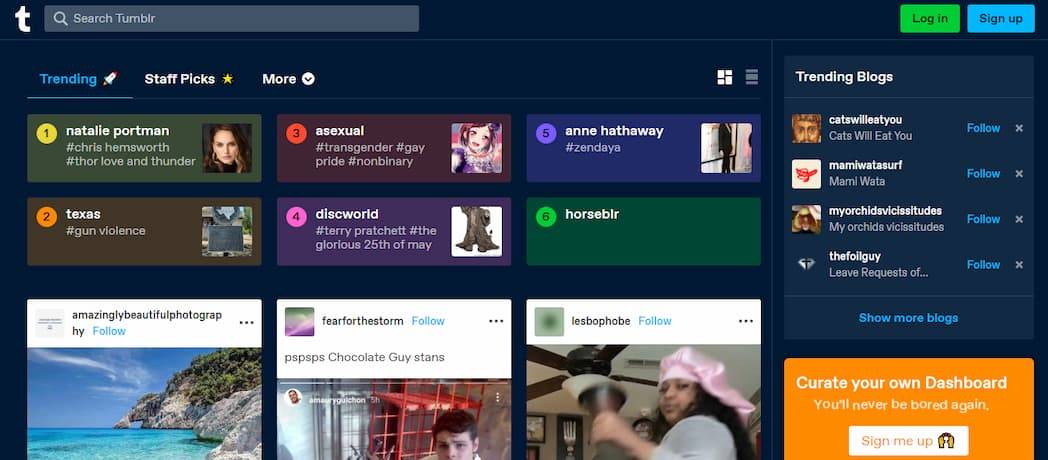 Fark is a social bookmarking site that has the reputation of offering quality content to its community of users. Fark is a social networking news site. This means that it gets a horde of submissions regularly. However, it only presents the best of them to the users. So, if you are committed to providing quality content and valuable information to drive traffic to your website, Fark is one of the best options out there.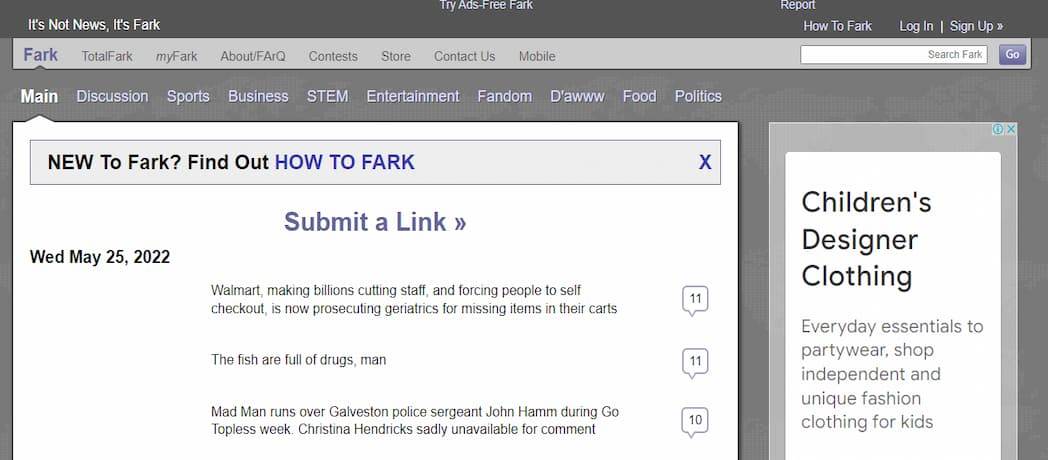 Plurk is a free social bookmarking platform that offers microblogging services to users. This platform can help businesses in sending quick and easily accessible updates (referred to as plurks) in short form or links.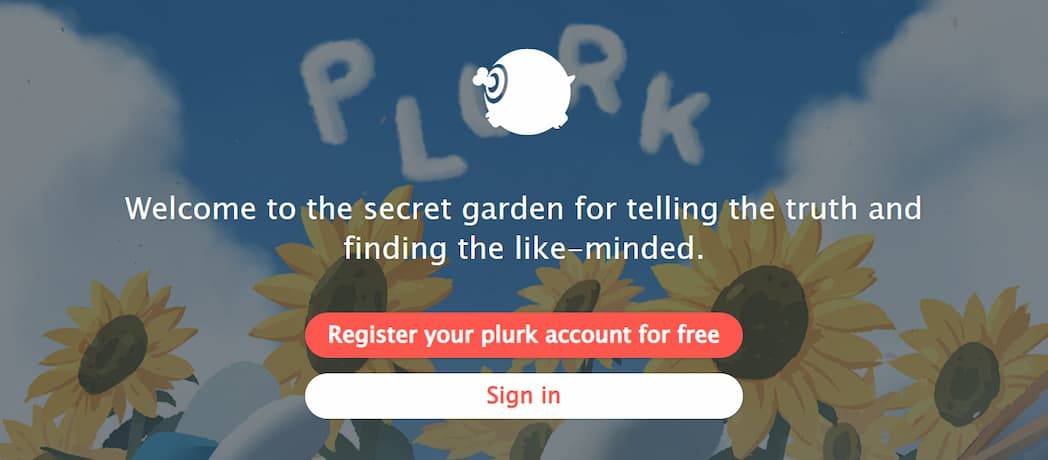 Popular Searches
SEO Company in India  |  Ecommerce SEO Services  |  Local SEO Services  |  SEO Audit Services  |  Google Penalty Recovery Services  |  What is SEO  |  Schema Markup  |  What is Digital Marketing  |  What is Technical SEO  |  Google Algorithm Updates  |  Google Reverse Image Search  |  What is Website Structure  |  SEO vs PPC  |  History of SEO  |  History of Google  |  WordPress SEO Plugin  |  Types of Sitemap in SEO  |  Top SEO Tools  |  SEO Periodic Table 2019  |  Is SEO Dead