What are WordPress Plugins?
WordPress plugins are a piece of software that adds new functionality to your WordPress website or extend an existing one on it. To install a WordPress plugin, simply download it from the admin section on your site or use an FTP (File Transfer Protocol) client to do so. While some plugins are free, many are paid; both kinds are just as good and which ones you choose depends on your requirements. Other factors like when the plugin was last updated, if users are receiving timely technical help when needed, reviews and feedback about them, etc. also matter.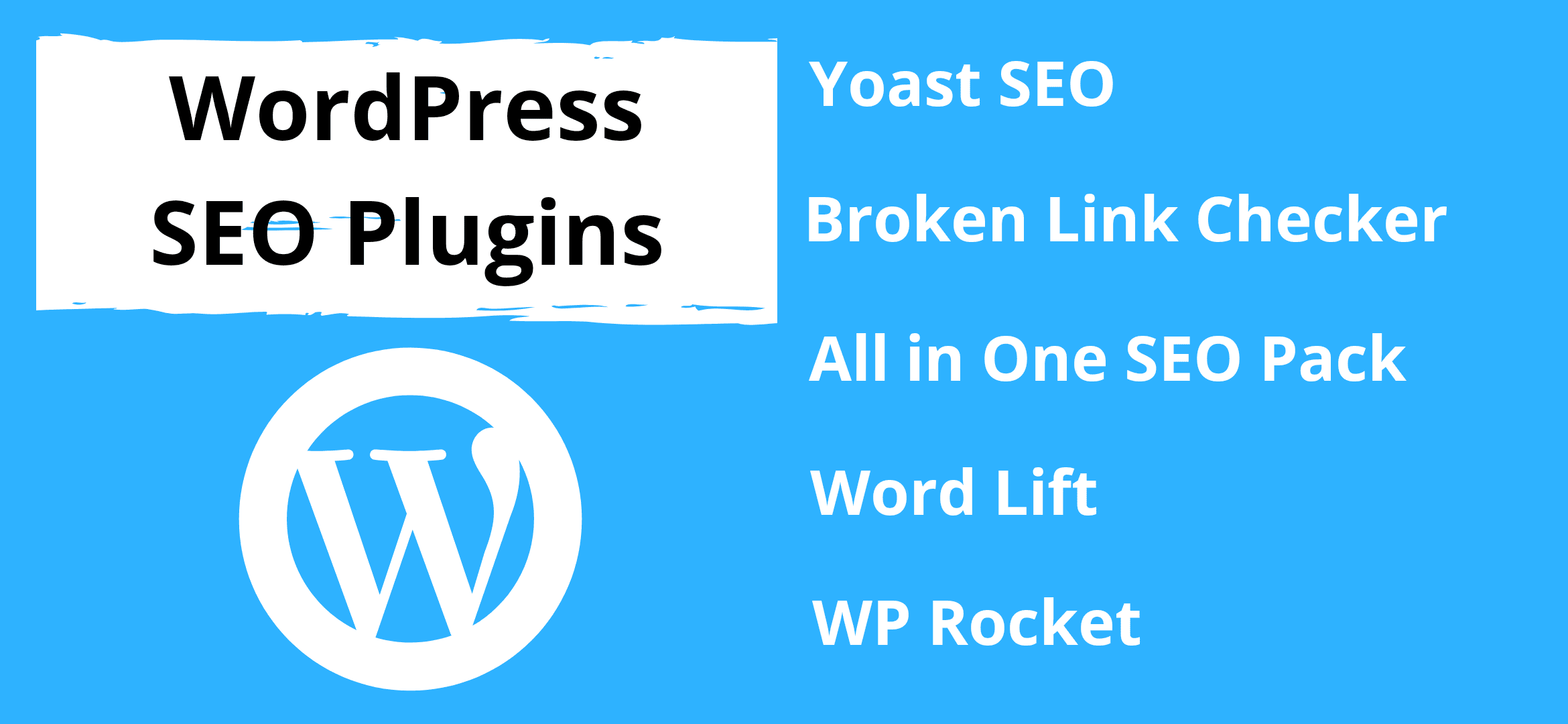 What Do the Best WordPress SEO Plugins Do?
The role of the best WordPress SEO plugins in building a website is simply hard to discredit. If you are having trouble in getting your website to rank, SEO plugin tools can help bring you on track as to how the readability can be improved, headers can be optimized, meta-tags should be written, the active sentence formation required etc. All these factors are directly responsible for website ranking at higher positions. Thus, an SEO optimization plugin can aid in the overall hygiene score, allowing Google Bots to crawl your website efficiently. To sum it up, the best WordPress plugins allow webmasters to easily optimize certain elements of a website's code and structure to make it more crawlable by search engine spiders.
Does WordPress Need SEO Plugins & Why are Plugins Important?
The need for an SEO plugin in WordPress is simply a personal choice. If you are looking to share your thoughts with online readers, perhaps it might not be so important. However, for someone hoping to kickstart a business or wishing to earn Ad revenue, setting up the best WordPress SEO plugins to further optimize content, meta tags and descriptions for greater clicks and visitors might be a great idea. It would be an excellent way to bring organic traffic to your website by presenting your content smartly.
To further emphasize the importance of the best WordPress SEO plugins, allow us to explain with an example. Let us assume the character length of the title exceeds 64 characters. As a result, the entire title becomes difficult to gauge for readers if the URL ranks. This may discourage them from clicking on the link and thus lead to a loss in visits. This is where an SEO plugin tool like Yoast could let you know of this mishap beforehand so that you can tweak the title length accordingly.  While this may appear to have a small impact on your ranking, it is several factors like this that can as a whole impact your website negatively.
Do Plugins Help SEO?
Optimization is key if you are looking to snag the attention of your target audience online. However, without the help of appropriate search engine optimization tools, it would certainly be difficult to rank on Google SERPs. In practice, your content might not make the top results for any given search, even if it offers the most well-researched and written articles. This is where the best WordPress SEO plugins can come in handy when drafting articles on your website.
List of the Best SEO Plugins on WordPress
WordPress SEO plugins help monitor and better the SEO of your WP website. The following is a list of the top-performing WordPress SEO plugins to help boost the SEO of your site: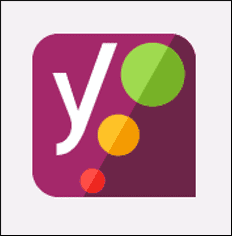 Yoast SEO is a powerful WordPress SEO plugin that helps make your site search-engine friendly. It has received more than 5 million downloads of both its free and premium versions. It not only improves your website's SEO in all respects but also helps with technical optimization. While Yoast SEO can do your site a world of good, some of its most important features include:
Meta Title and Description Optimisation

:

Yoast SEO allows you to easily edit and upload Meta Titles and Descriptions in bulk.

Robots.txt

: Google spiders are either allowed or disallowed from crawling or indexing a page through the commands you include in your robots.txt file. You can quickly edit this using the Yoast SEO plugin. 

Sitemap

: The XML sitemap is an important part of SEO. Yoast SEO automatically generates/edits sitemaps once new content is added to a page or a new page is added to your site. It also sends the updated sitemaps to Google and Bing. This helps your content get indexed faster in search results.

Optimizing Keywords

: You can also optimize for various relevant keywords, synonyms, and related keywords using this WordPress SEO plugin. 

Allows you to add Page Redirects easily

: If the content of a page is moved to a different page, but you are still receiving traffic on the old one, you can redirect it to your new page instead. 

Allows you to add Breadcrumbs:

Breadcrumbs help site visitors navigate your website with ease. They also help search engines understand how various pages are related or connected, i.e. they show the internal structure of your site. Keep breadcrumbs nice and simple so that they are easy for both visitors and bots to understand.

Can hide specific posts/pages from search engine:

With the Yoast SEO WordPress plugin, you can hide certain pages within your site from search engines. For e.g., let us say you are running a PPC campaign for a survey, and you create a page for the same – you would not want such a page do be indexed. That is when you select a 'No-Index' tag inside the WYSIWYG editor of the said post or page.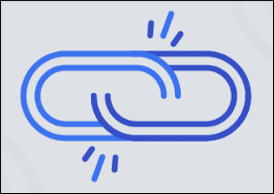 The Broken Link Checker is a WordPress plugin that checks for any broken links on your website. Its top features include:
Monitoring links embedded in posts, pages, and comments.

Identifying links that do not work, missing images, and redirects.

Sending various important notifications via email or the dashboard.

Stopping search engines from following broken links.

It is highly configurable.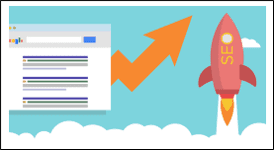 The All-in-One SEO Pack is an alternative to the Yoast SEO WordPress plugin. It is easy to use for beginners and has an advanced feature for API (Advanced Program Interface) developers. The All-in-One SEO Pack WordPress plugin's major features include:
Google AMP (Accelerated Mobile Pages) and Analytics Support

A new schema.org structured data mark-up feature that helps Google better understand your pages and index them accordingly. 
Specifying advanced canonical URLs for your pages to avoid Google crawling and penalizing you for duplicate content. 

Optimizing your page titles for search engines

Compatibility with many other WordPress SEO plugins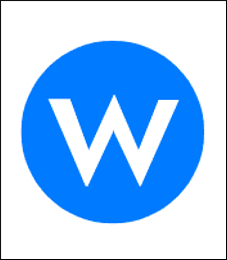 WordLift simply employs natural language processing and linked data publishing for automating structured data mark-up. It analyses articles and transforms text to machine-friendly content to enhance the audience engagement and boost the organic traffic of a website. The WordLift WordPress plugin provides additional support in the form of content recommendations. It also uses the power of Artificial Intelligence to assist publishers and content editors to produce richer content, grows their organic traffic, and engage with their audience.

The WP Rocket WordPress plugin is a speed-optimization plugin that helps you implement many different speed-boosting features on your WordPress site. A fast loading website not only provides a great user experience, but it also helps in nailing better search rankings.
The WP-Rocket is a cache plugin that helps improve the performance of a WordPress site. It creates a directory of the static file of your blog posts, and when a user accesses the post, it serves it directly from the cache folder, making it load way faster and reducing the load on the site server.
Here are a few of the best features of the WP Rocket:
Caching for all the pages

:

Caching leads to faster load time, which helps to remarkably improve the SEO of your site. Page caching is turned on automatically every time you activate the WP Rocket.

Browser Caching

: Browser caching saves static content (JS, CSS, images, etc.) in your browser. This static content does not need to be reloaded even when a user goes to another page on your website.

Minification of CSS and JS Files

: The WP Rocket WordPress plugin makes your HTML, JavaScript, and CSS files lighter through minification. This translates to faster load time and better user experience!

Removing query string from CSS and JS Files

: Better your GT Metrix grade by eliminating query strings from CSS/JS files. 

Deferred loading of images (Lazyload) and JS files:

Image files are loaded only as your visitor scrolls down the page, improving the load time of the page. JavaScript files are loaded post completion of the page rendering. This will drastically cut down on the loading time of the website.

CDN (content delivery network) integration:

The WP Rocket allows you to seamlessly use most CDN (Content Delivery Network) services (such as MaxCDN) to ensure there is a little delay in HTTP requests.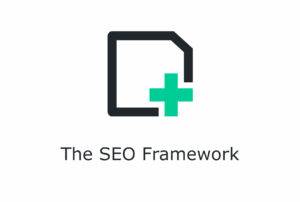 The SEO framework is a fast and feature-complete popular SEO plugin that follows the guidelines and rules imposed by WordPress and search engines to the tee. You can simply start to use the plugin as it has proven to optimize your website for SEO. Furthermore, this is a clean, dedicated, extensible, unrestricted, ad-free, and no strings attached kind of plugin that is easy to use.
To get started, all you need to do is activate the plugin, and your site is instantly protected against prominent SEO attacks. The best WordPress SEO plugin will also prefill all critical meta tags for you. A real time-saver.  This automation saves you a considerable amount of time that could be used to write more content or focus on other tasks. Furthermore, It improves search presence.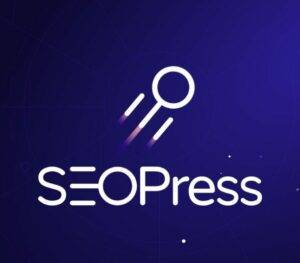 SEOPress is a freemium (free and premium) and one of the most popular WordPress plugins to boost rankings, encourage traffic, increase your sales and conversions, and maximize revenue. You can easily gain access to this plugin by downloading SEOPress directly from your WordPress admin account. The site has a quick and easy installation wizard guide that can help you configure SEOPress in a few seconds. Once you have set it up, you can choose to migrate any pre-existing posts' meta-data and you can leave the rest of this plugin.
To further manage and maximize your website performance, SEOPress is the best SEO WordPress plugin that offers keyword rank tracking, content analytics, site maps, SEO title and Meta Tags along with a host of other services. So now you can sit back and allow all the technicalities of your business to be taken care of by a very efficient WordPress plugin.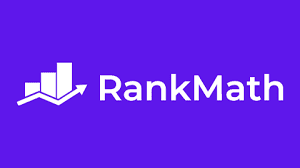 Rank Math is one of the best WordPress SEO plugins that offers built-in suggestions based on widely accepted international standards for online businesses and bloggers. This is exactly what Rank Math does. Furthermore, this tool allows you to easily customize important SEO settings, control which pages can be indexed, and how you want your website to appear in the search engine.
The key highlights of the Rank Math, the best WordPress SEO plugin include:
Helps measure and track keyword rankings

Helps identify pressing issues based on the known 30 factors that impact SEO

Allows you to import data with the single click of a button

Gives your website an edge when it comes to rich snippet content along with providing support with over 20+ schemas and more.
Besides these, the Rel Nofollow Checkbox, SEO Framework, SEOPress, Rank Math and All in One Schema Rich Snippets are other efficient WordPress SEO plugins you can try out. 
Do you think this post was helpful? We would love to hear from you in the comments section! 
Read More :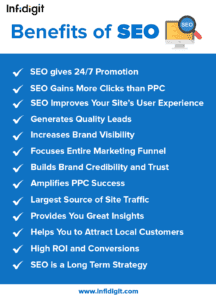 Popular Searches
SEO Company in India  |  Digital Marketing Services  |  SEO Agency  |  SEO Audit Services  |  Google Penalty Recovery Services  |  What is SEO  |  What is On Page SEO |  What is Digital Marketing  |  What is Technical SEO  |  Google Algorithm Updates  |  Google Reverse Image Search  |  What is Website Structure  |  SEO vs PPC  |  History of SEO  |  History of Google  |  Black Hat SEO Techniques  |  Types of Sitemap in SEO  |  Top SEO Tools  |  What is Schema Markup  |  Is SEO Dead